It is a pleasure to announce our partnership with Trustpilot. An alliance designed to increase business performance for our clients, and deliver enhanced digital experiences for their customers. With 27% of customers seeking proven expertise, we're the partnership to trust.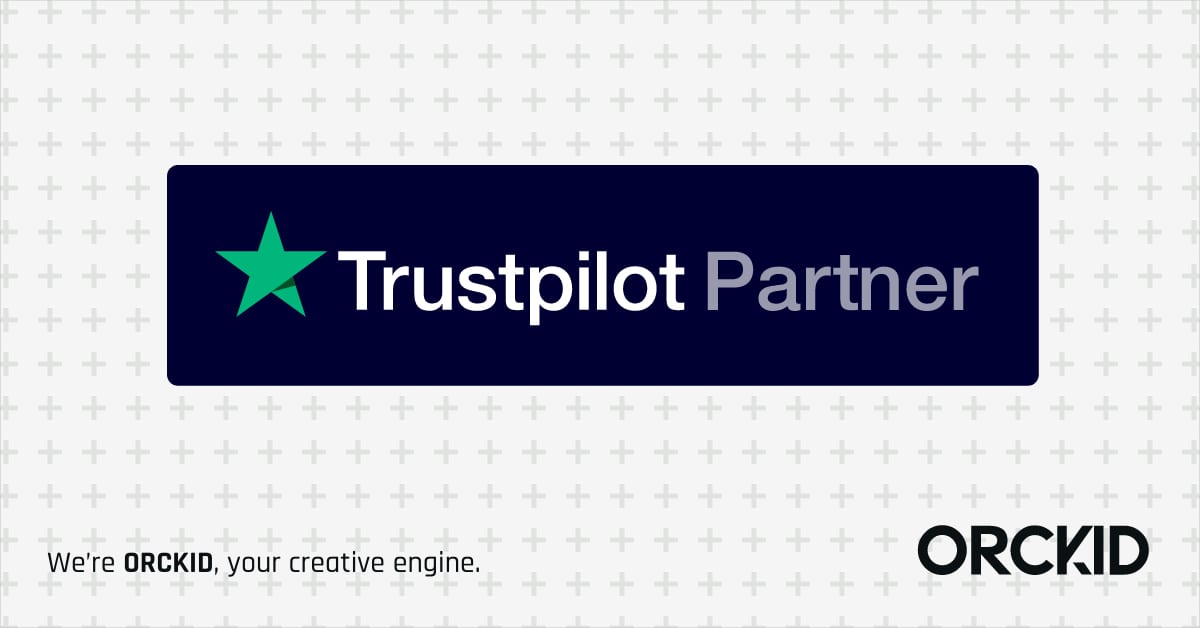 During difficult times, our clients and prospects instincts will be to look to those they can trust. With uncertainty still prevalent our customers, more than ever, pursue the authentic reviews, avoiding the risk of scammers and negating doubt. Not surprisingly, 75% of customers are actively seeking businesses demonstrating their ability to overcome adversity to deliver. Our partnership combines the best of digital expertise (30 years) and authentic customer reviews.
Want to discuss a project?
We're ready when you are