Fortify your digital life.
Whether you are making a house purchase, setting up an investment fund or starting a new business, there are inevitably numerous pieces of sensitive information that needs sharing between yourself and several third party individuals or institution. Arbor Steel streamlines these workflows while ensuring your privileged information is kept secure at all times.
OVERVIEW
To help speed to market, scalability and security, ORCKID orchestrated the Arbor Steel build, identifying a stack of tried and tested underlying products – all proven technologies in their own right. Then, by harnessing the best services on offer, ORCKID weaved together, creating a robust and feature-rich SaaS application in as little as three months.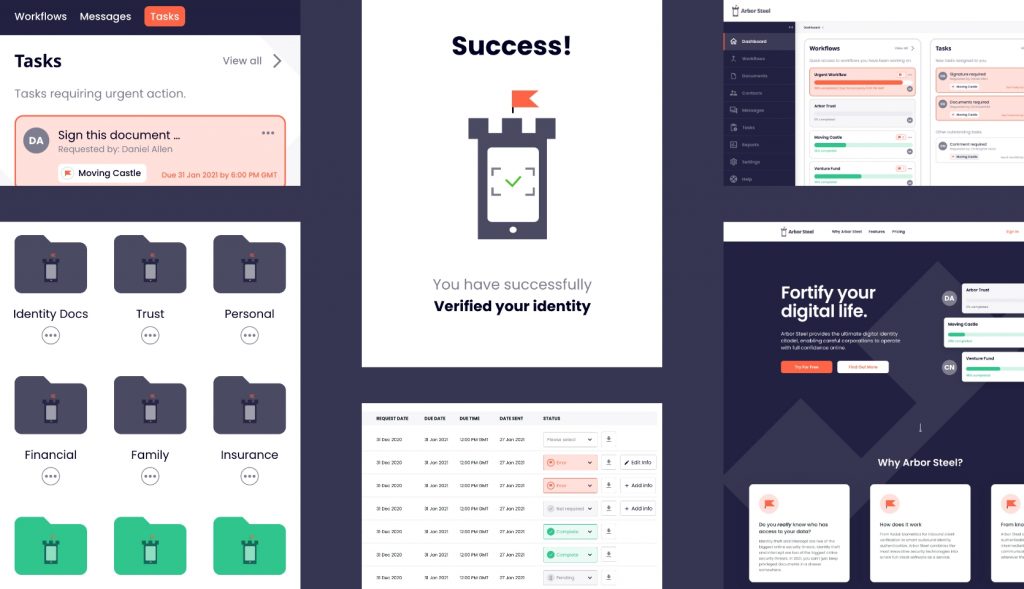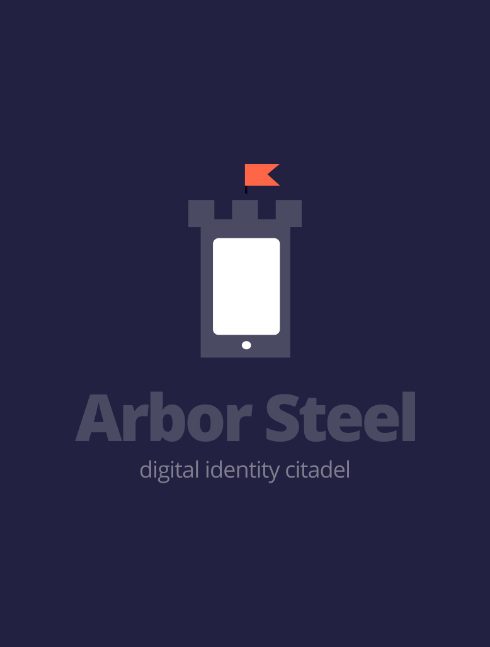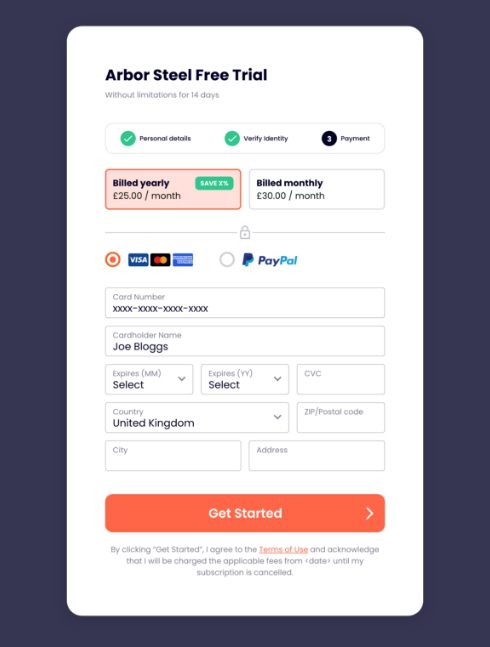 PRODUCT
The 'Digital Identity Citadel' uses state of the art facial biometrics to validate users against their chosen form of identification, allowing them to create a secure account to house all of their sensitive documents. Customisable workflows enable you to create a series of 'projects' where third parties can collaborate, safe in the knowledge that all documents and conversations are full encrypted throughout. Built-in e-sign technology speeds up processes, while the application dashboard enables you to see all outstanding actions at a glance.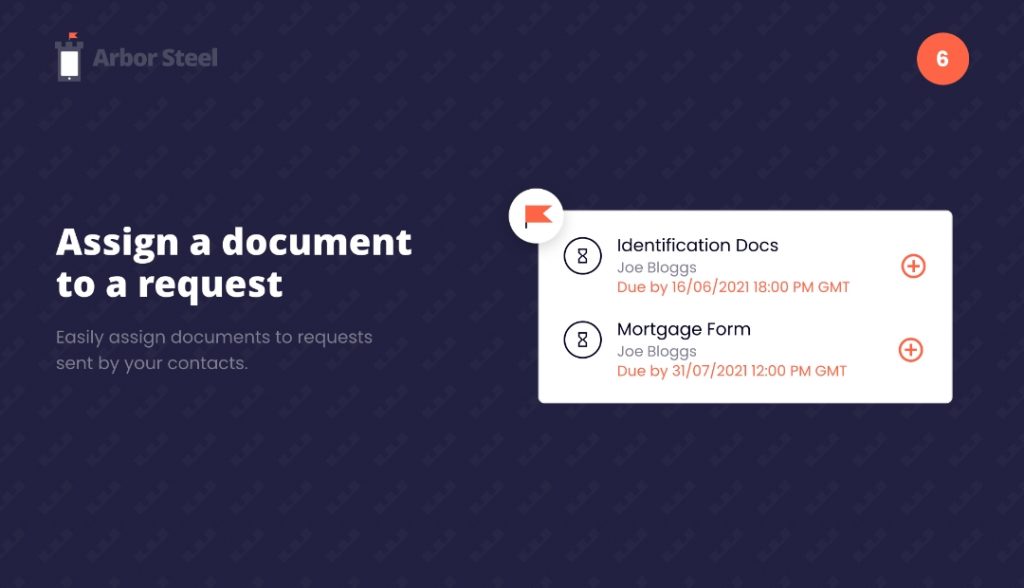 UX/UI
Orckid designed and delivered a mobile-first, adaptive solution that solidified Arbor Steel's credentials through the use of clever brand furniture and detailing throughout. An iterative approach based on feedback garnered from weekly sprint sessions helped inject a nuanced aesthetic, with attention to detail always front and centre.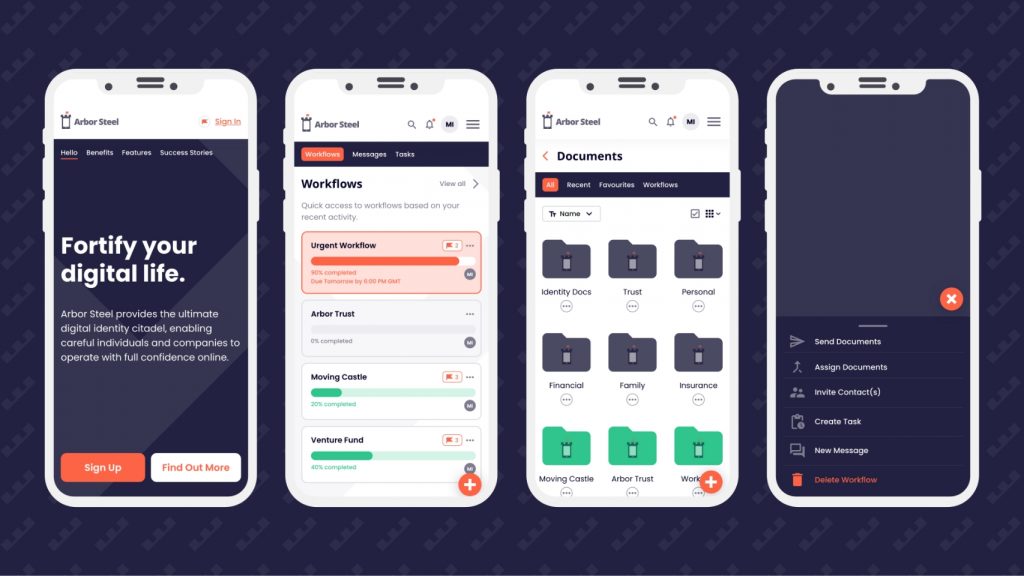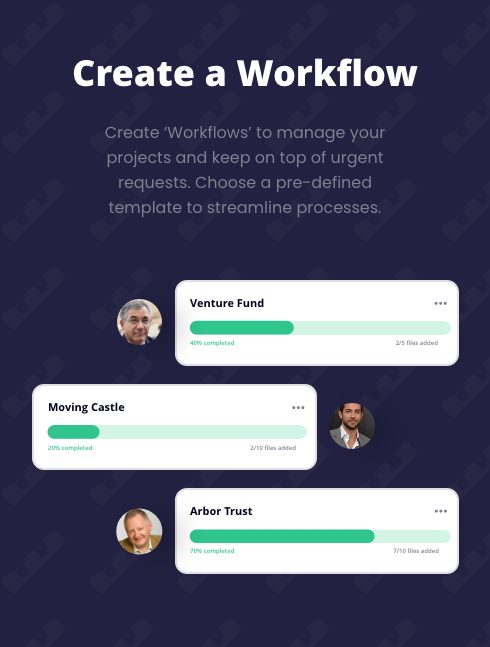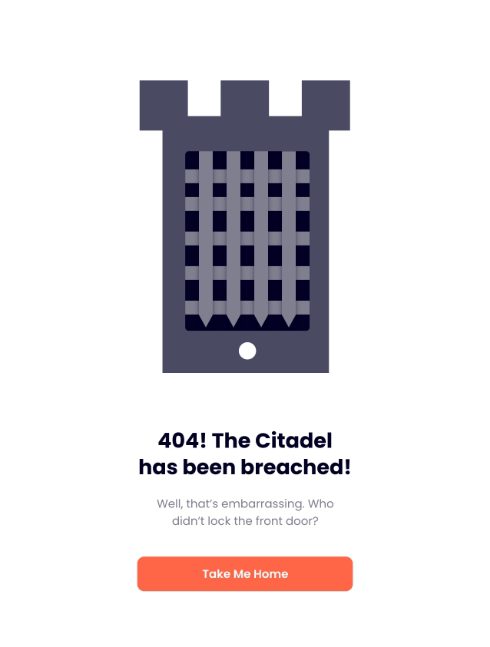 DELIVERY
ORCKID delivered this product using progressive web application technologies for cross-platform support and speed to market. At the same time, Agile methodologies allowed the product sprints to work in tandem and efficiently to deliver a robust MVP.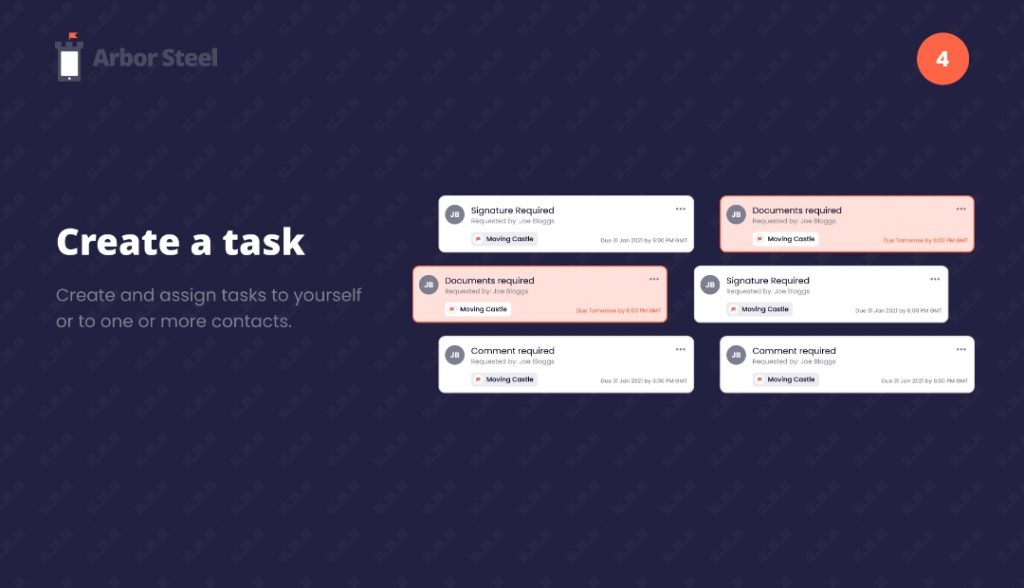 Want to discuss a project?
We're ready when you are