Advanced gamification. Design that turns operators into enterprise players.
To succeed in business, you must first know your customer. Established gaming operator Rivalo realised in a highly competitive Turkish market, a new identity was required that stands out in the crowd, excites and encourages customer interaction.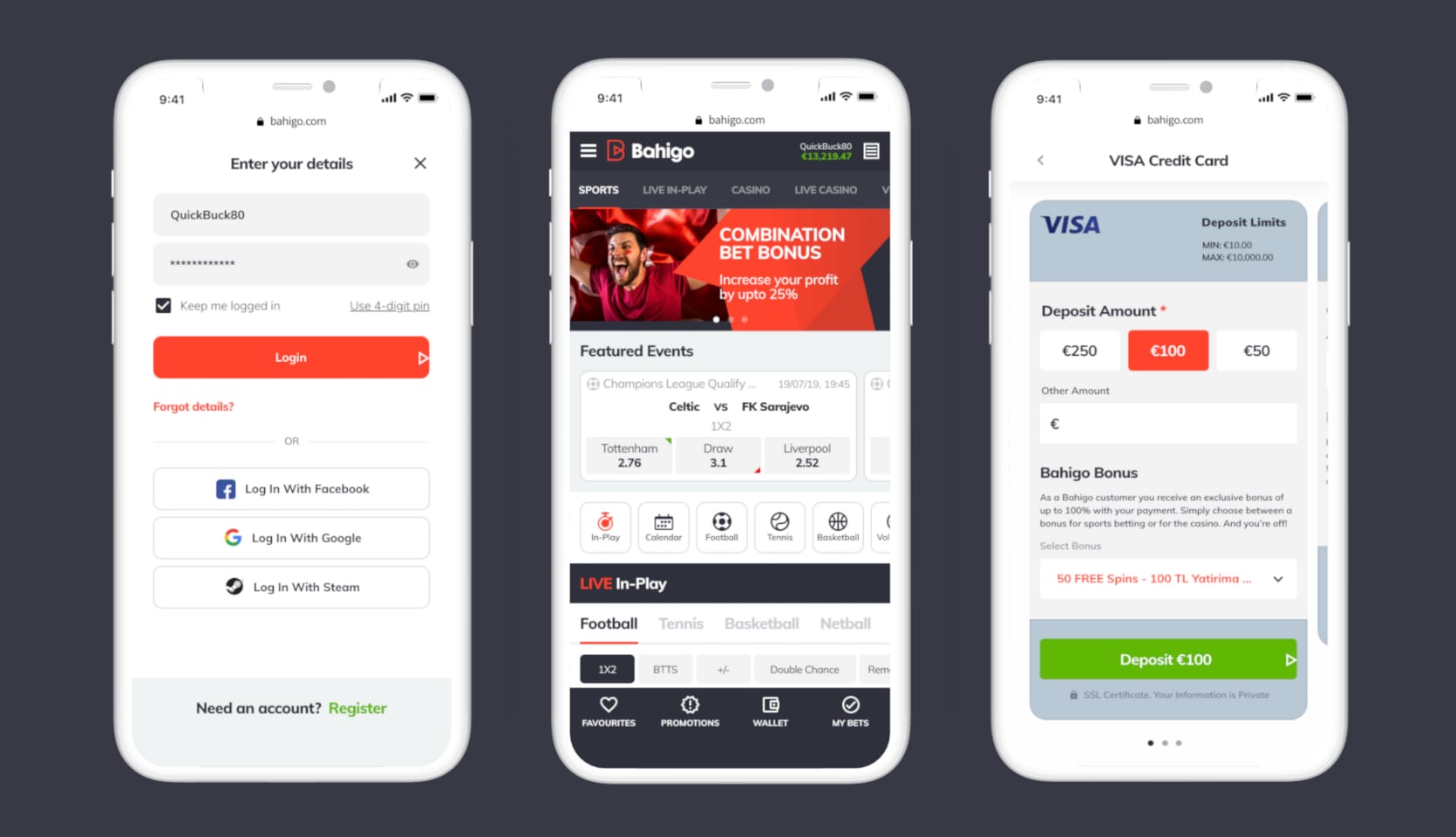 Branding
ORCKID uniquely crafted an identity which offered brand versatility and graphic furniture that can translate across all forms of digital application.
In a fast-paced environment, it's imperative gaming operators have the tools to engage and connect with their players in play or it's simply… GAME OVER!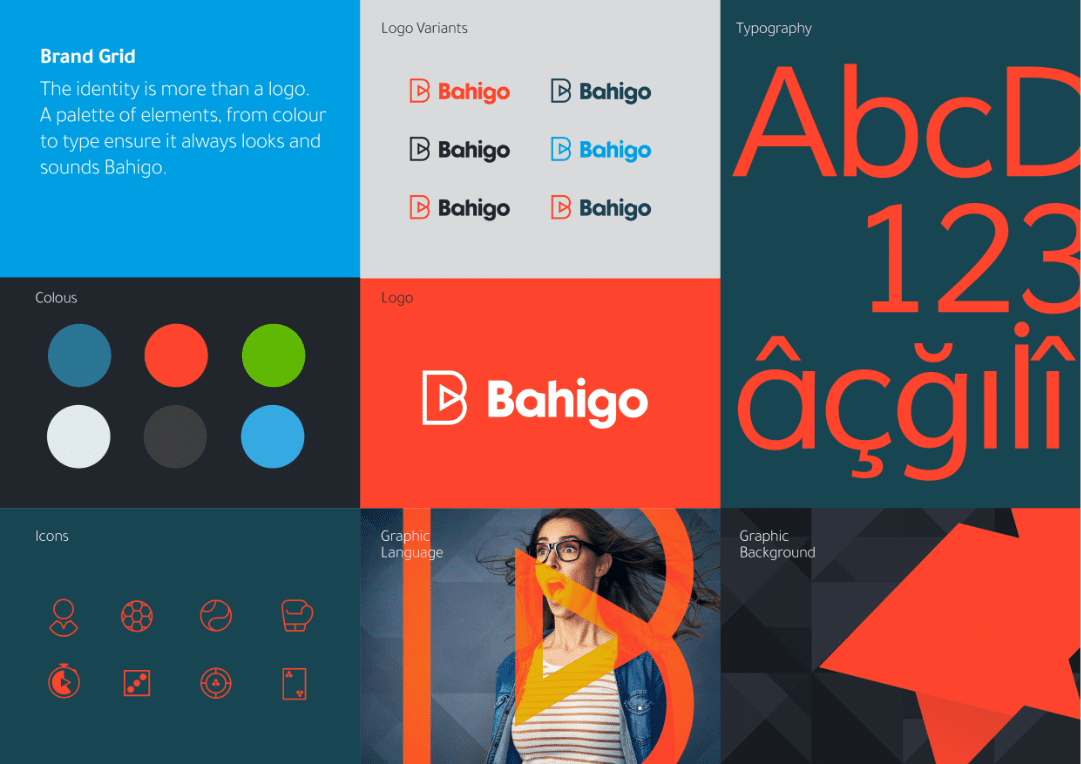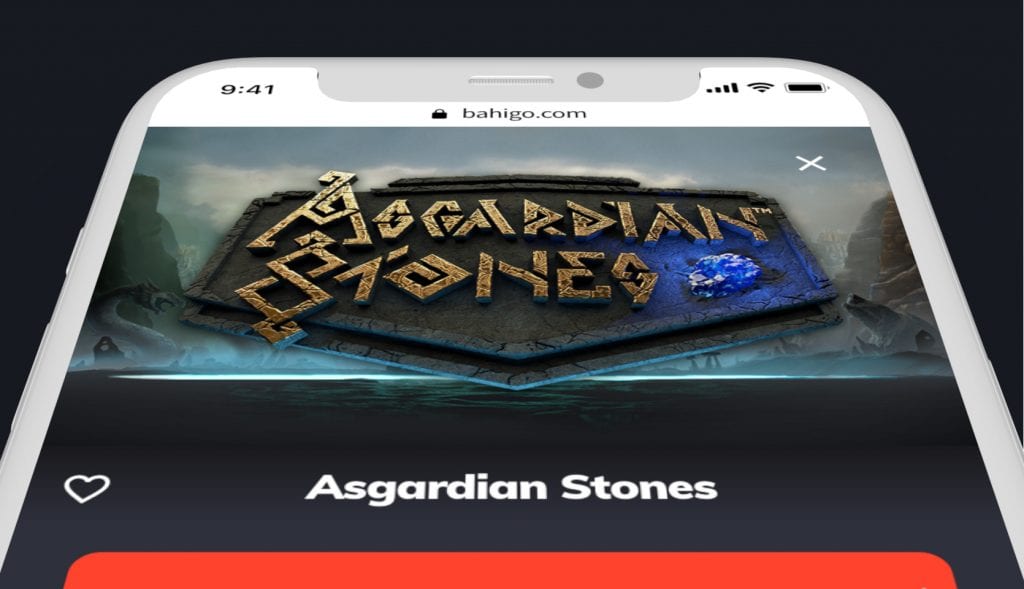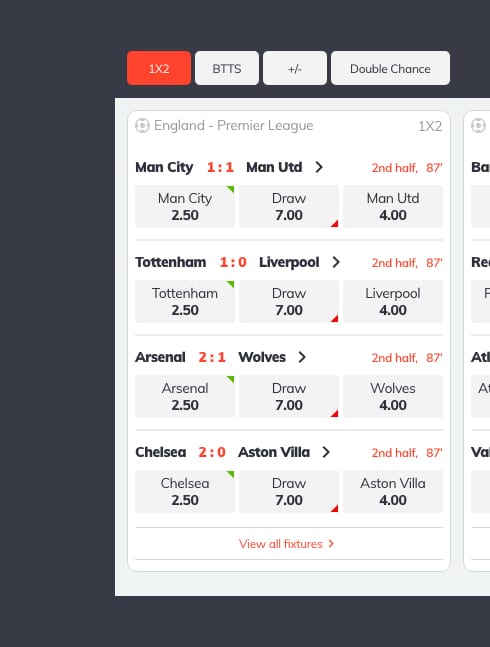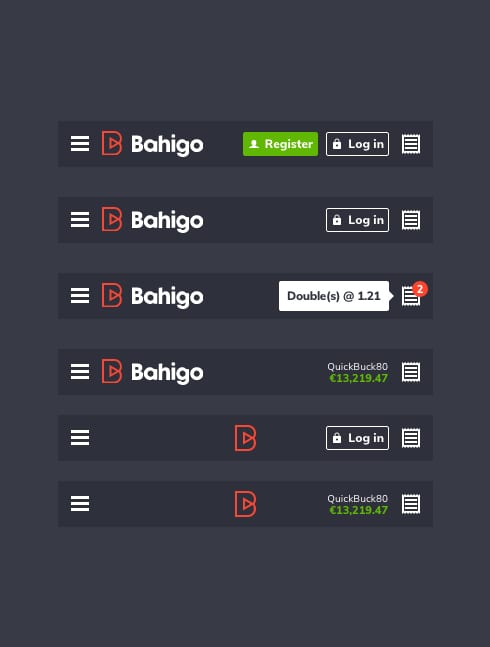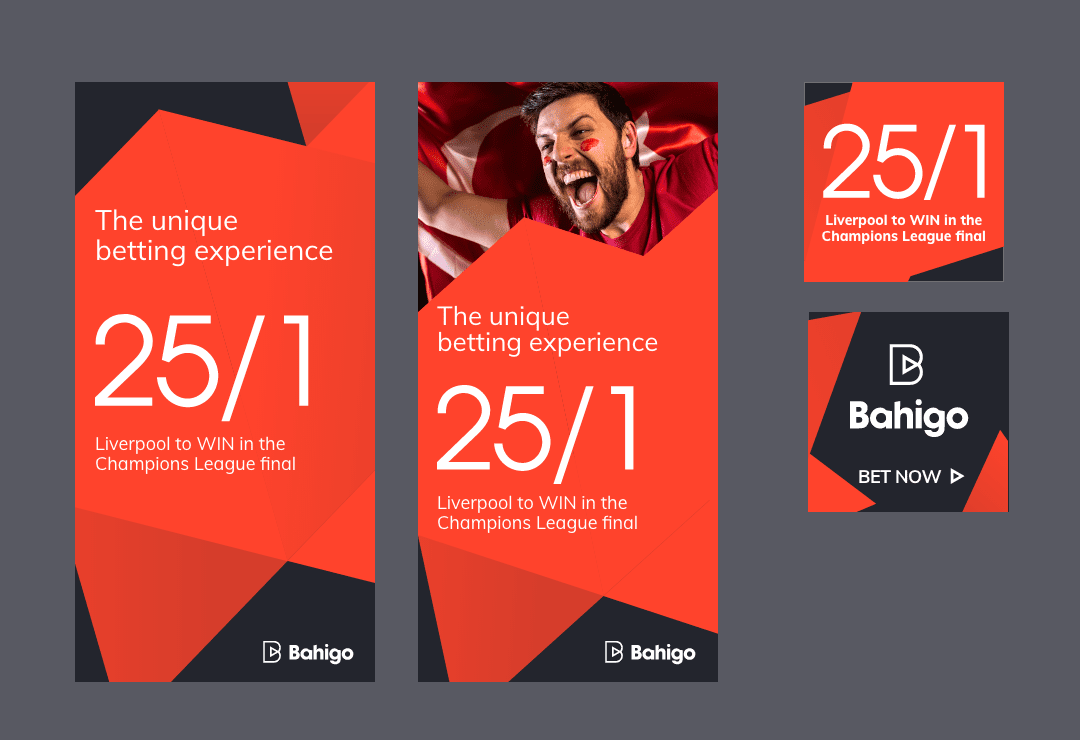 Want to discuss a project?
We're ready when you are