Enabling 75,564 self-serving customers for greater ROI
Today, businesses need to be smarter in the ways they conduct themselves, to remain at the forefront of customer minds in a highly competitive digital landscape. At the same time however, they also need to be sensitive to the needs of their customers – especially when it comes to matters like money.
The big 'M' word is becoming an increasing challenge for families up and down the country to discuss, to the point where we now frequently see big banks buying TV time for ads created specifically to remind us that it's actually okay to talk about it.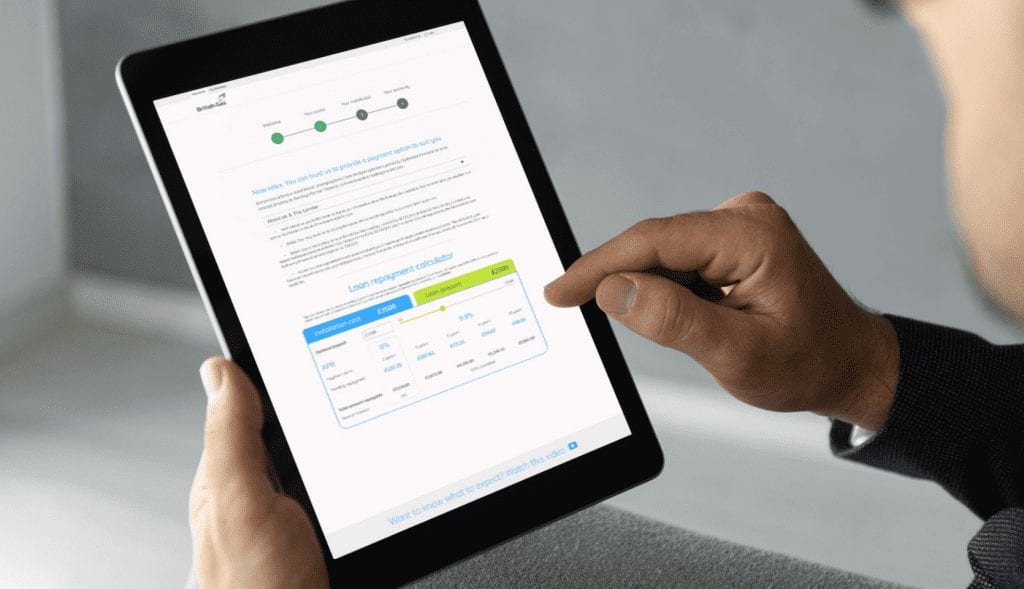 THE PROJECT
Working closely with British Gas to understand how they connected with customers, ORCKID identified an opportunity to address this taboo and improve the customer experience.
The team designed a scalable self-service product, to empower the customer with instant 24/7 access to manage their bookings. This took the form of a customer portal, an ideal way to bridge the gap between business and home in a more subtle and sensitive way.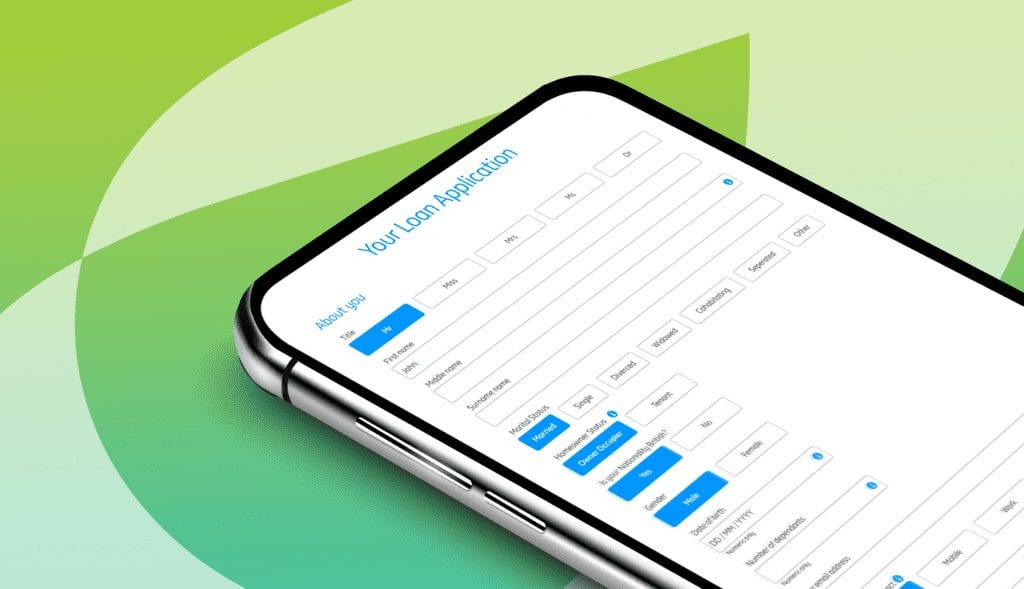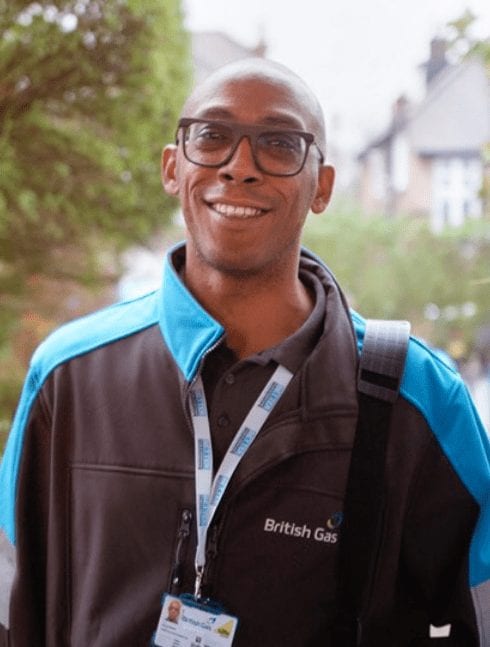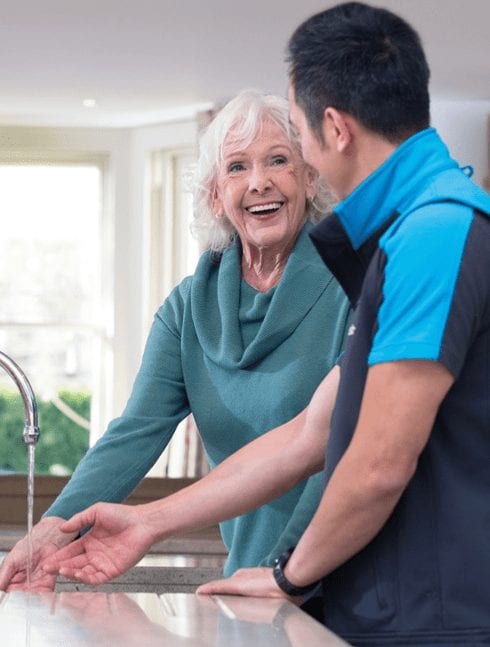 CUSTOMER-FIRST
By removing many of the face-to-face elements of the loan application, repayment and management processes, customers would enjoy more privacy and a greater sense of control, encouraging them to engage and interact with the portal more naturally. What's more, this approach also prevented customers being black-listed due to failing a credit check, taking much of the fear out of the experience.
Customers could easily keep track of how their application was progressing via a real-time tracking feature, which made the whole process as simple as ordering from a local takeaway. Staff who would otherwise be handling these calls were then freed up and available to work on other priorities.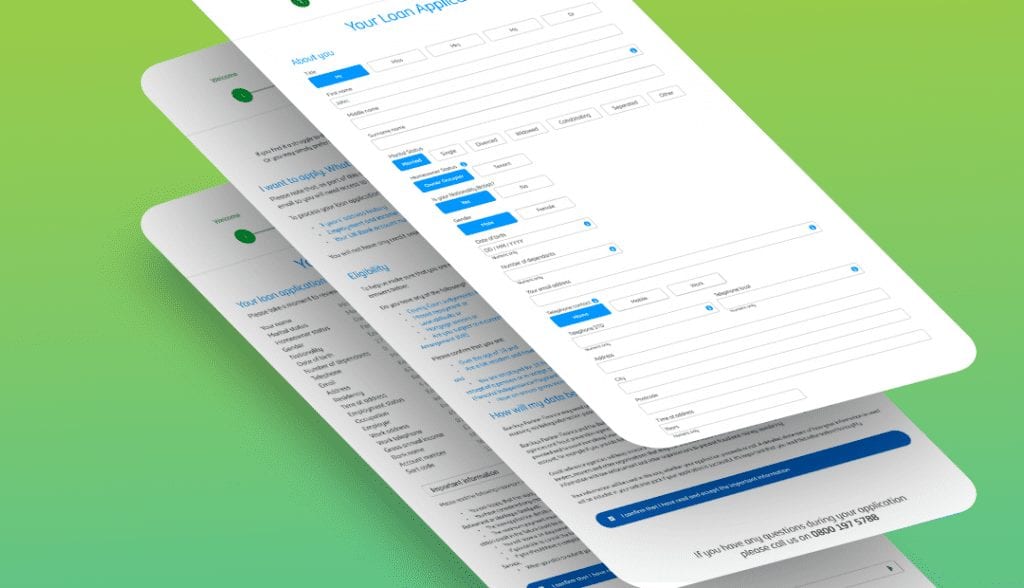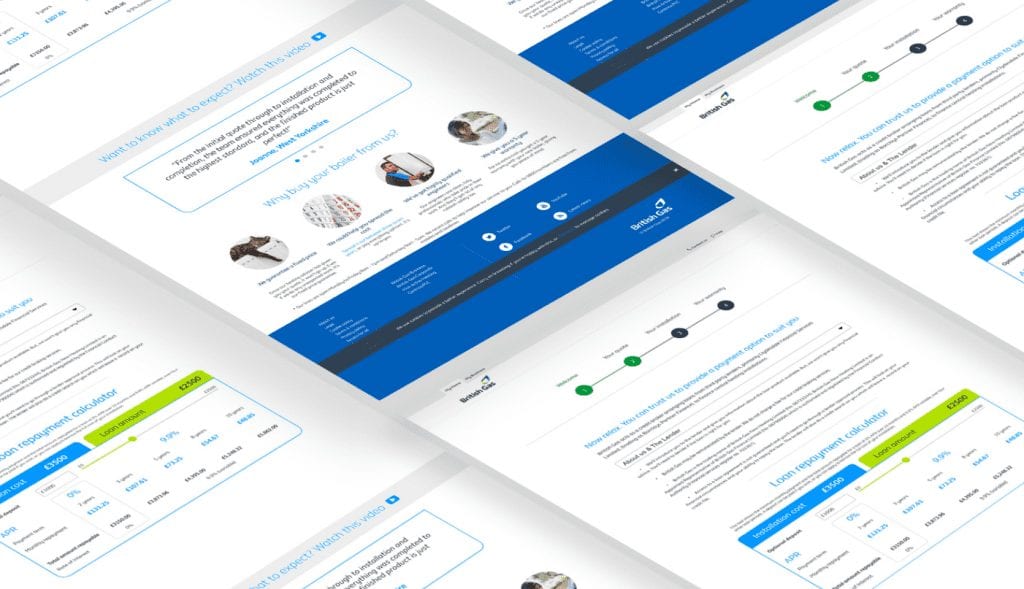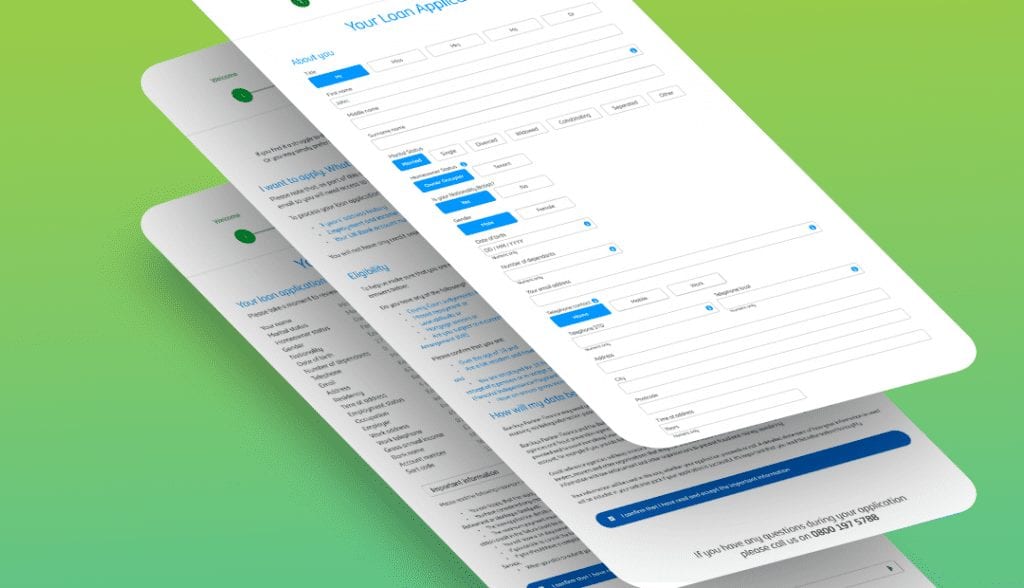 Business efficiency would also benefit significantly, as having appointments booked via a management console provided a more scalable and less staff-intensive framework for customer interactions.
To date, the portal has had a huge impact on both sides, being very well received by customers, and exceeding ROI estimates for British Gas. Due to the magnitude of its success, the build continues to grow, with several integrations planned to further transform how British Gas does business with its customers.
Want to discuss a project?
We're ready when you are