Learning for people who listen.
Cambridge Audio have amazing audio products, hand-designed with
passion. They contain a level of sophistication that far surpasses their
competition. They wanted to work with an agency who could provide the
same level of service that equalled their own.
CONCEPT
We worked with them to design a complete end-to-end training solution; from LMS selection and branding through to responsive learning content design and build.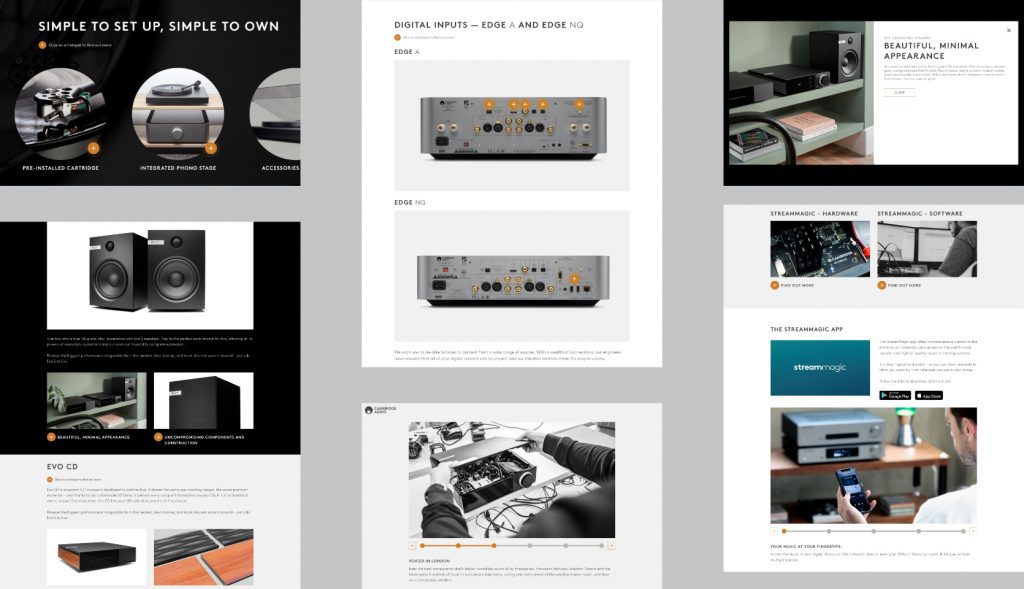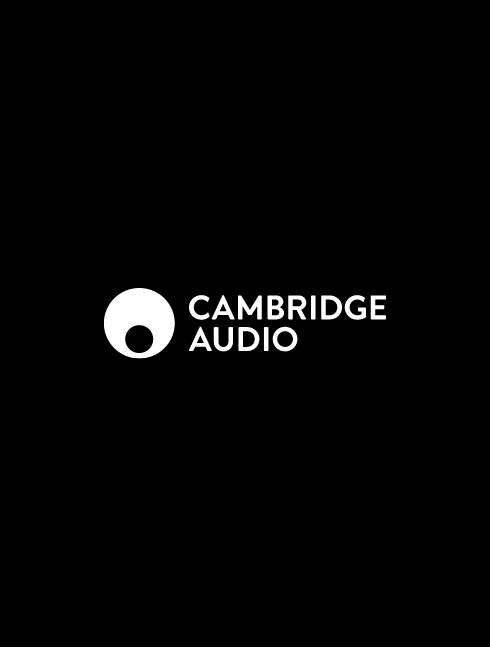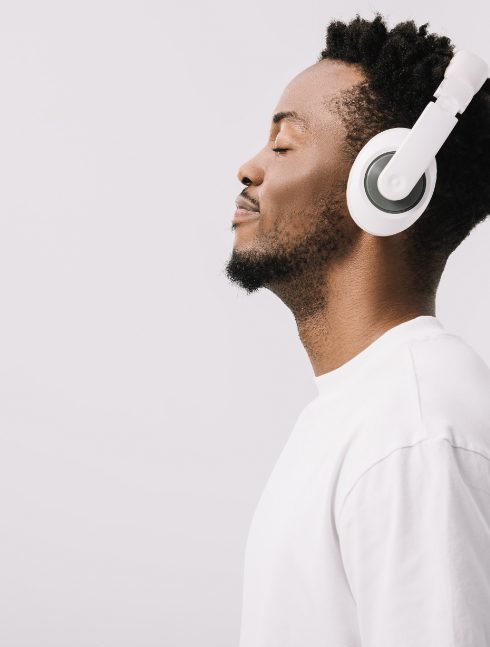 TRAINING
The training modules provided two levels of training; "Introduction" and "Technical", to cater for all store colleagues who sell their products. We also featured modules on Cambridge Audio's Great British Sound and their StreamMagic technology. Twelve interactive modules in total, all containing videos and animations, concluding with a challenging proof of learning quiz.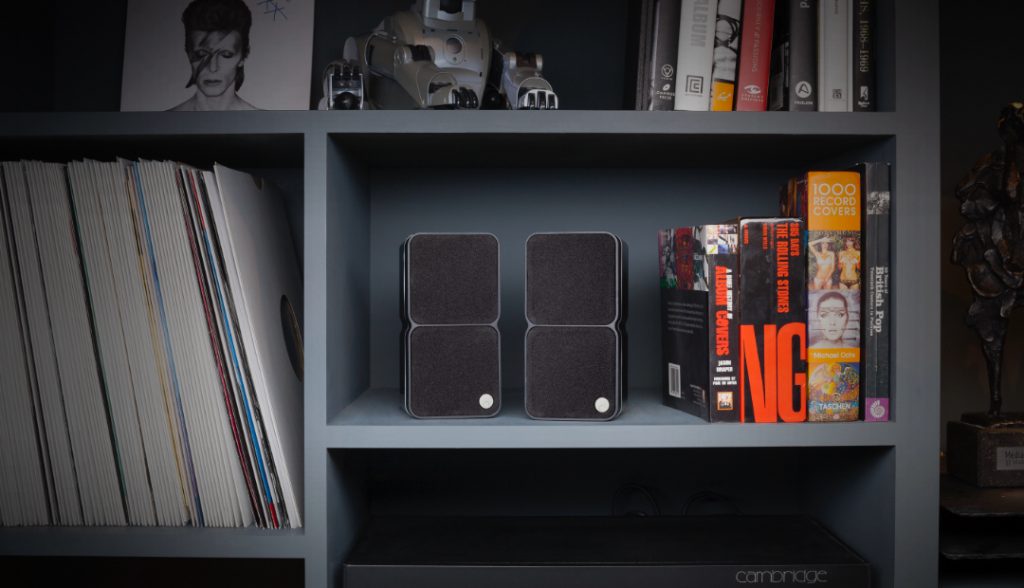 A FLEXIBLE SOLUTION
The LMS platform also supports videos, white papers, top-tips guides, and other sales materials. When face-to-face training resumes, they will also use the platform to host and book their live training sessions.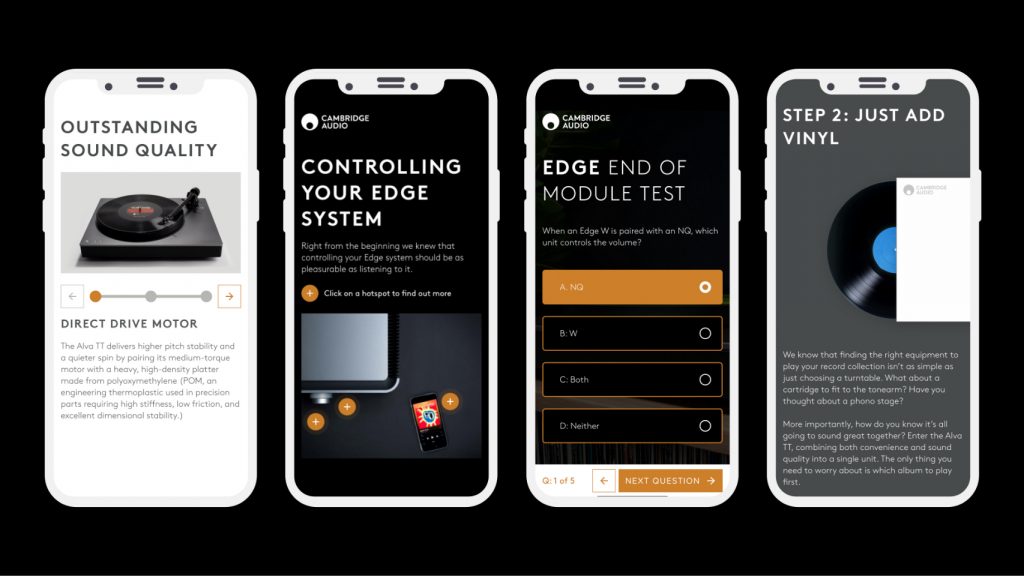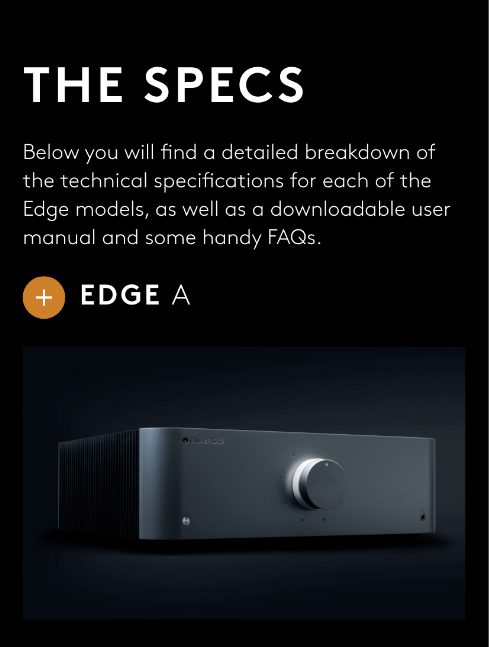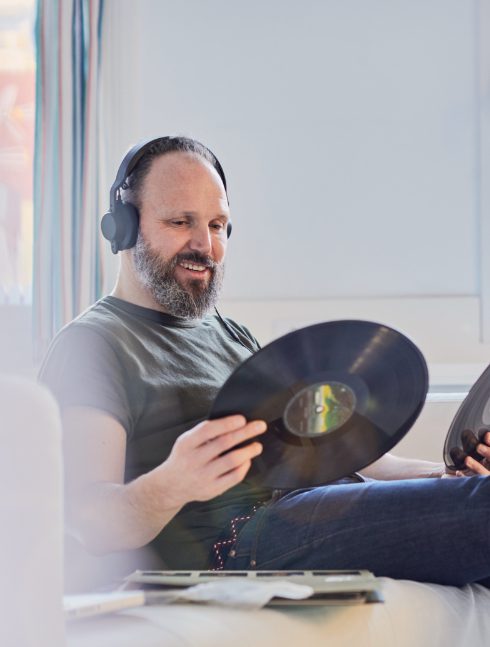 POSITIVE RESULTS
Cambridge Audio have been so pleased with our dedication to their business, we have been asked to take over production of all their future training materials to support their reseller network.
The first step is to localise the English content into Spanish, French and German.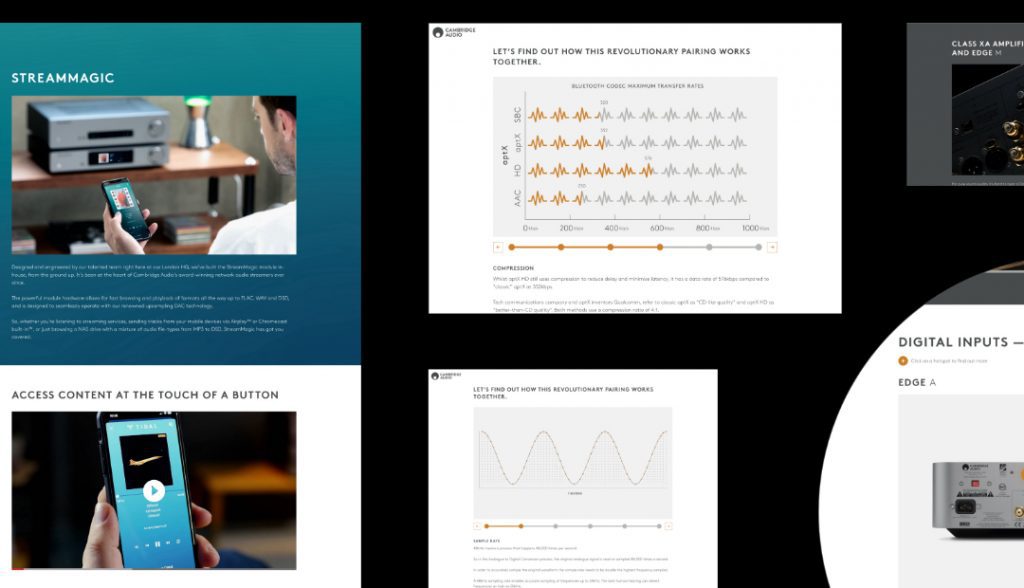 Want to discuss a project?
We're ready when you are