CBS ELECTRICAL – Keeping Businesses resilient, compliant & operational.
Centrica Business Solutions help businesses take a more hands-on approach to electrical safety and control, helping them maximise savings and efficiency. CBSE skilled electrical engineers, tutors and personnel support a wide client base through a series of courses and seminars.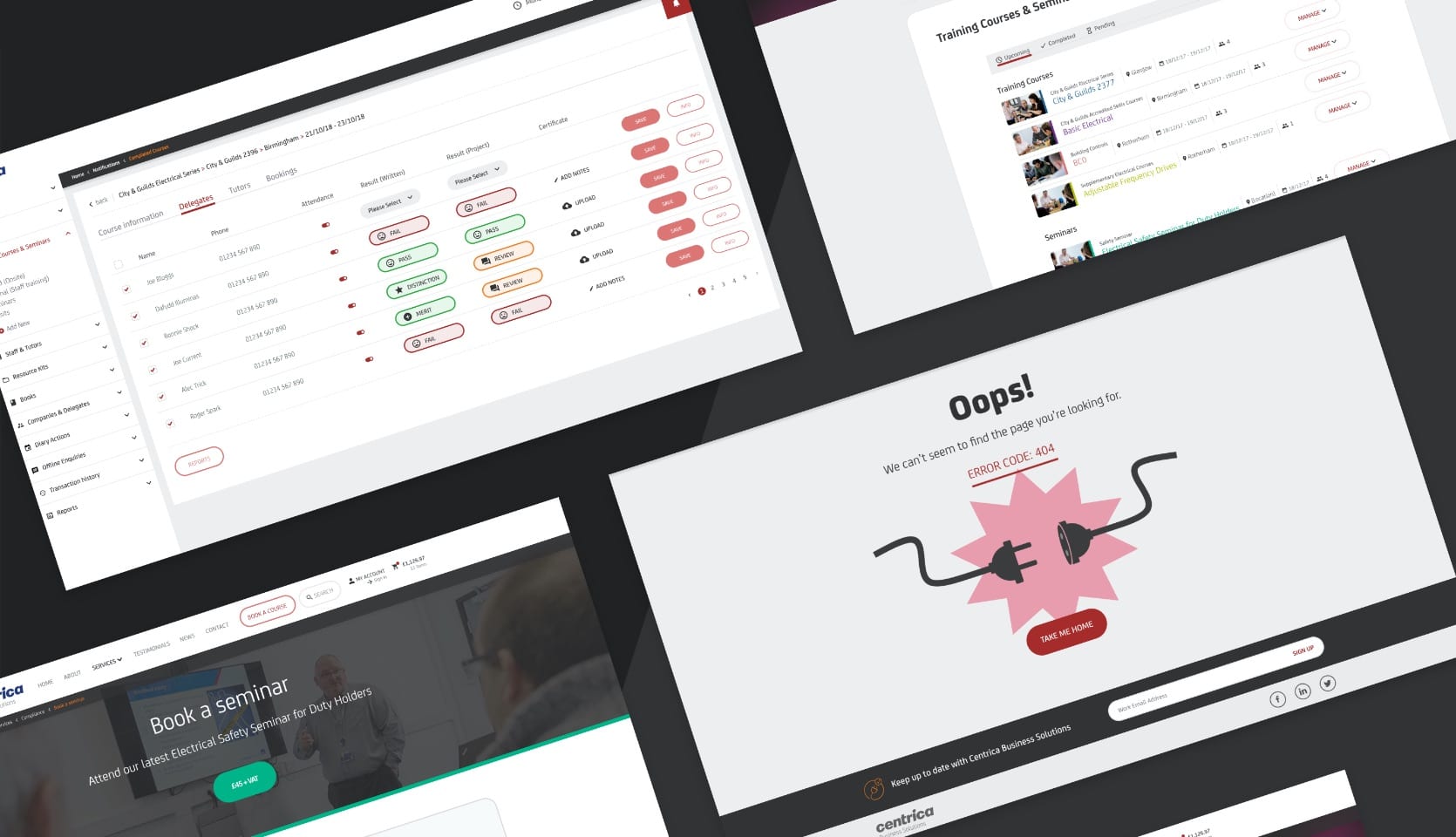 Empowering customers
Orckid developed a scalable digital solution for businesses of all sizes and sectors. Not only does the solution help maintain individual credentials but also keeps businesses resilient and compliant.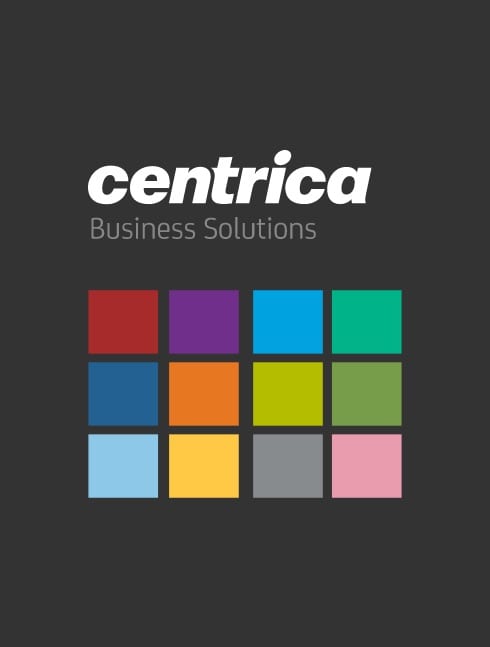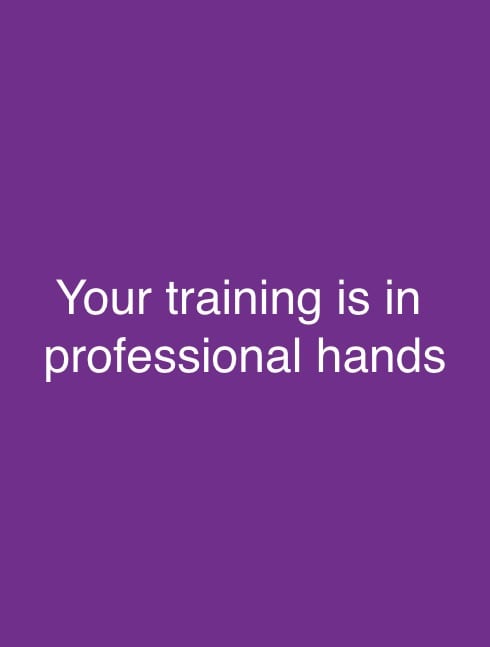 The vision
To deliver a scalable solution that allows CBS Electrical to provide their customers with the tools to educate, connect and manage portfolios, and empower CBSE to build stronger and more rewarding long term partnerships.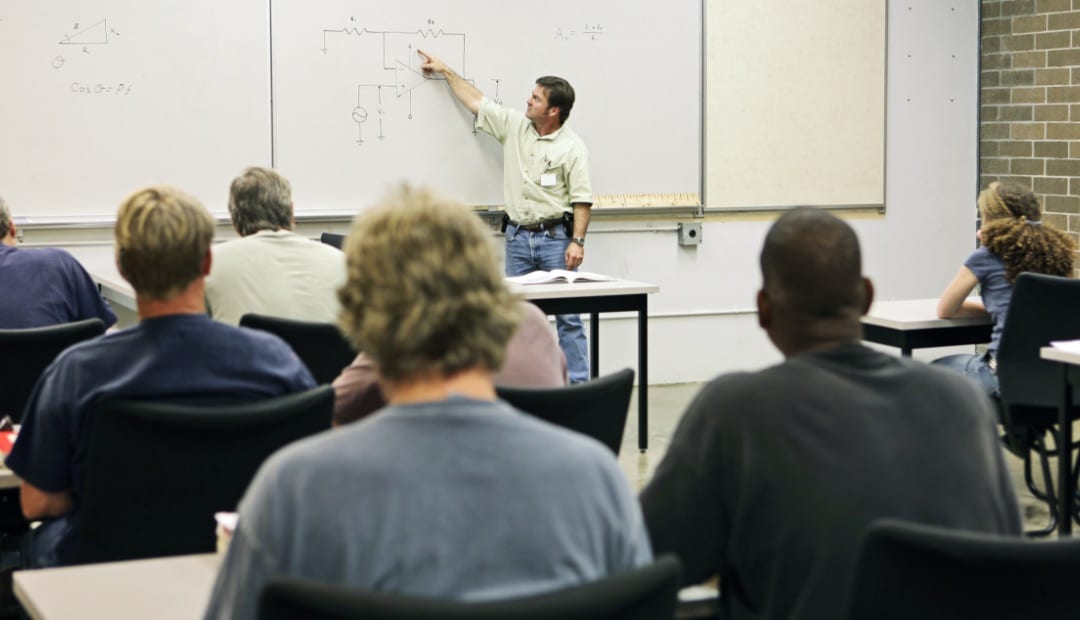 UI / UX
The digital solution enabled users to secure and manage course bookings across the country. The unique check-out experience with Stripe payment integration empowered users to arrange shipping to course destinations for greater cost efficiencies.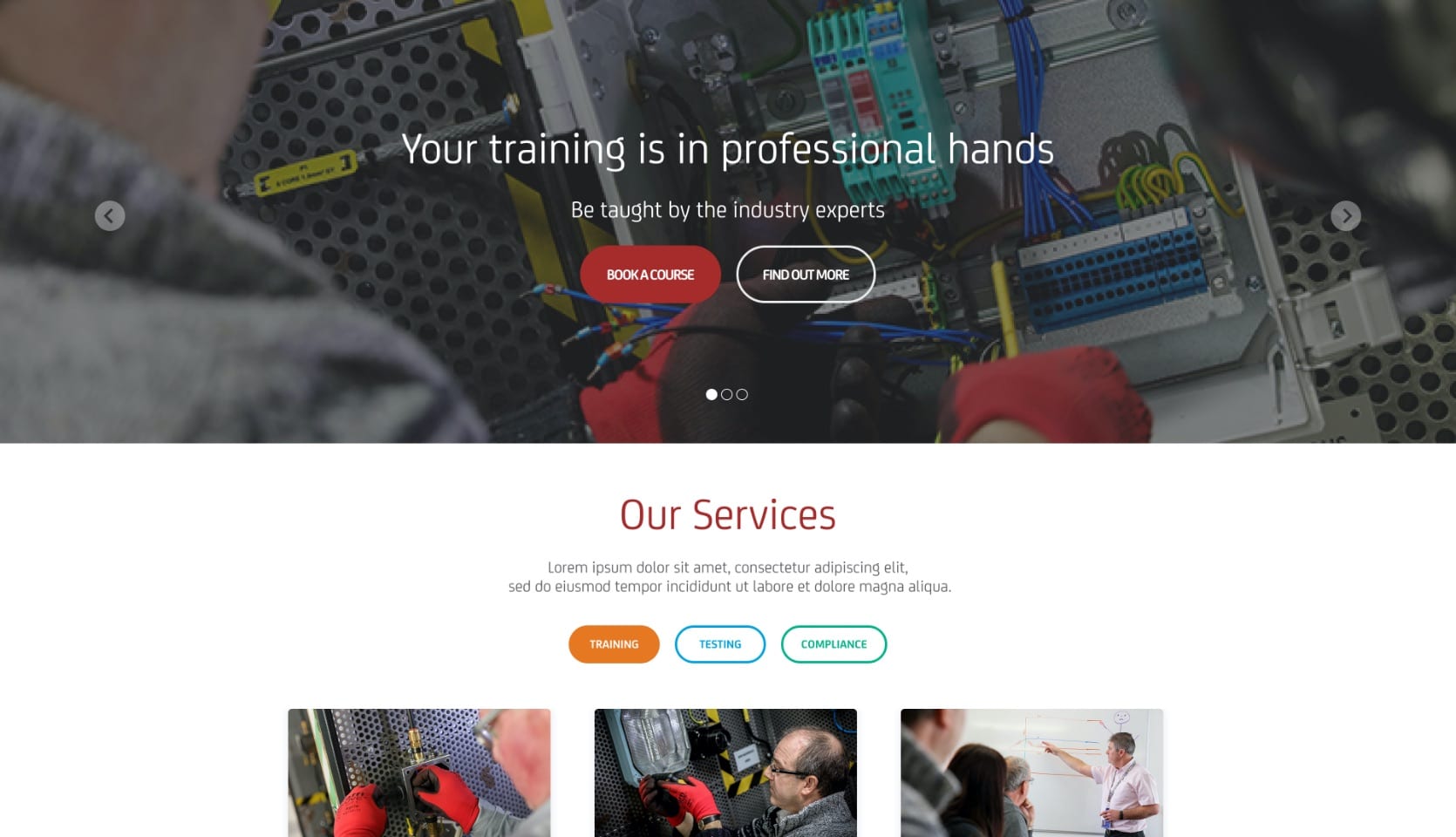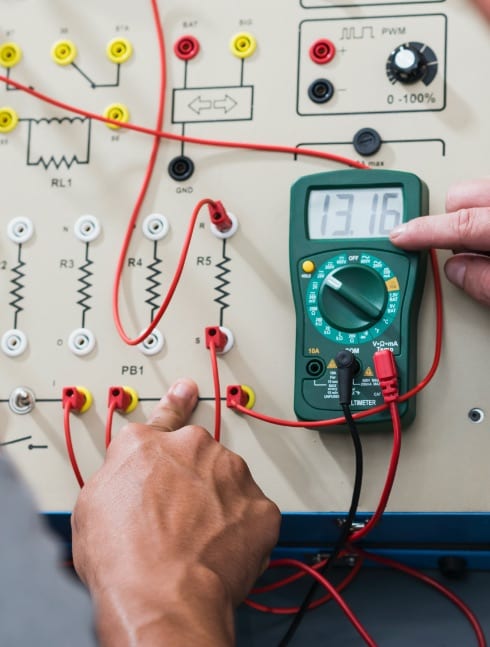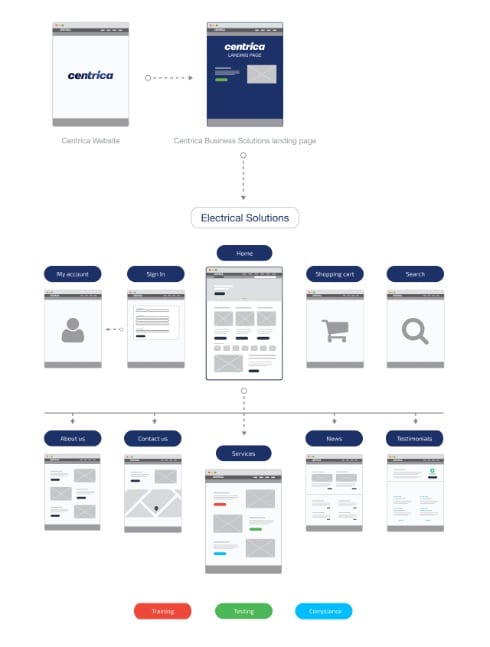 Development
Orckid provided a fully bespoke range of services for this project, including:
Strategic Planning
Design (CX / UX / UI)
Rapid Prototyping
Agile Testing, Staging, & Deployment
Management Platform
Bespoke Customer Dashboard
E-Commerce
WordPress REST API
API Integration
Reporting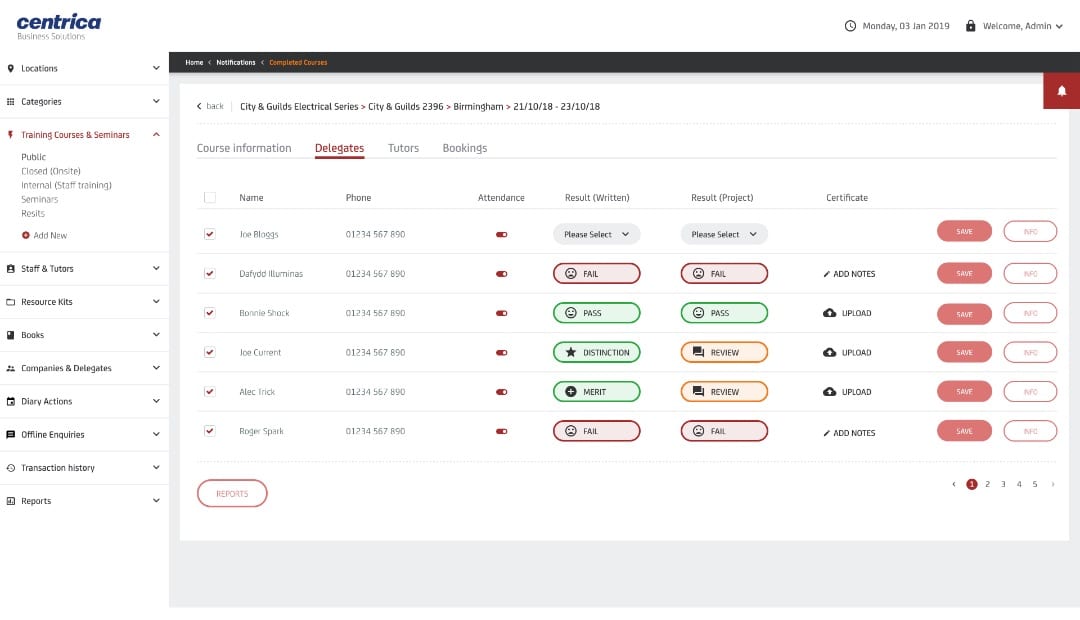 Want to discuss a project?
We're ready when you are