Transforming the way businesses think about energy
Centrica Business Solutions: Powering Britain
Centrica Business Solutions (CBS) provide an array of energy products and services to help businesses meet the demands of growth, risk and cost control.
Thought leadership
To position CBS at the forefront, ORCKID helped craft a series of beautiful thought leadership materials detailing valuable insights and ways to improve operational performance, strengthen resilience and drive business vision forward.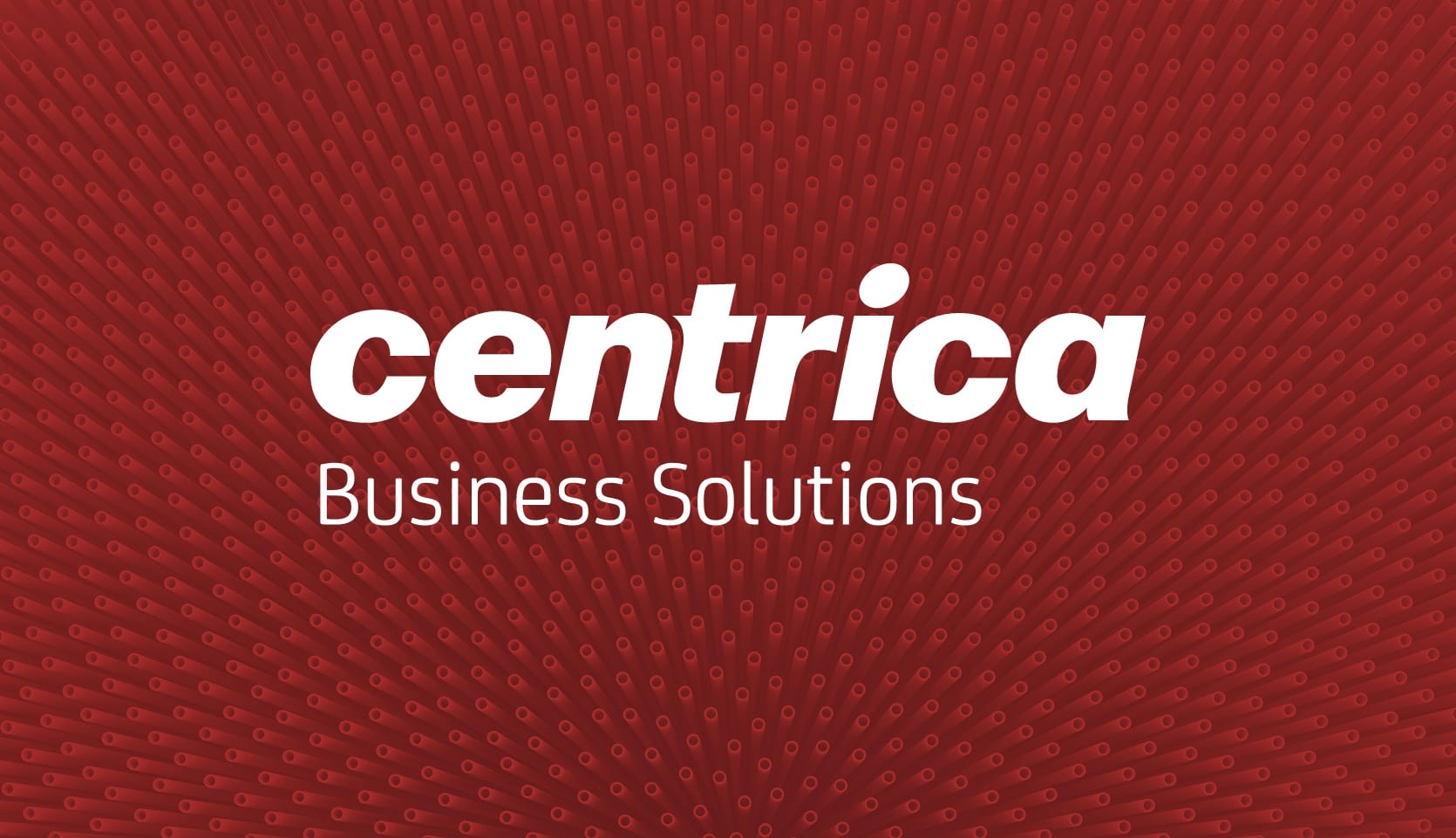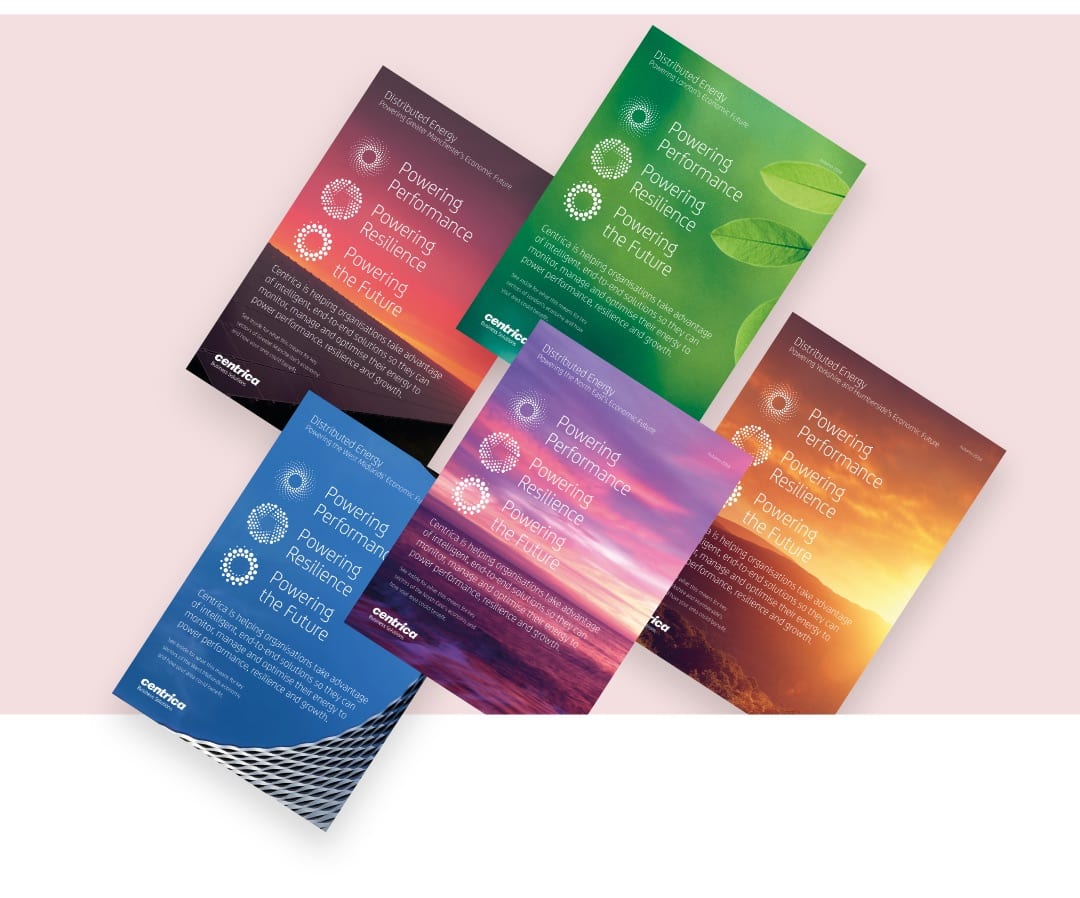 Audience
Analysing vast data sets, ORCKID identified key highlights and in-turn presented a range of digestible and visually engaging materials through use of comprehensive info-graphics, stunning imagery and channels that captivated C-suite and parliamentary audiences.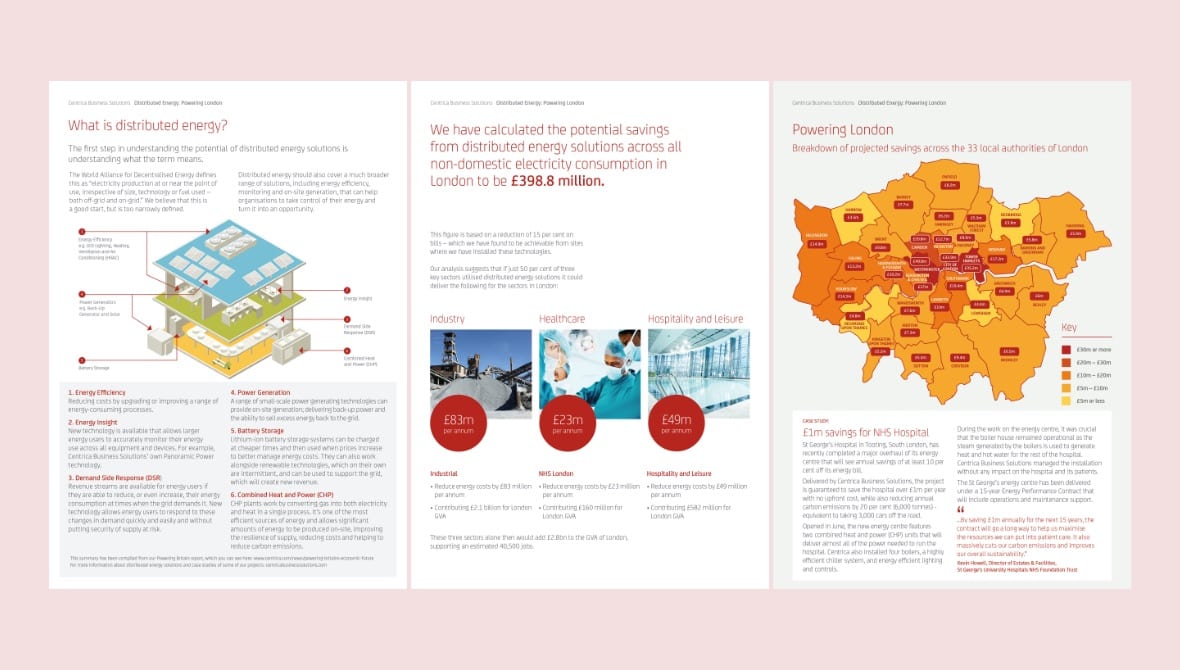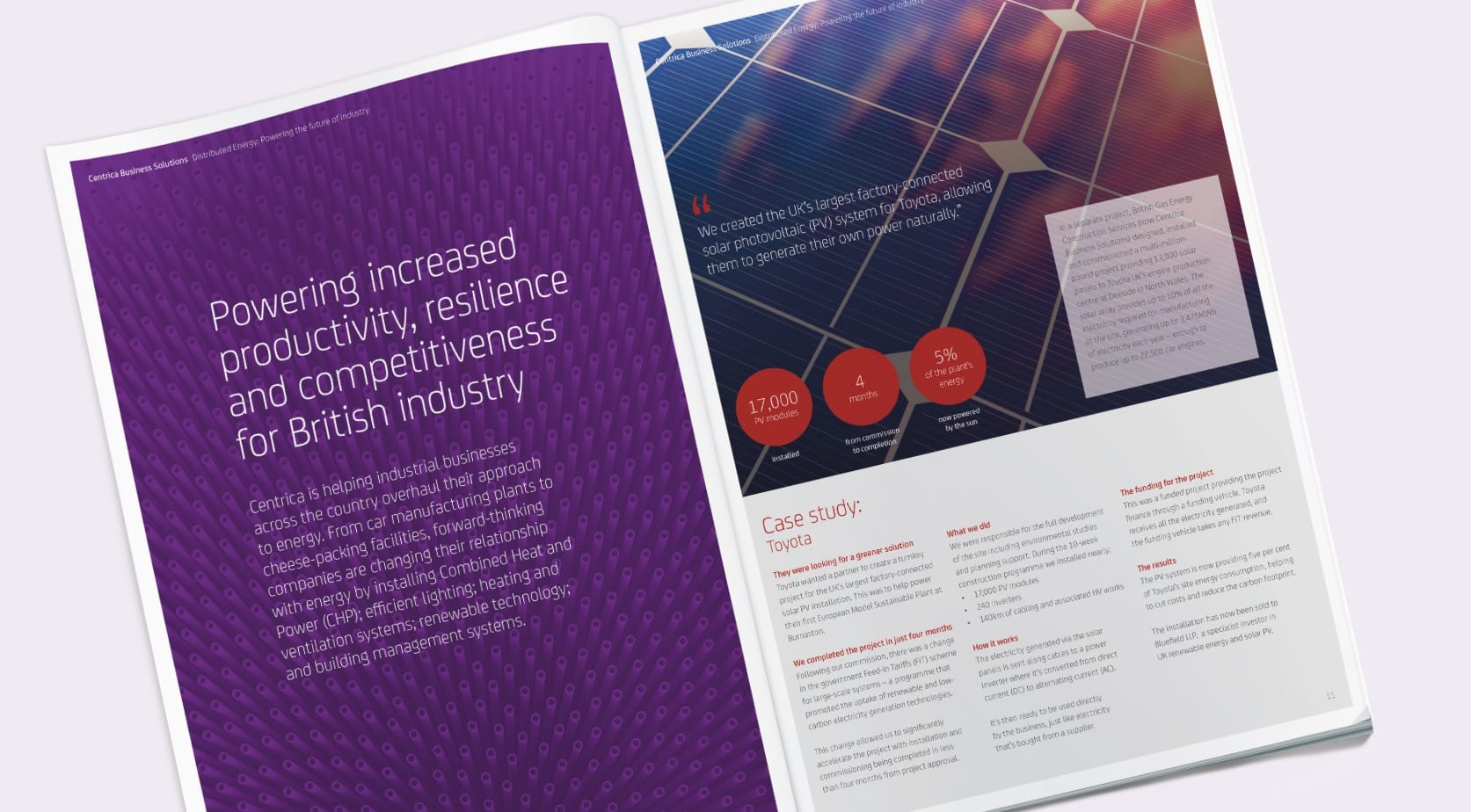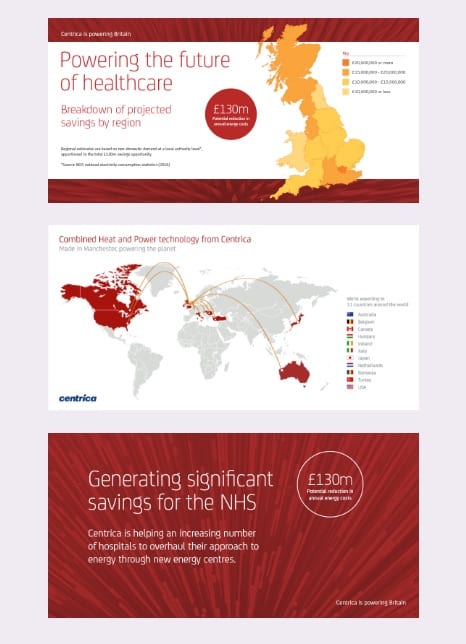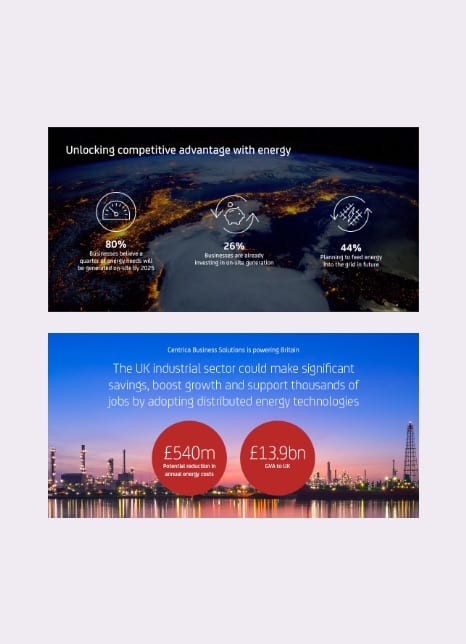 Want to discuss a project?
We're ready when you are