Furniture Village. Helping create beautiful homes since 1989.
We worked hand-in-hand with the Furniture Village training team, and Agylia's deployment team, to make sure the design and delivery were kept on track and on budget. A major activity was the migration of the existing training data. We liaised between the existing supplier and Agylia to move across over 150,000 training records comprising; modules, users, and completion records.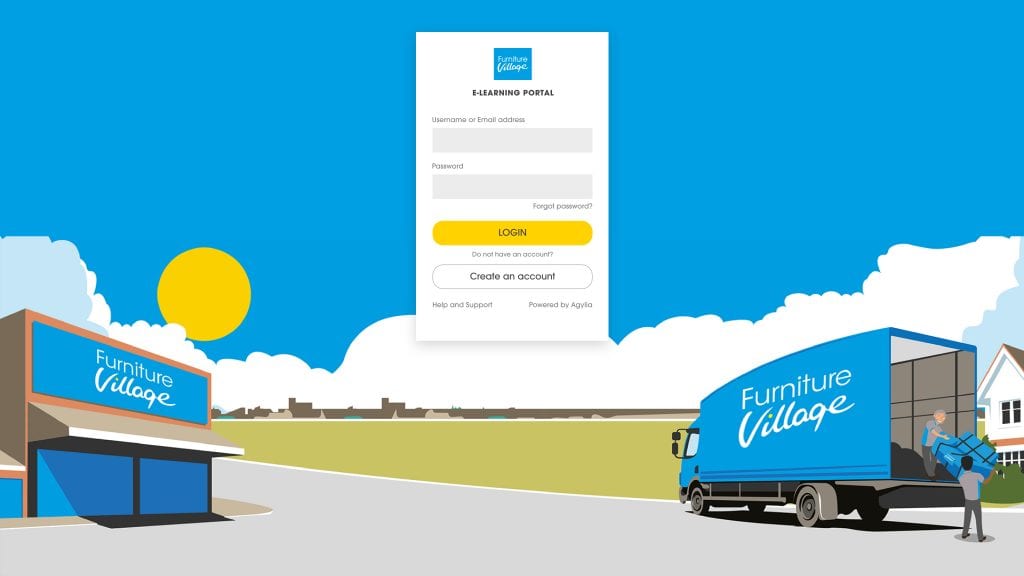 Training Journey
Furniture Village had a four-year old LMS platform that was originally designed for a very niche learning programme. Their training journey had changed quite a lot and they came back to ORCKID for advice on a new solution.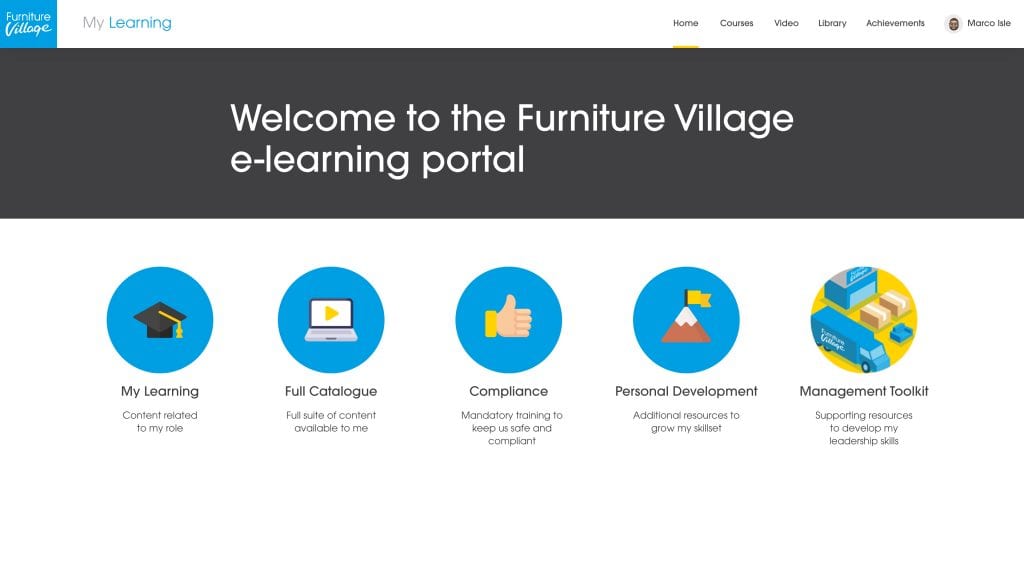 Consultation
We discovered the following needs:
More self-serve capabilities for the administrators and the learners.
A more flexible ability to assign content to particular roles, business departments, and territories.
More robust reporting tools.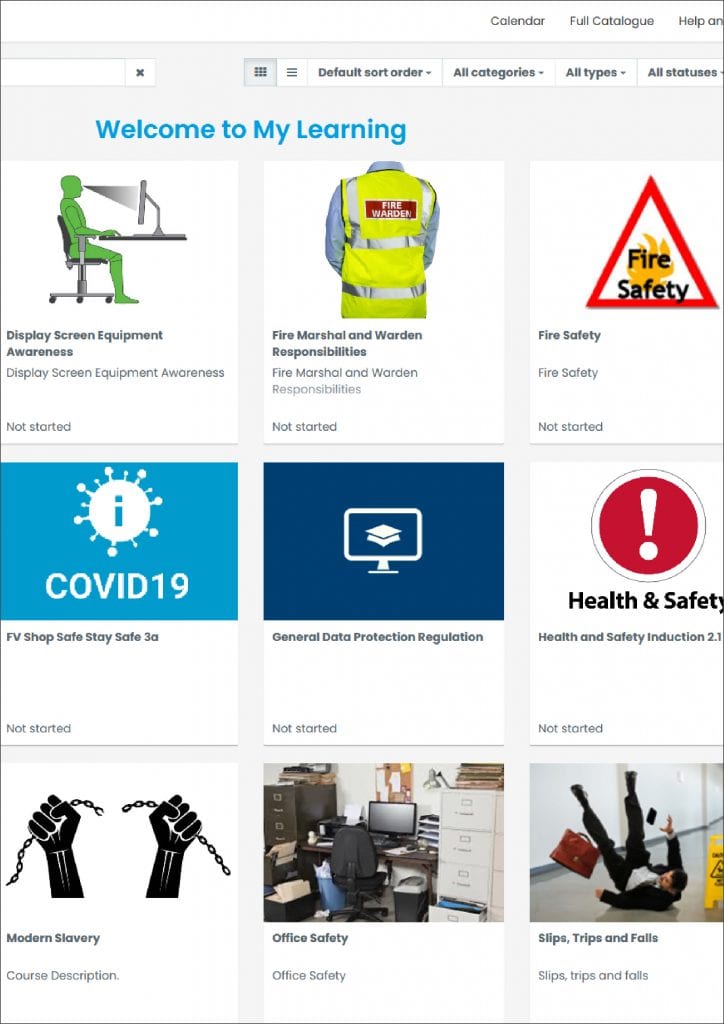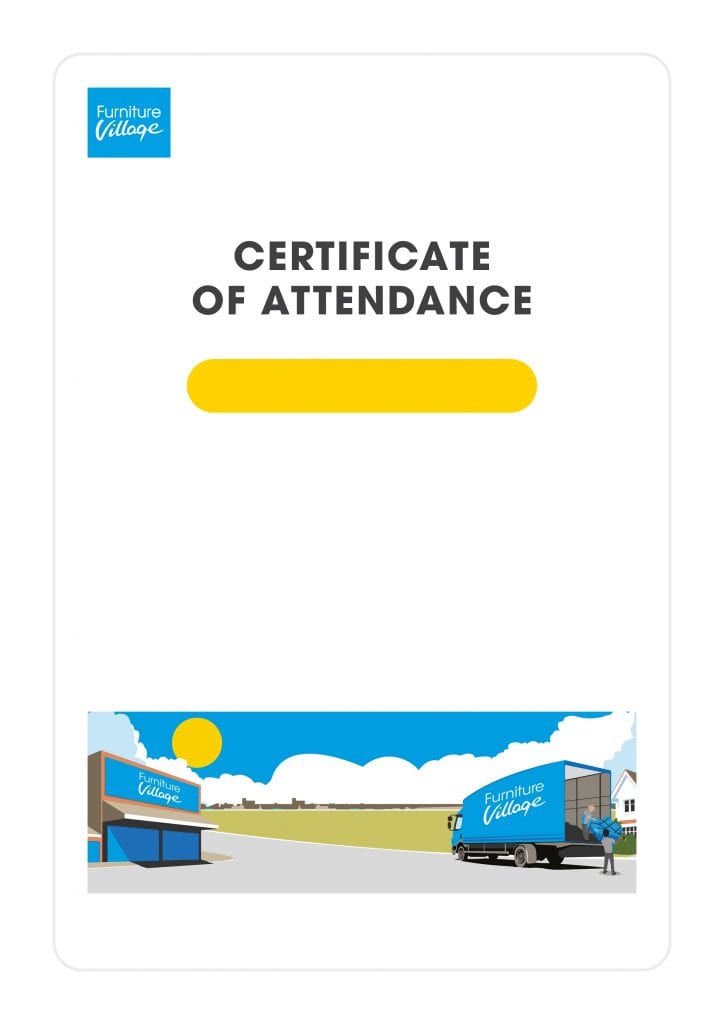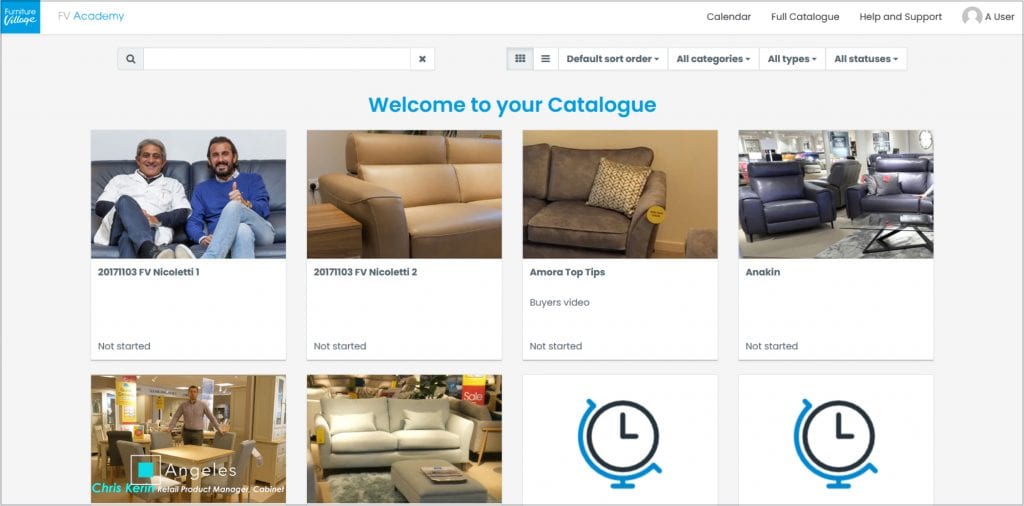 Development
Orckid assisted in the migration from an existing LMS to a brand new platform. This included:
Needs analysis
Consultation
Branding
Data migration
Content migration
LMS setup
Ongoing support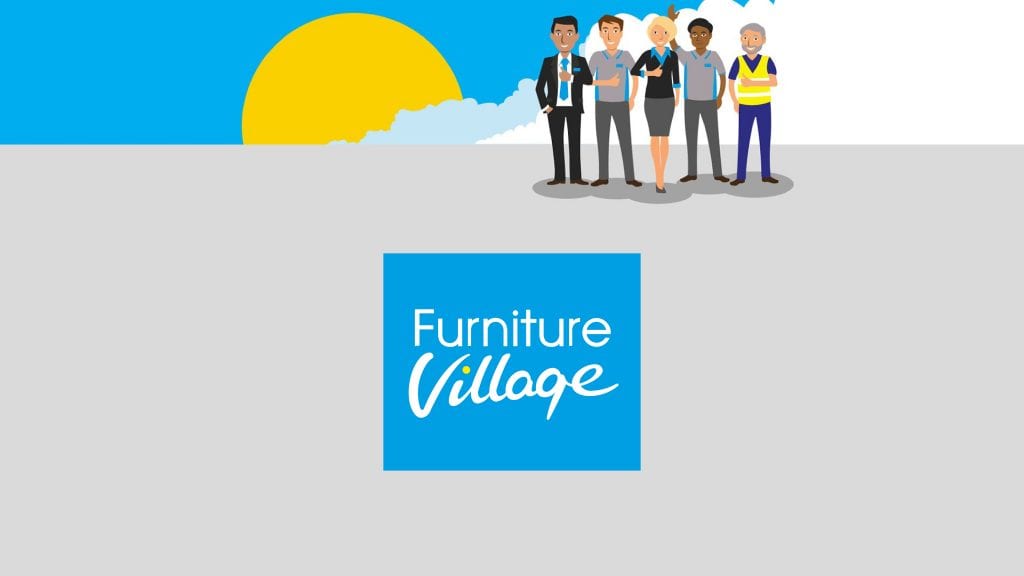 Expert knowledge
We have extensive knowledge in LMS platforms and identified Agylia is a perfect candidate. Not only does it have an extensive range of features, straight out of the box, but the team at Agylia are experts at rolling out their platform for many different types and sizes of business.
Rapid deployment & Lower costs
We were able to rapidly deploy the platform and successfully maintain training records for over 1,000 users.
A major benefit with Agylia is an almost 50% saving on future ongoing costs, compared to the previous LMS platform.
Want to discuss a project?
We're ready when you are