Putting customers in control to build their dream shower
GROHE: Intuitive smart configurator tool
As technology becomes increasingly part of our everyday lives, our customer expectations grow too. Time is precious to us all, and providing customers with the right tools can encourage even the most complex of purchases to be made online.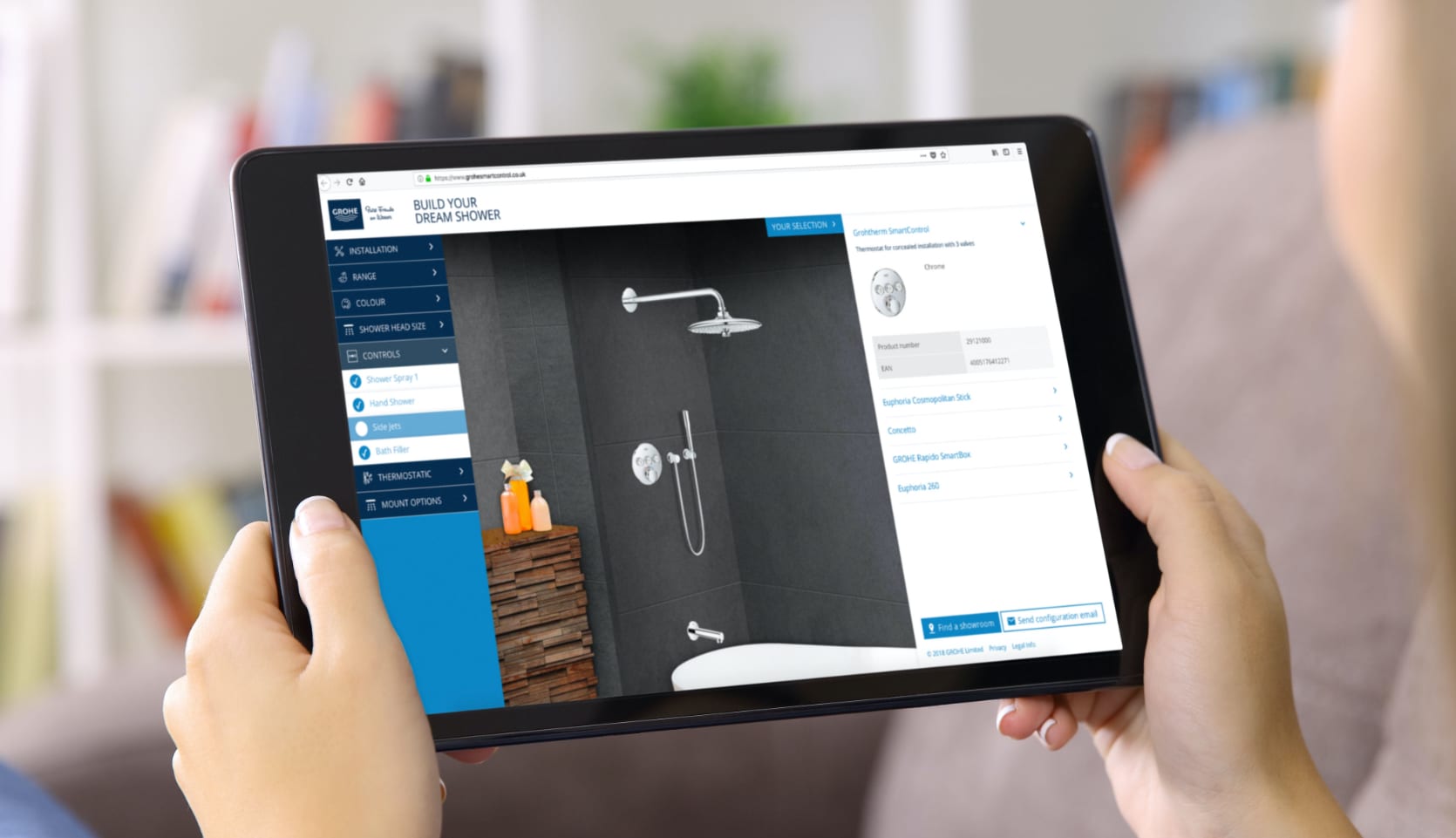 Human-centred Design
With our human-centered design hats on,
ORCKID designed a digital solution which allows customers to enjoy exploring various configurations in confidence, whilst remaining on-page throughout the experience.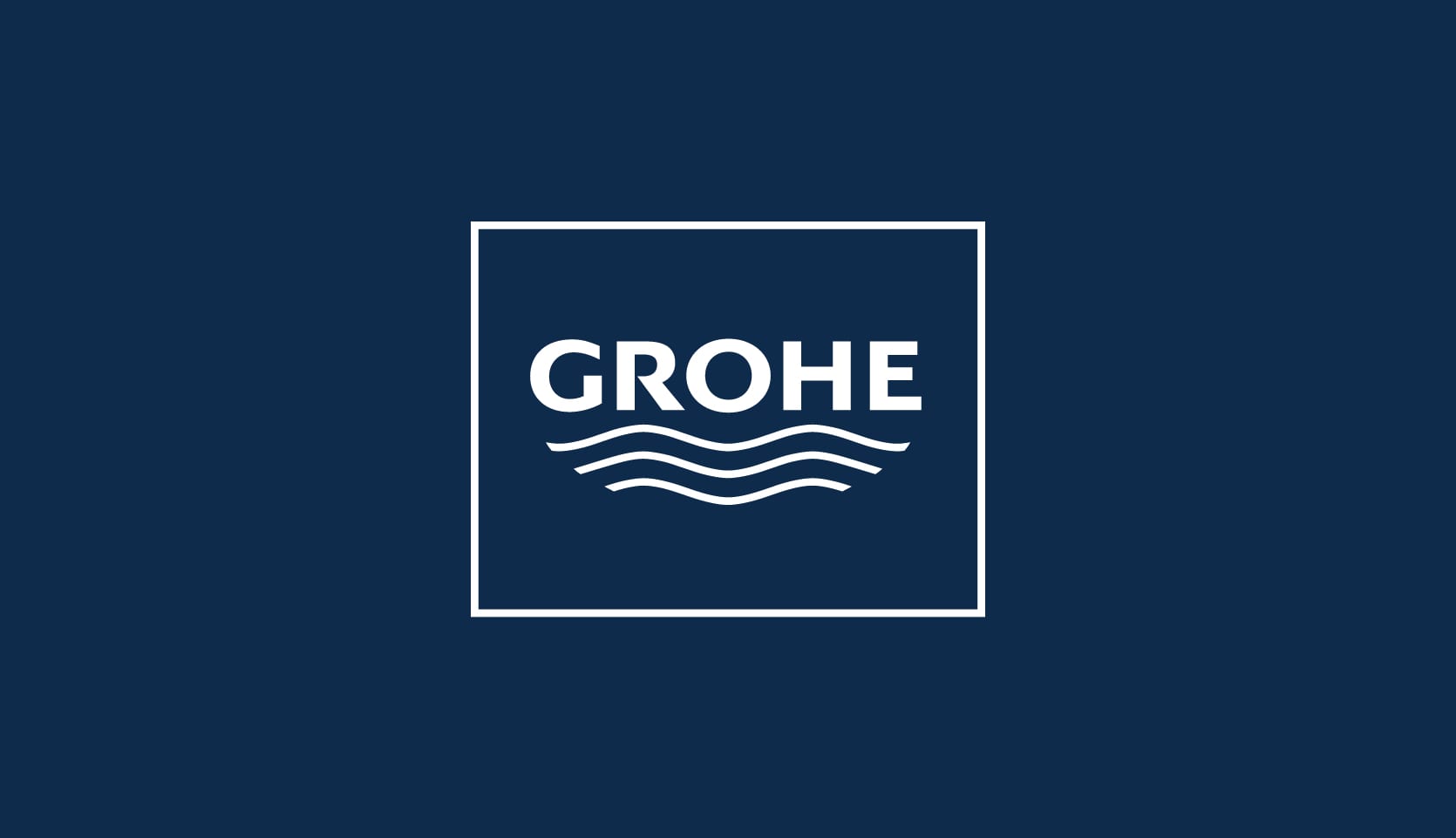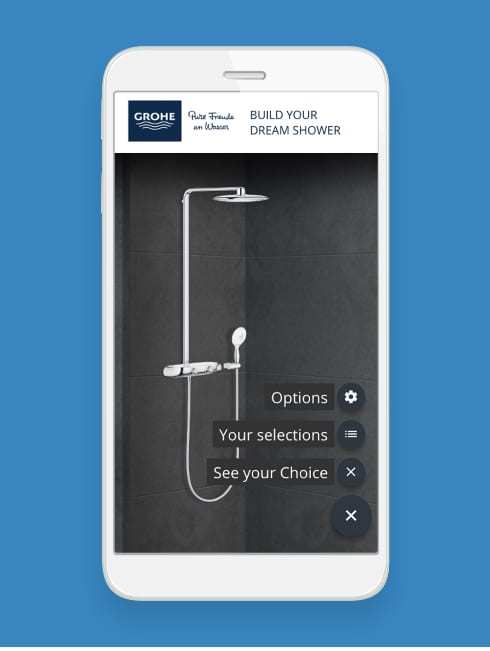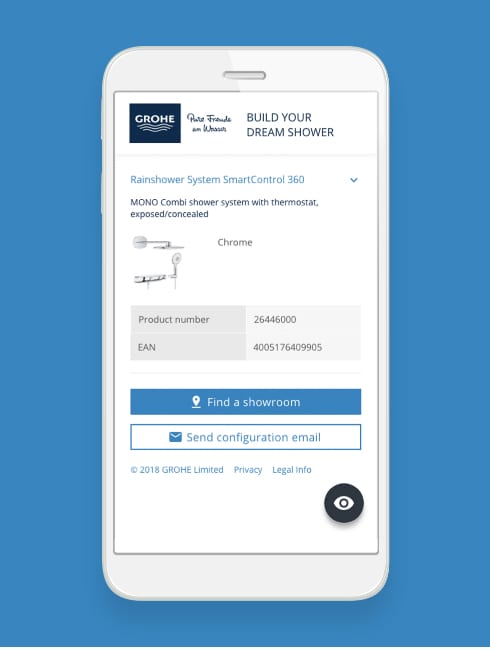 Smary configurator
The result was a smart configurator that brings showering experience to a whole new level, controlling every aspect of what was historically a complex build. With a few simple clicks, customers can build their dream shower and view in an environment setting they can picture as their own.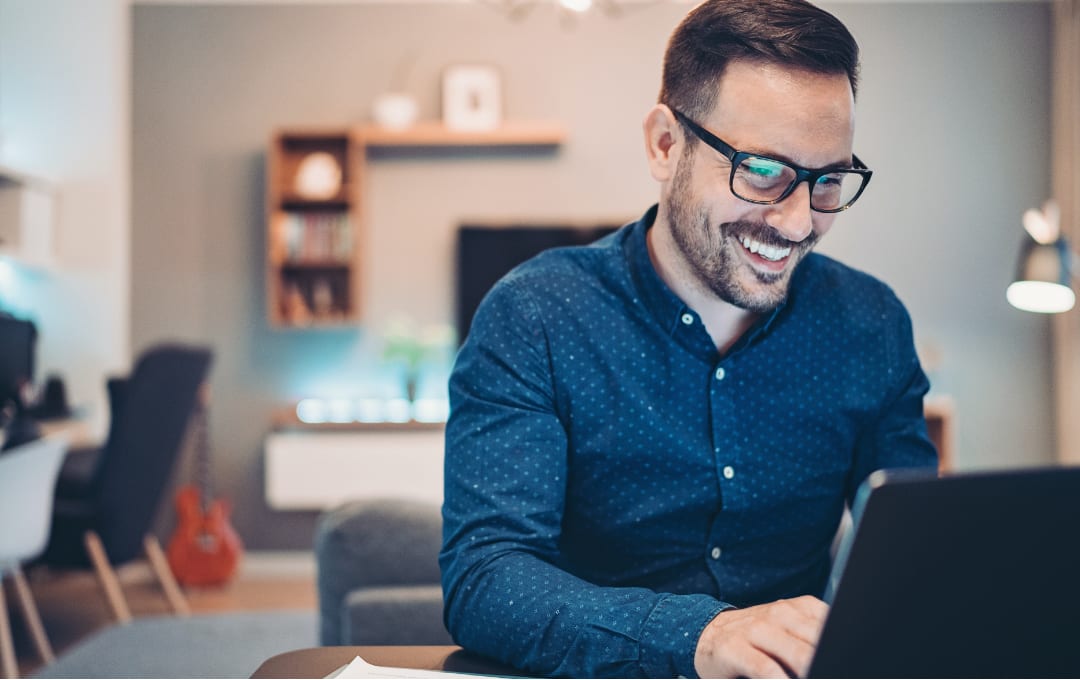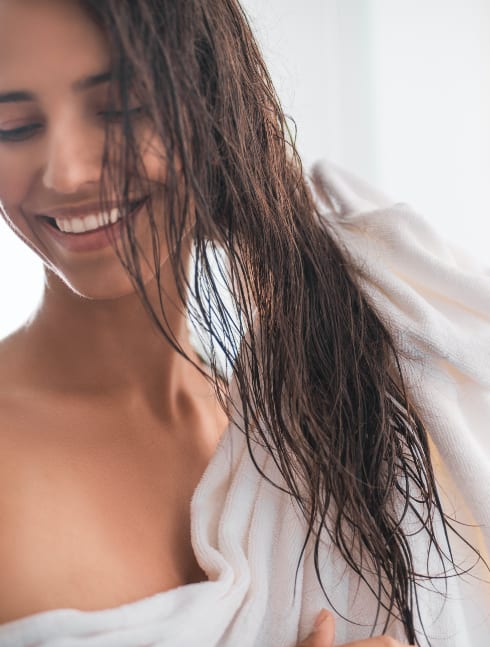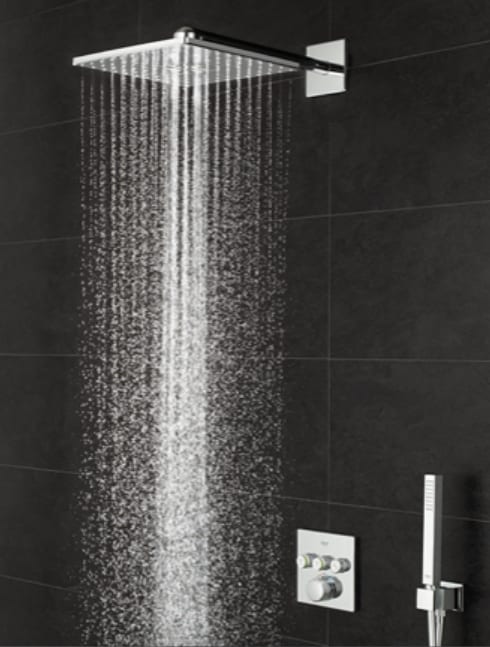 Want to discuss a project?
We're ready when you are