Locaria – Driving growth with multilingual content
Locaria is a pioneering digital language service provider that sits within The Stagwell Group. We combine engagement metrics with content creation processes by harnessing data from all stages of the customer journey including awareness, consideration and engagement.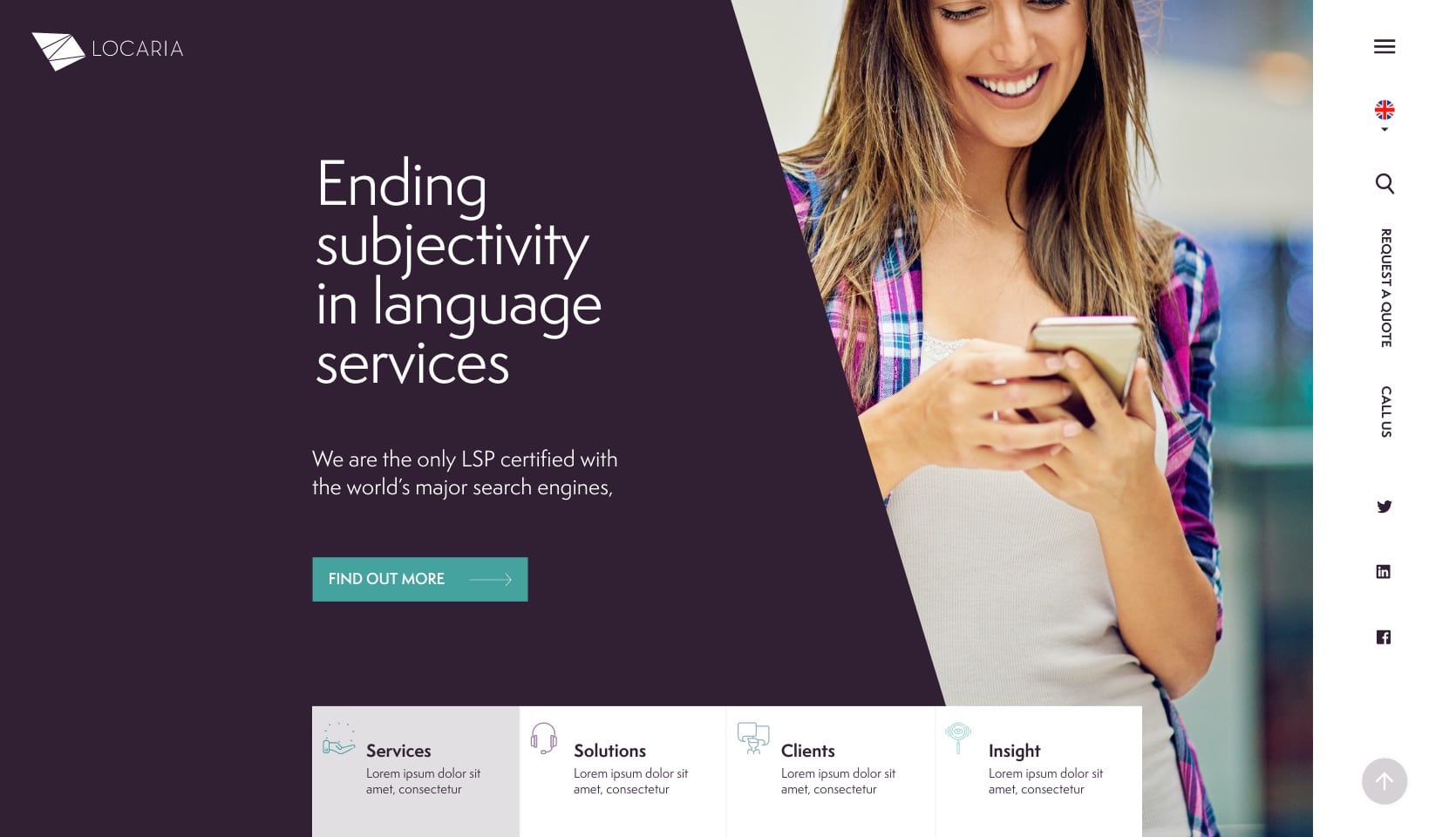 Branding
Orckid were commissioned to create a modern take on the existing Locaria brand mark, while retaining the original essence.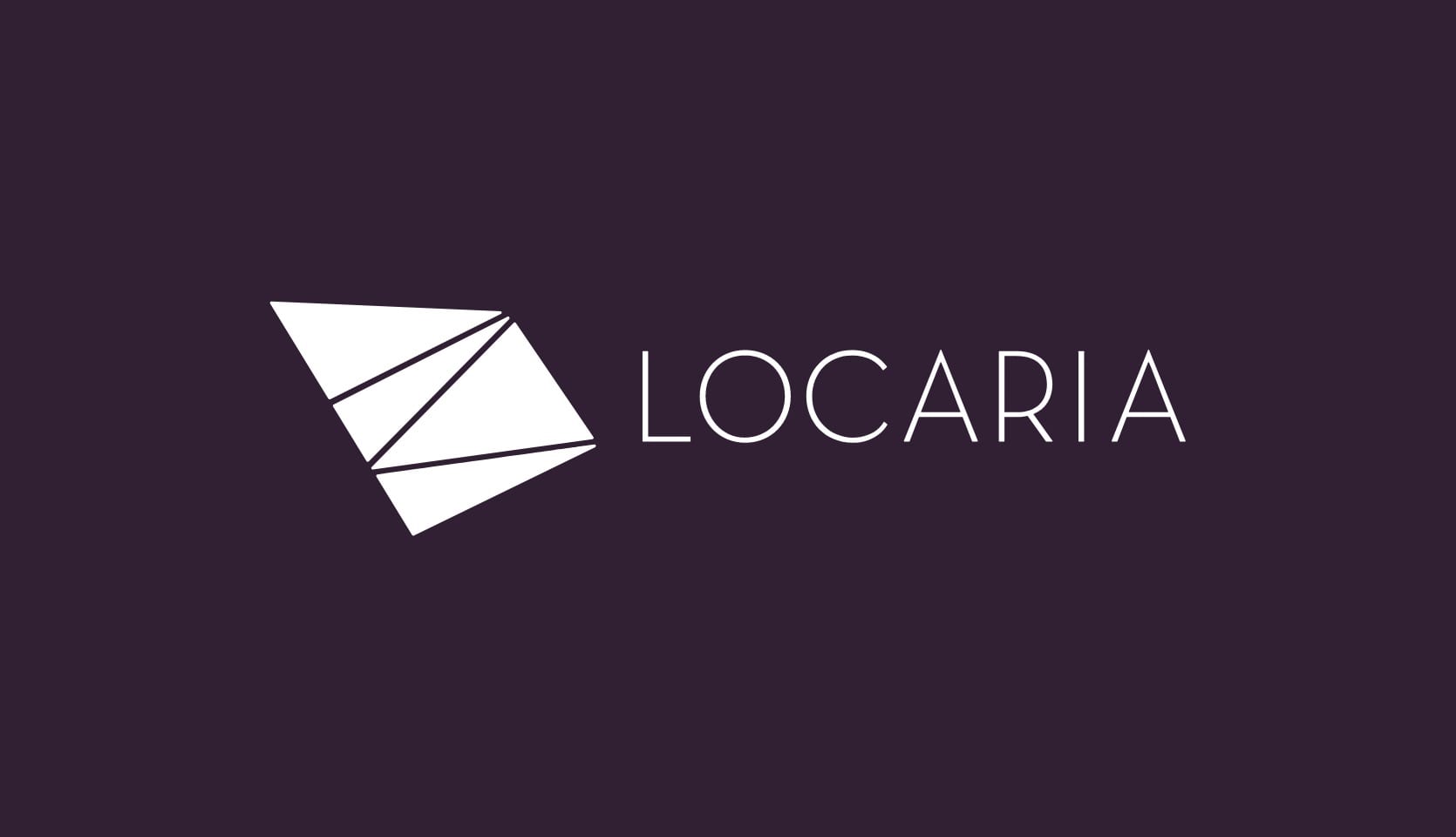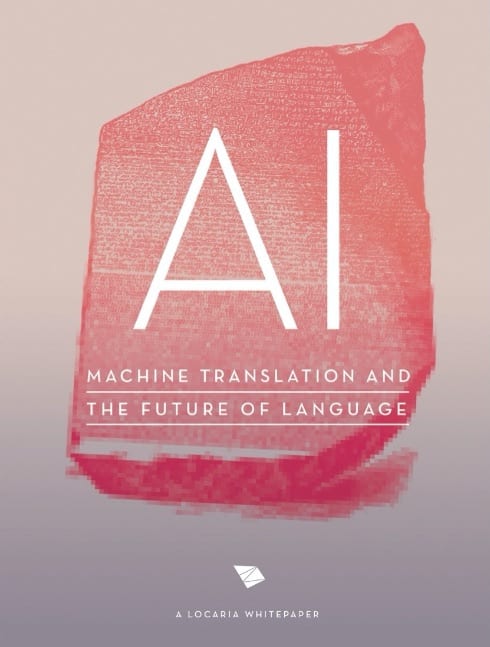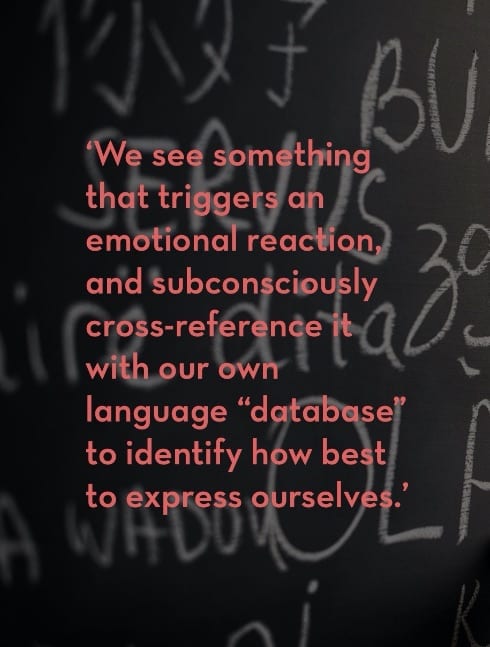 Concept
When Locaria came to us they were looking for an improved look and feel to their current site, with an emphasis on user experience and ability to integrate with all marketing channels. In addition to this, Locaria were also looking for a user-friendly navigation and closer engagement, as they felt their old website was dated and didn't rightfully portray them as industry leaders.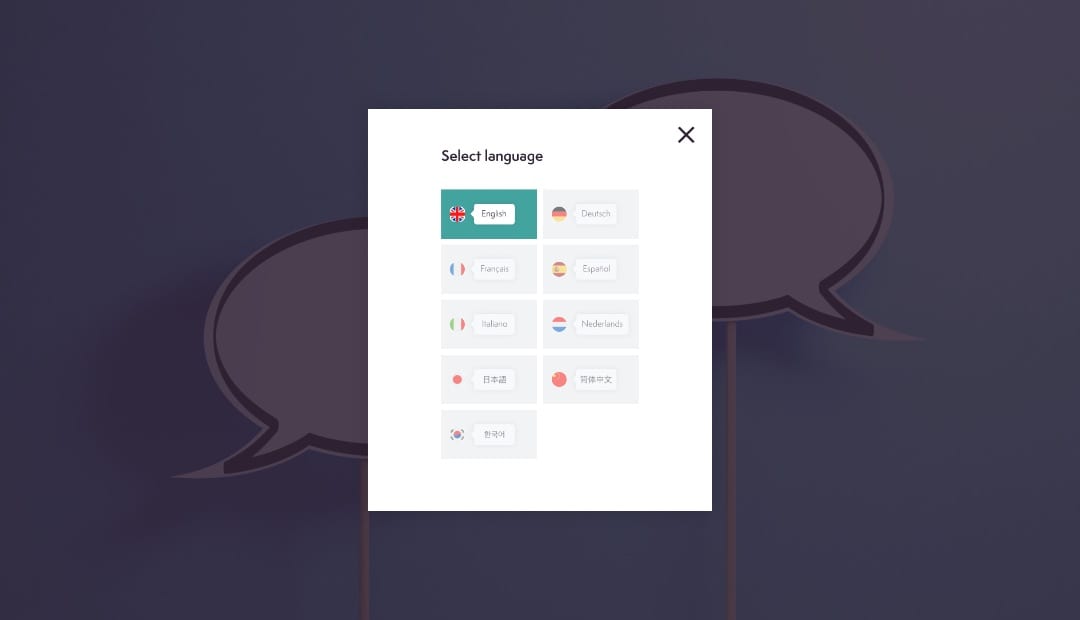 UI / UX
Our solution offered Locaria exactly what they wanted; a fully responsive website that delivers a heightened UX and UI strategy geared to showcasing their specialist localisation offering, we transformed the look of the Locaria website to bring their ideas, brand and project to life, while simultaneously reducing the bounce rate down from 80% to just 1%.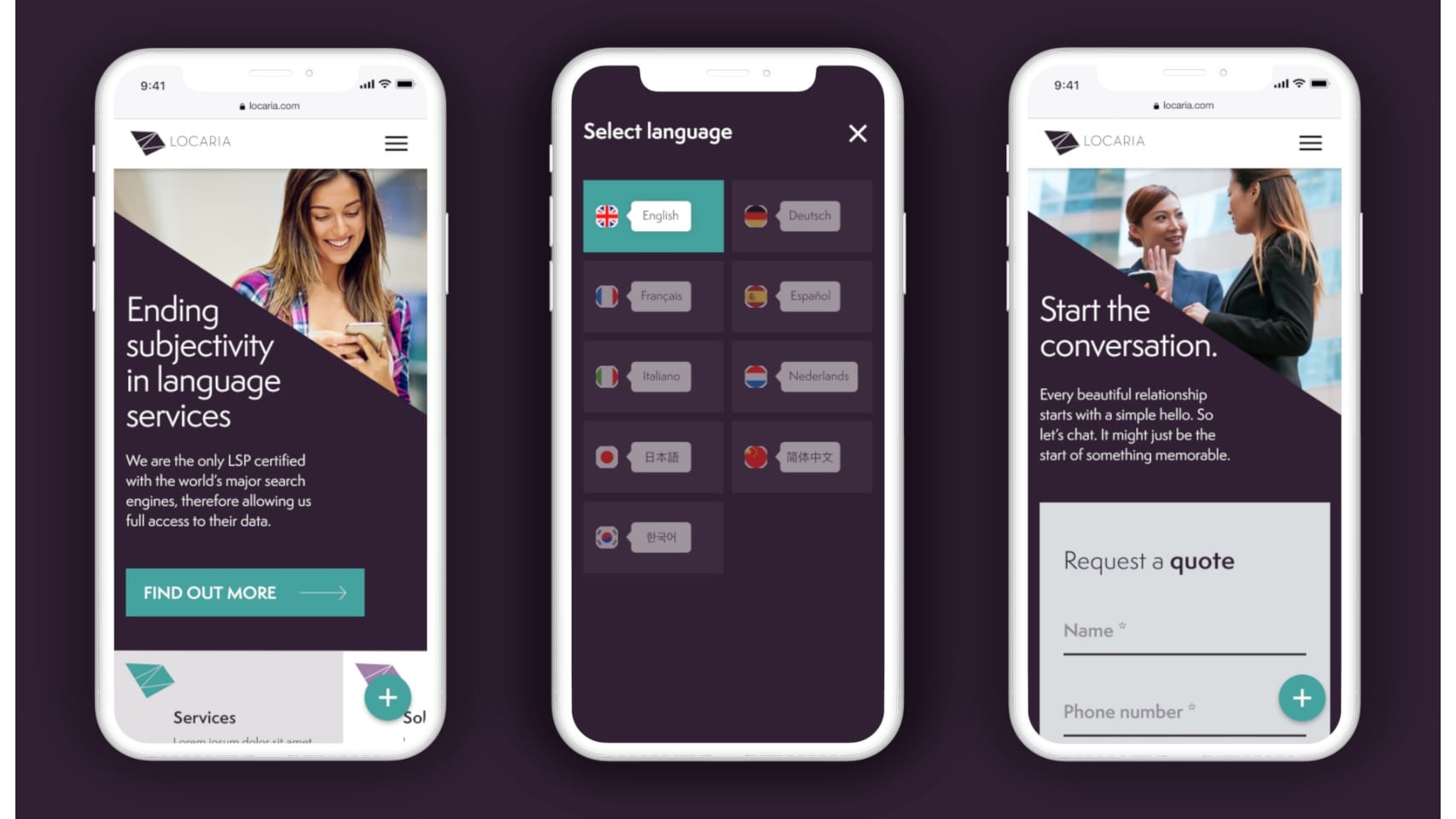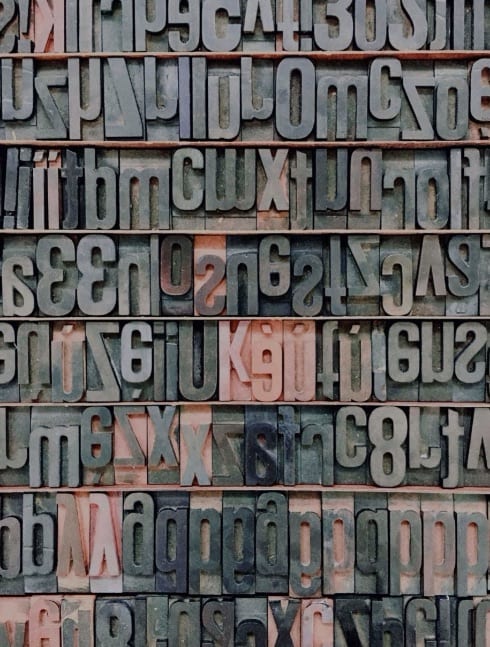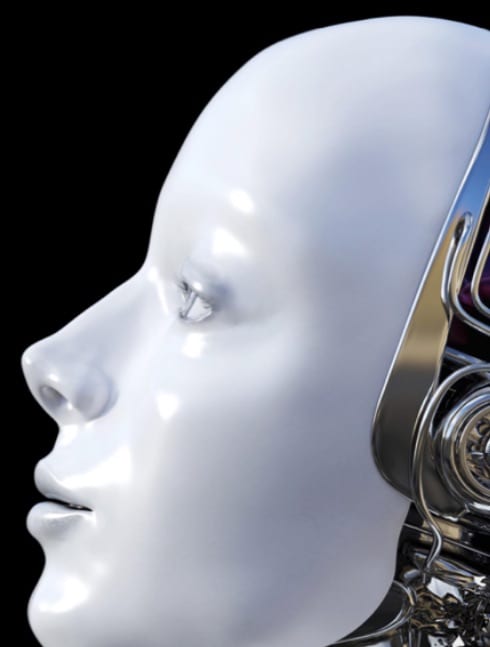 Development
Orckid provided a fully bespoke range of services for this project, including:
WordPress [Bespoke]
9 Language Localisation
Blog & Social Channels
Downloadable Resources
Job Board
Third Party Tool Integration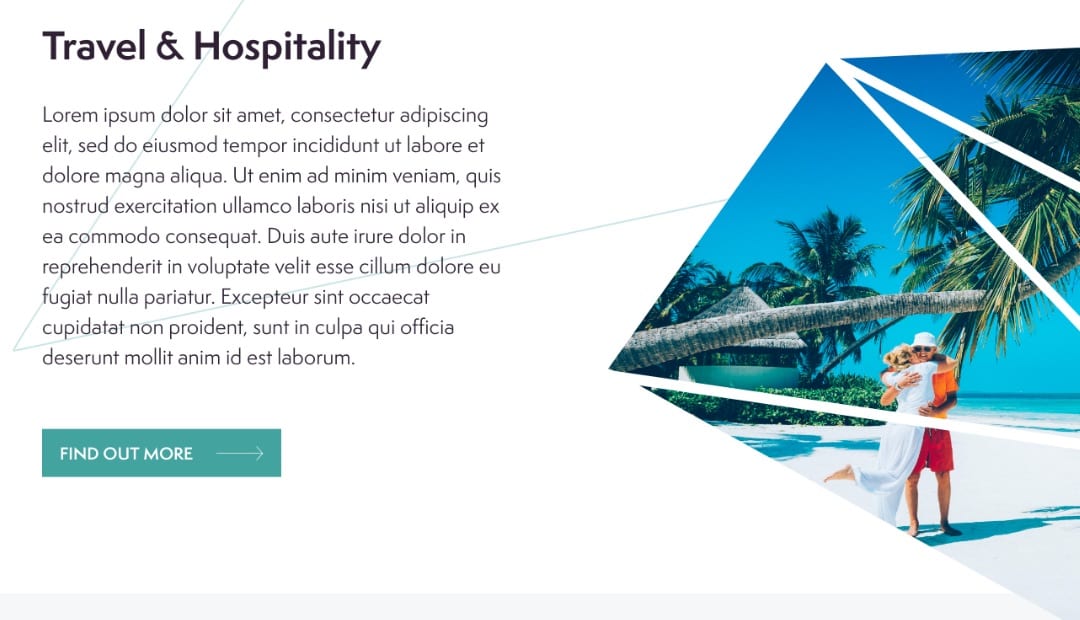 Want to discuss a project?
We're ready when you are