Moriarty Law – Helping businesses with debt recovery through digitalisation.
Moriarty Law: Customer Finance Portal
In times of financial crisis, debt recovery firms must remain sensitive to market conditions and explore ways to support their customers through these challenges.
In a highly competitive landscape, Moriarty Law looked to adapt their existing business model by introducing digital capabilities to enrich their customer experience offering, setting them apart from the competition and taking their business to the next level.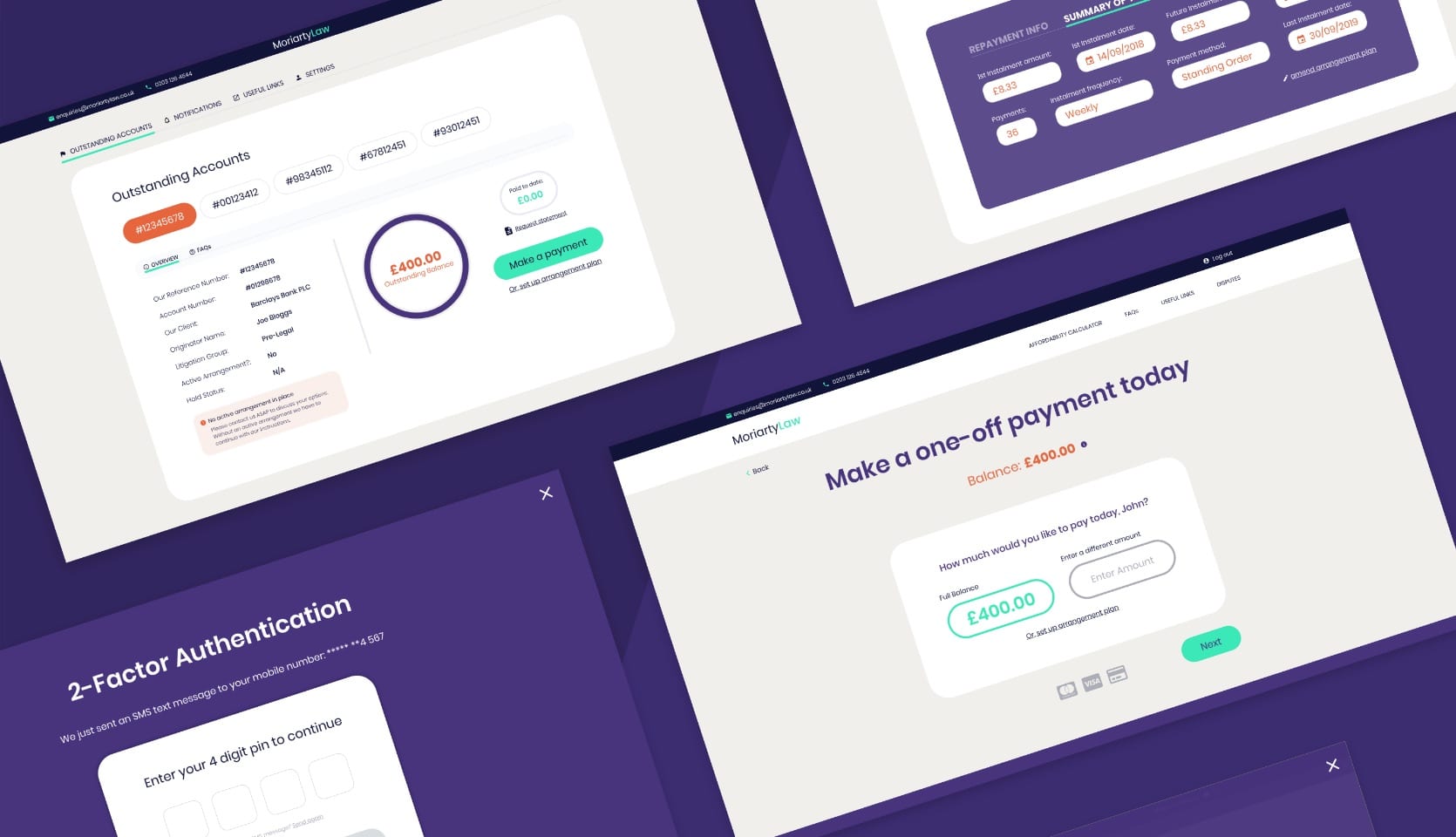 Customer-first
A series of discovery and ideation sessions led to a new digital business model, keeping customers front of mind and aligning their needs to those of the business.
To encourage customer interaction, Moriarty Law provided the tools required to self-serve and make informed financial decisions. With complete transparency available 24/7, customers had the confidence to make online arrangements and payments through highly secure channels, reassured that an advisor is available on demand.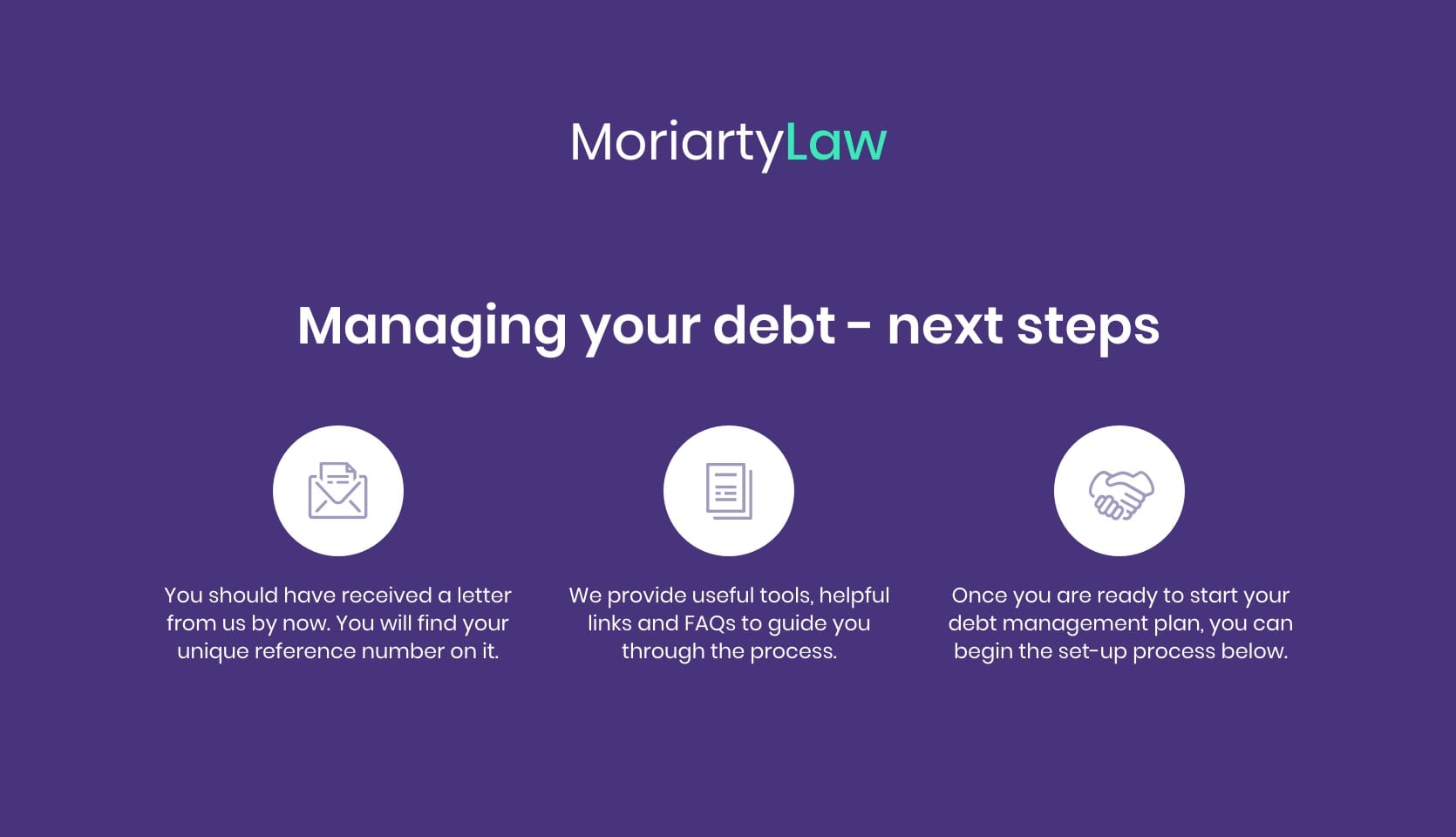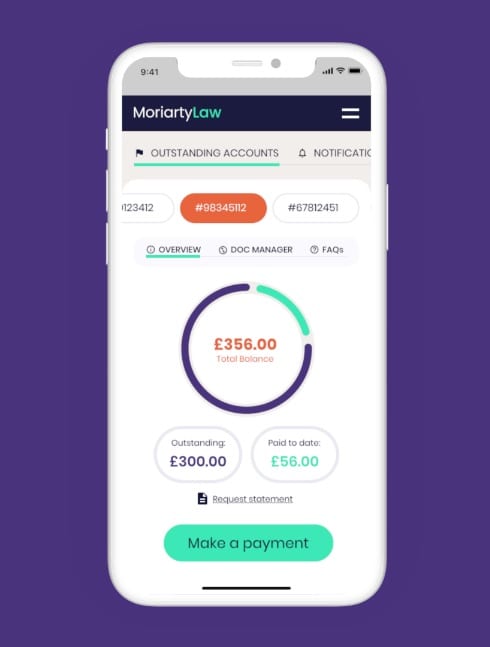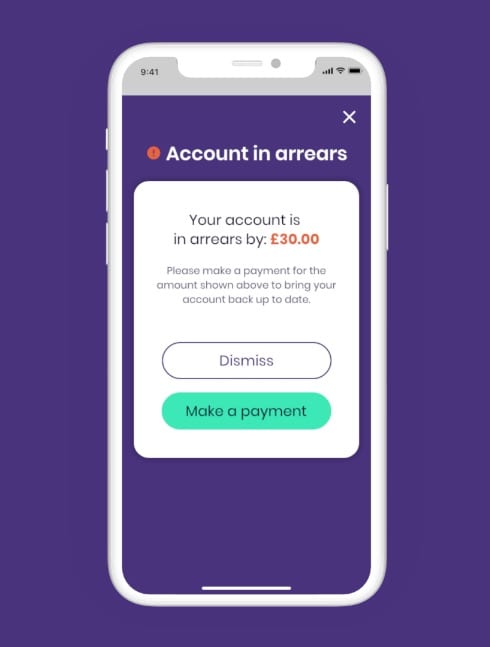 Complex yet simple
The new portal allows Moriarty Law customers to manage their debt online. Throughout our approach, we maintained simplistic flows that reduced bottlenecks and optimised customer engagement. As a result, more customers now manage their debts online as opposed to traditional methods previously employed.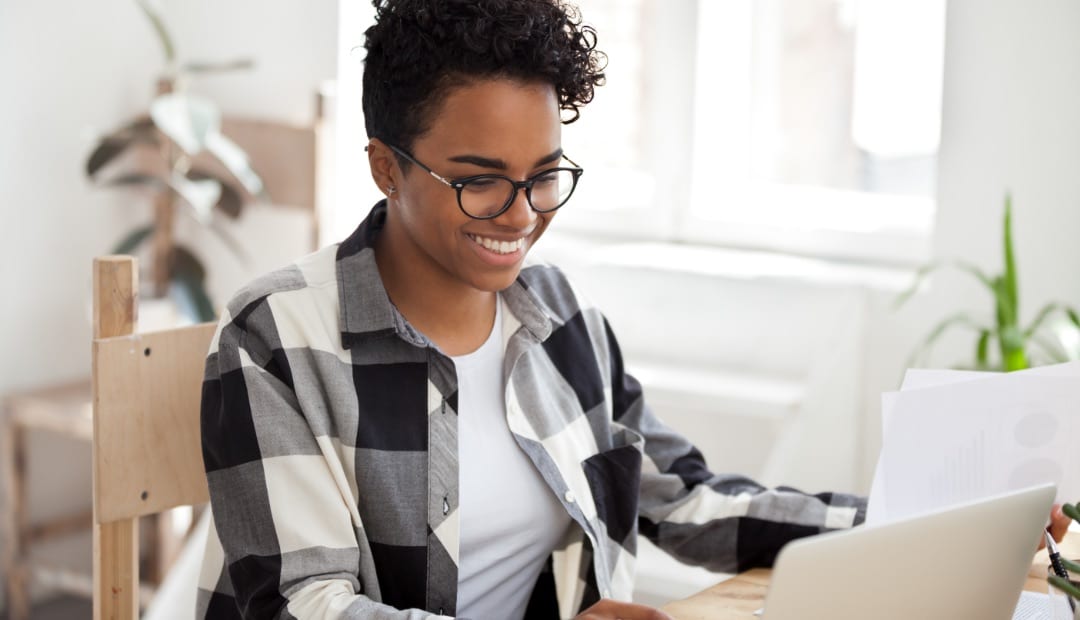 UI / UX
The introduction of these online capabilities caters for over 30% of customer demand, resulting in the business being able to optimise capacity and focus attention on those most vulnerable.
The introduction of automated notifications and real-time reporting lead to greater operational efficiencies and insights, providing the foundation to articulate their value proposition in a changing world and pursue new commercial opportunities.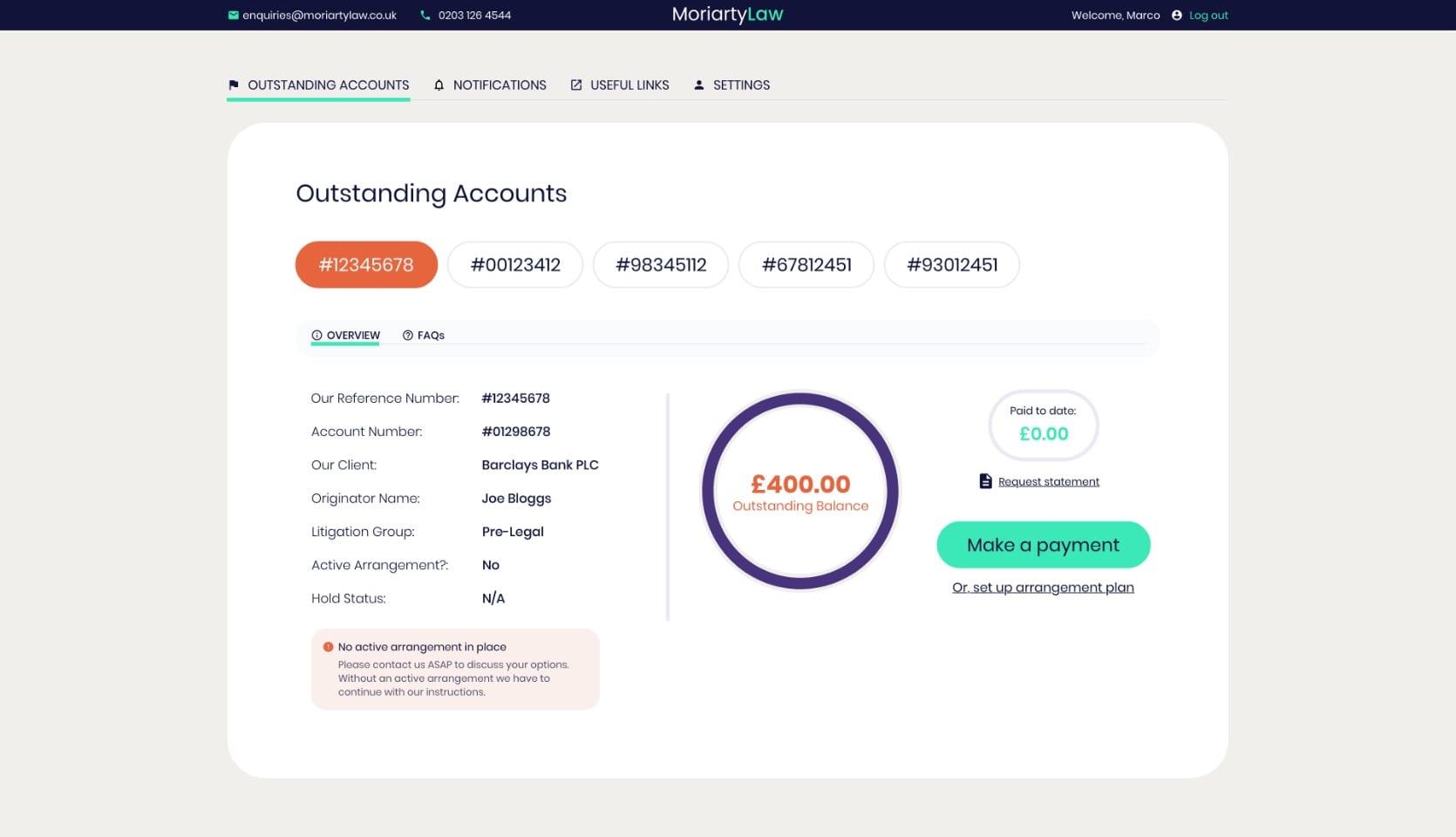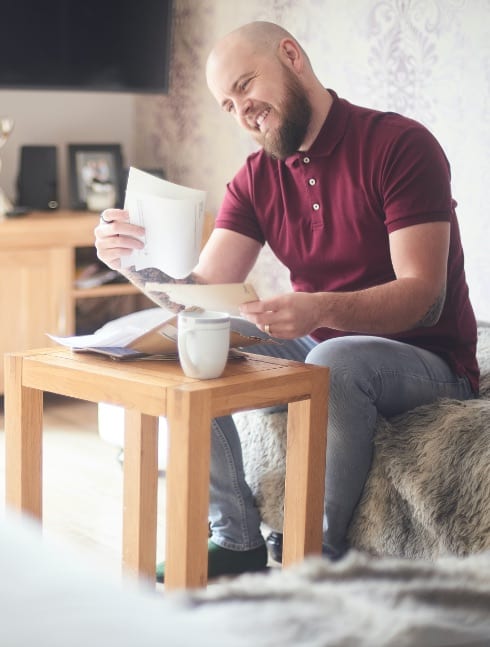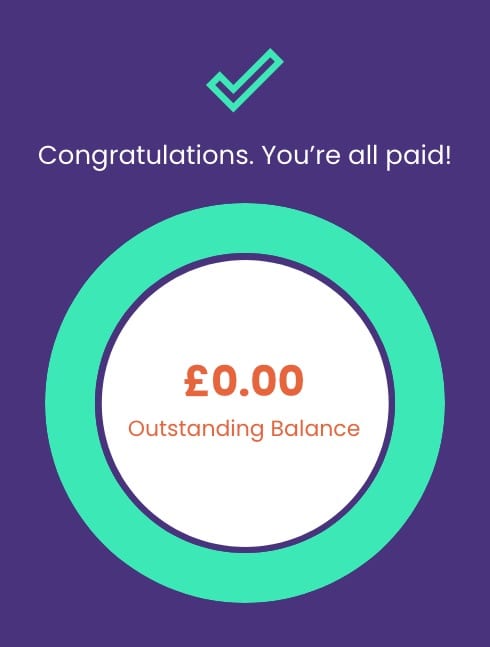 Components
We designed a unified set of components, scaled for both mobile and desktop for Moriarty Law and implemented them across the platform.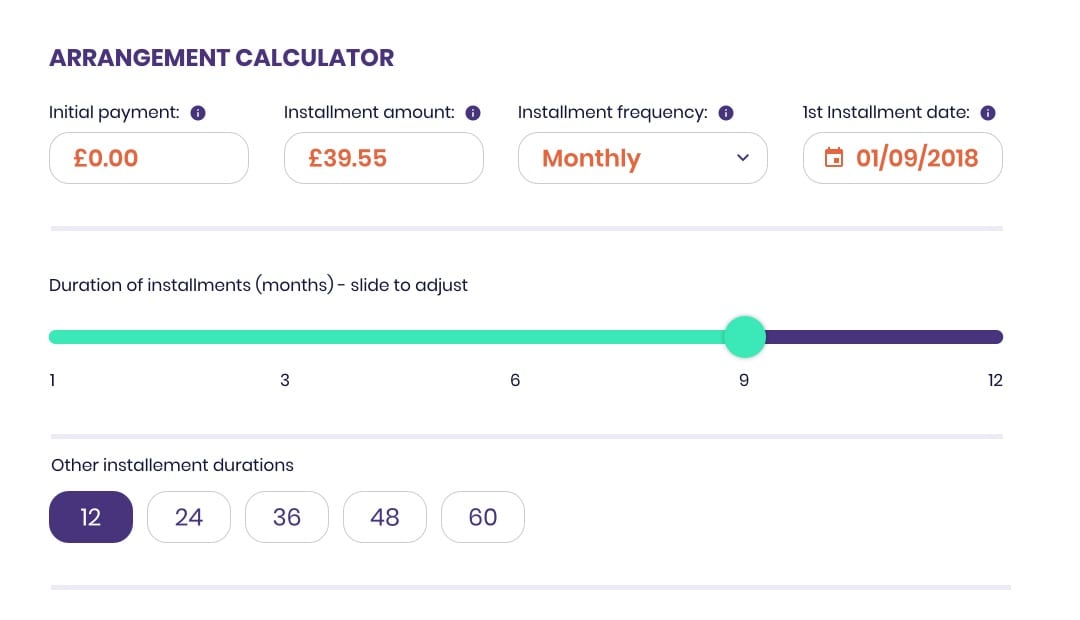 Want to discuss a project?
We're ready when you are