OrthoConnections – Connecting orthopaedic professionals across 70 countries worldwide
OrthoConnections: Global Network Platform
With medical advances being made across the globe, Orthoconnections looked to bridge the gap utilising smart technologies to help orthopaedic specialists advertise their business needs, generate leads and grow their sales channels. The end goal – to make the orthopaedic industry more connected.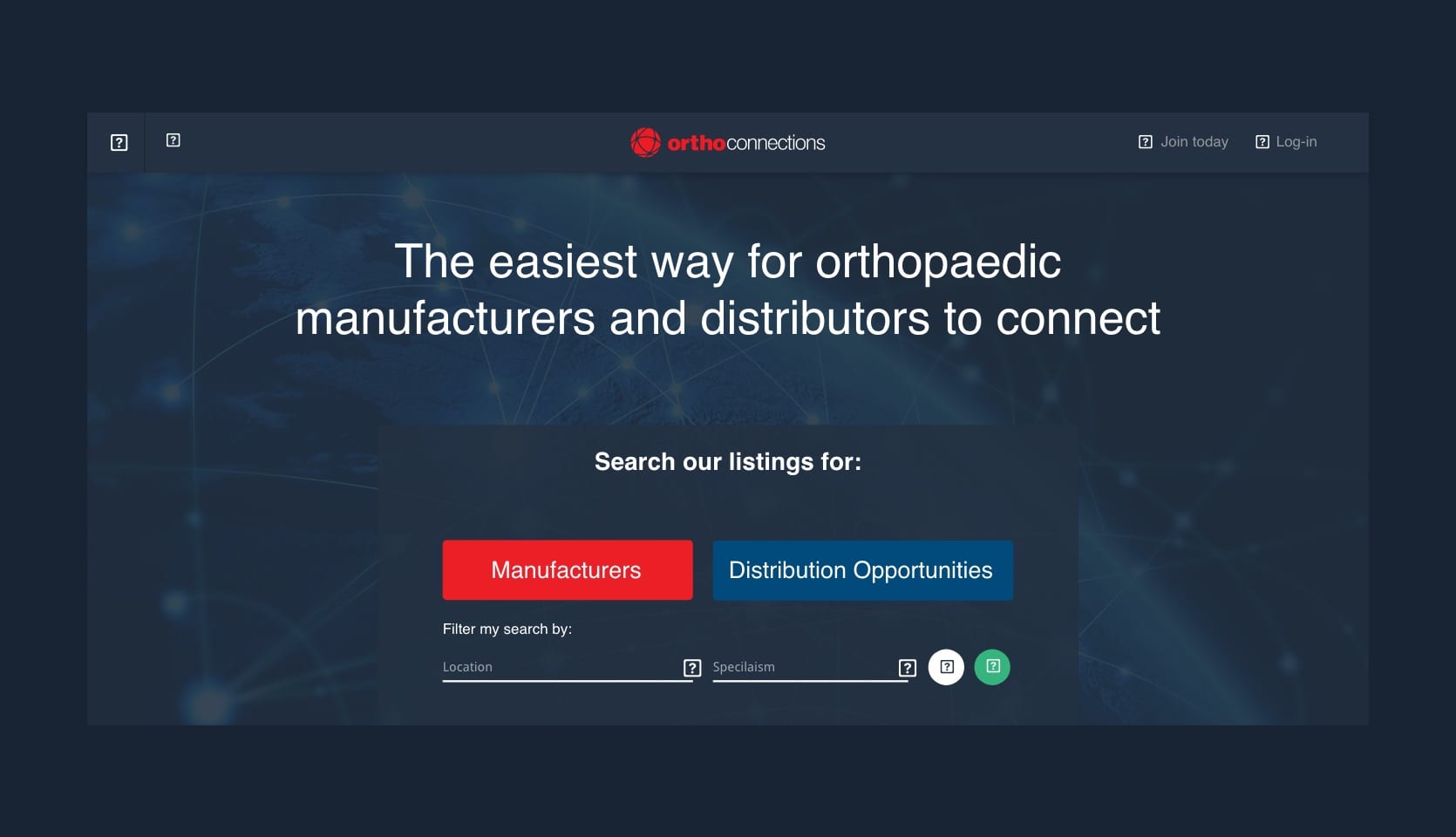 Expertise
Through a series of strategic and creative developments, Orckid defined the digital blueprint to position Orthoconnections as the integral link in the orthopaedic supply chain.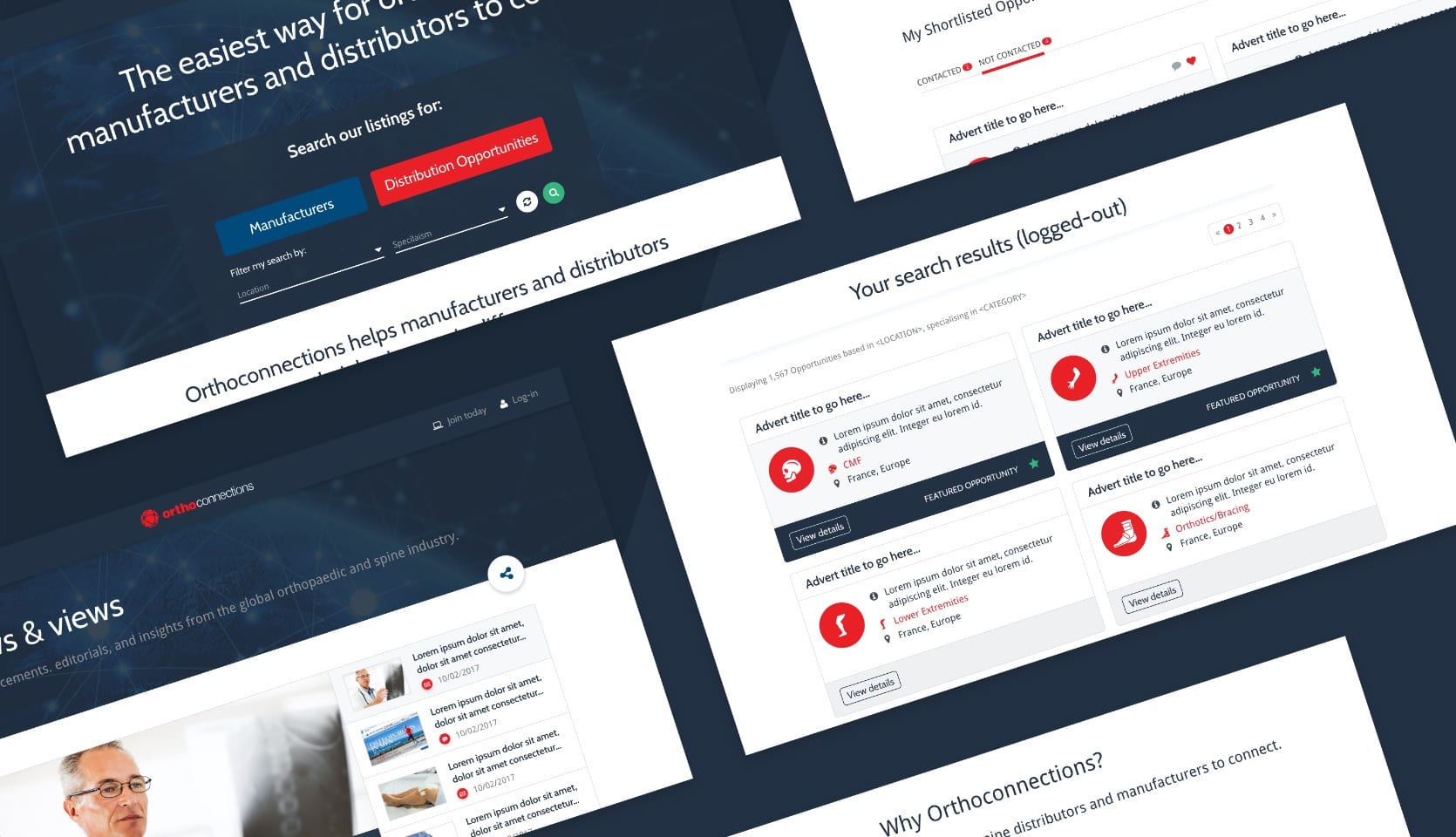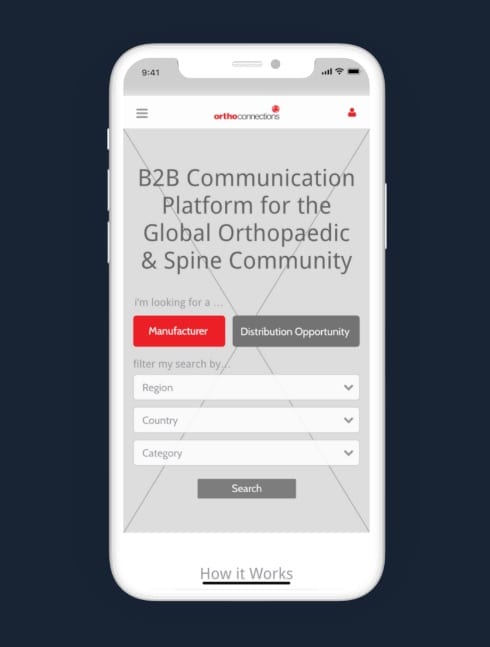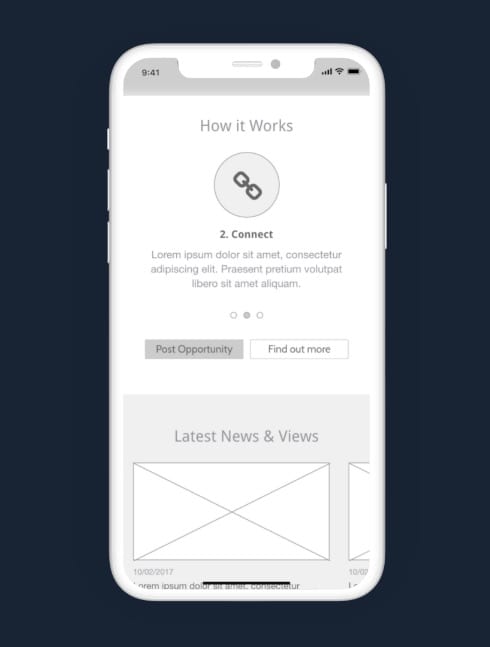 A connected platform
Orckid designed and built a multi channel network platform, with initiative features to encourage businesses to search and post opportunities, whilst managing real time enquiries through smart push notifications, giving their customers the business advantage and tools to connect.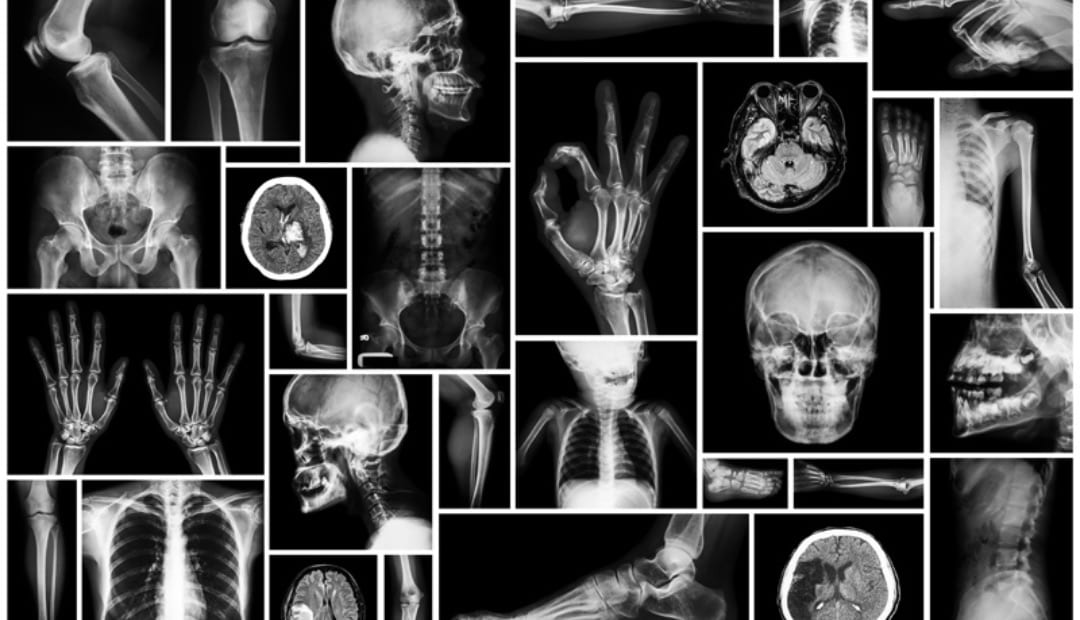 UI / UX
Orckid produced a series of low-fidelity wireframes and high-fidelity interactive prototypes to help visualise the information and flow of the new website. The permission-based platform further improved internal capacity demands with a bespoke centralised dashboard to manage internal business processes efficiently and responsively.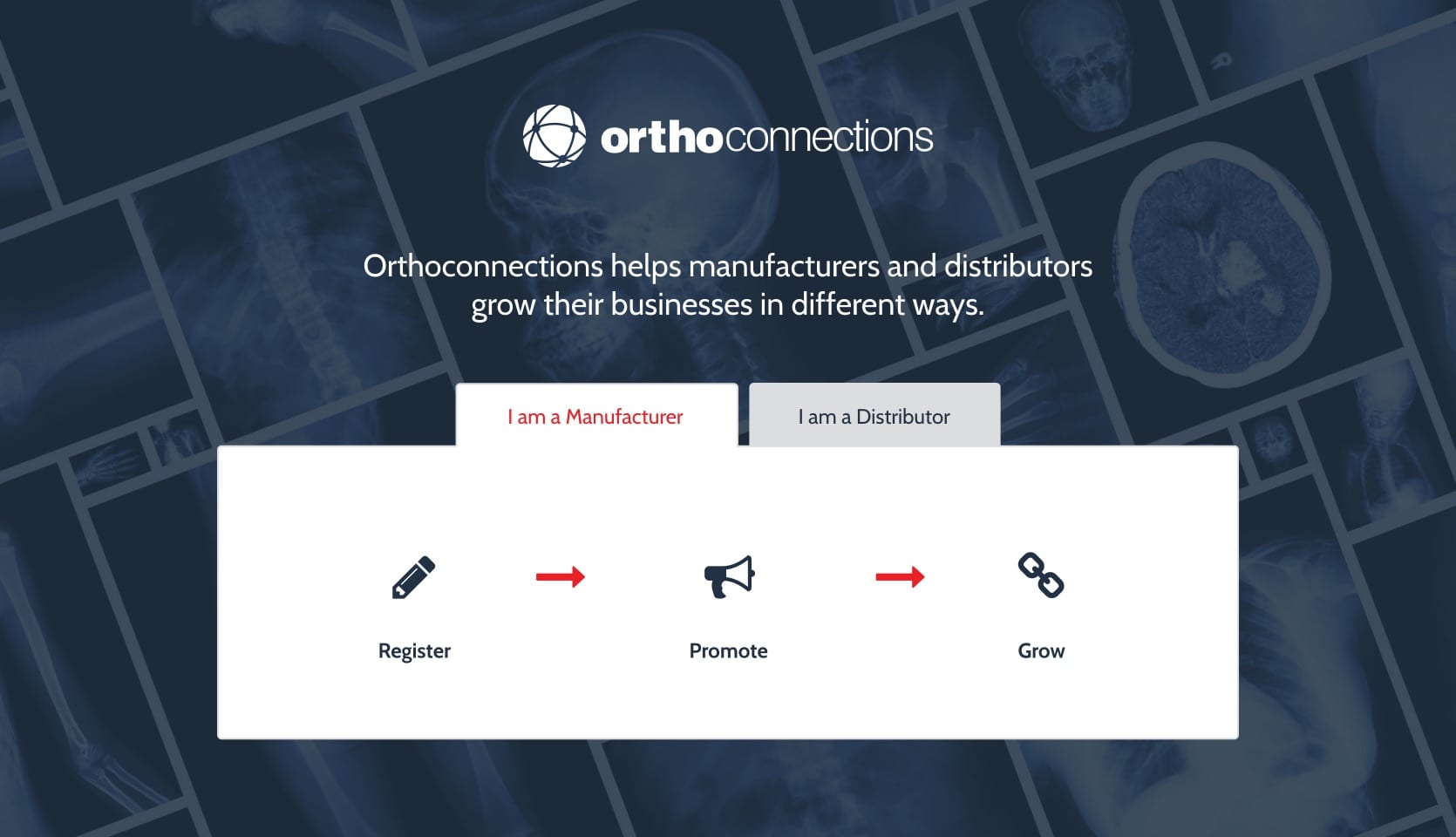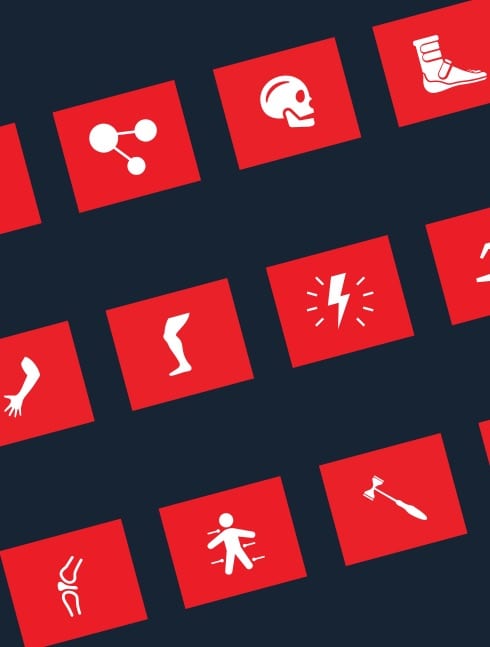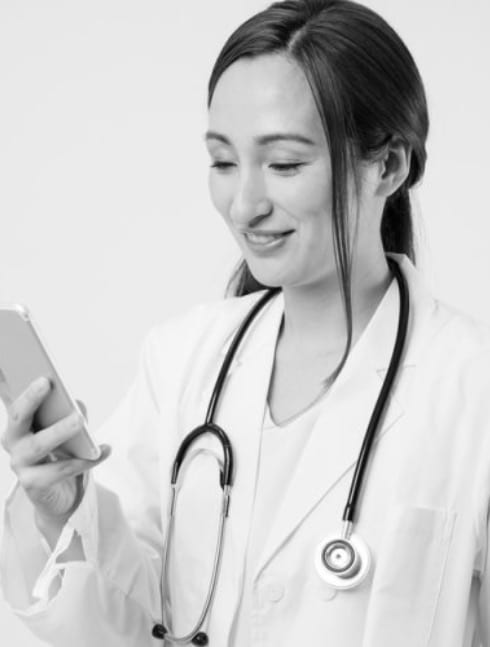 Development
Orckid provided a fully bespoke range of services for this project, including:
Global Sales Platform
B2B Engagement Dashboard
Blog & Social Channels
E-Commerce
WordPress REST API
API Integration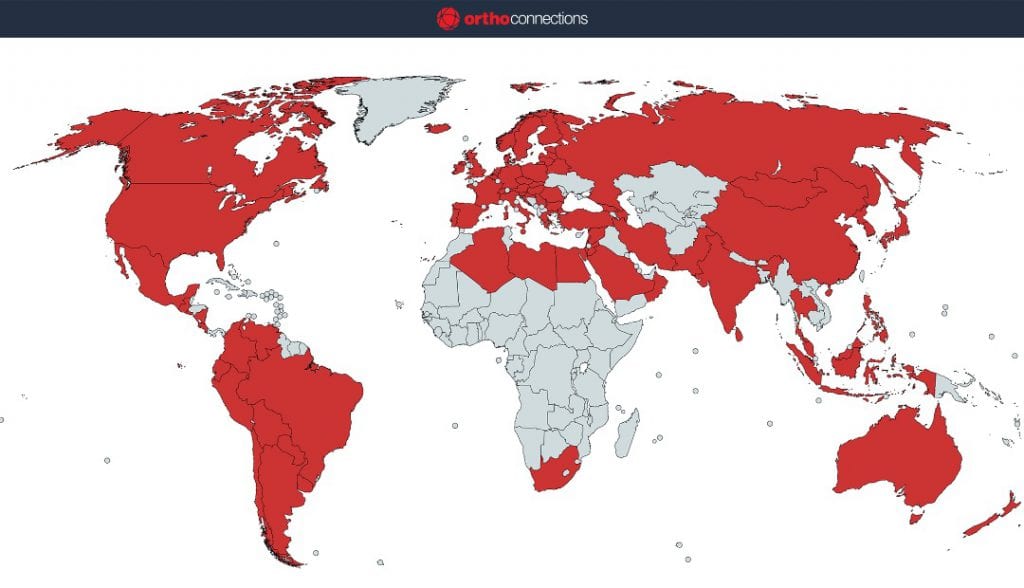 Want to discuss a project?
We're ready when you are