PH Jones – Putting customers at the heart of what we do.
PH Jones: Residential Website
Customer demands are on the rise. Today we're living in a world where to succeed, you must enhance the digital experience you offer to you customers.
As a leading energy service and repair provider, PH Jones supported their social housing clients by making their customers priority focus and attending to their needs through the implementation of a VIP strategy including digital tool integrations to deliver an on demand 24/7 service.
Customer-first
The service led approach was initiated with the design of a user-friendly mobile first website. Through a series of discovery interactions, and prototype executions we were able to validate the tenant needs and bring those to the fore including emergency points of contact and expert advice through web chat, FAQ, and rich media content.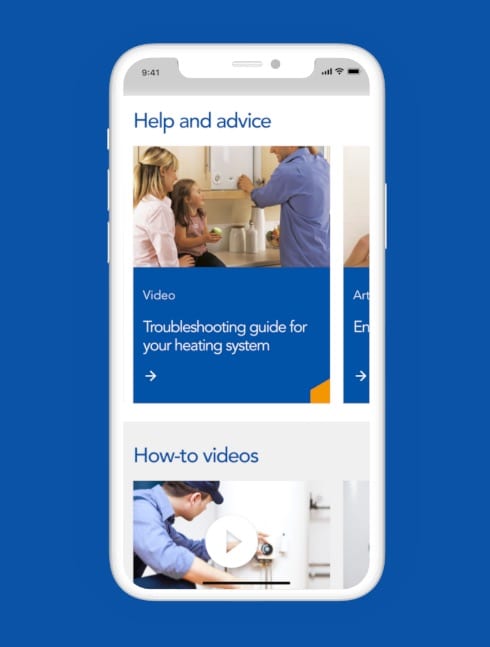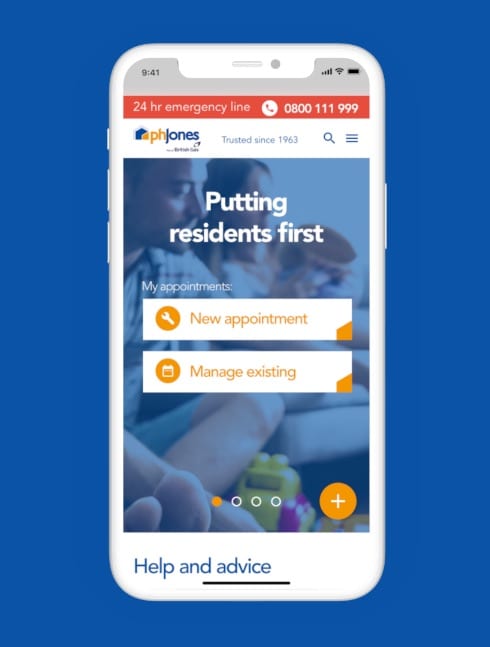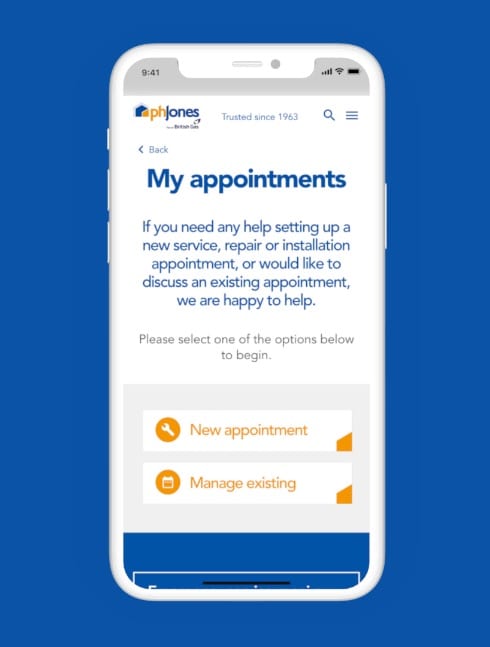 Reducing Friction
The integration of a self-serve booking module made it easy for tenants to get in touch and make arrangement around their daily lives streamlining communications for greater response and experience.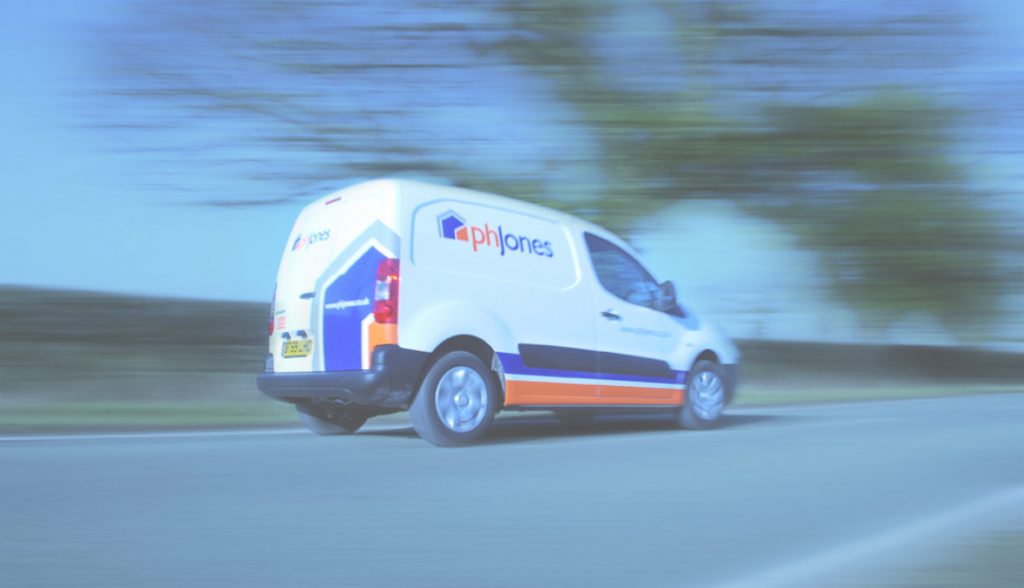 UI / UX
The rewarding all round digital experience differentiated PH Jones from its competitors and provided a unique selling point for tender submissions.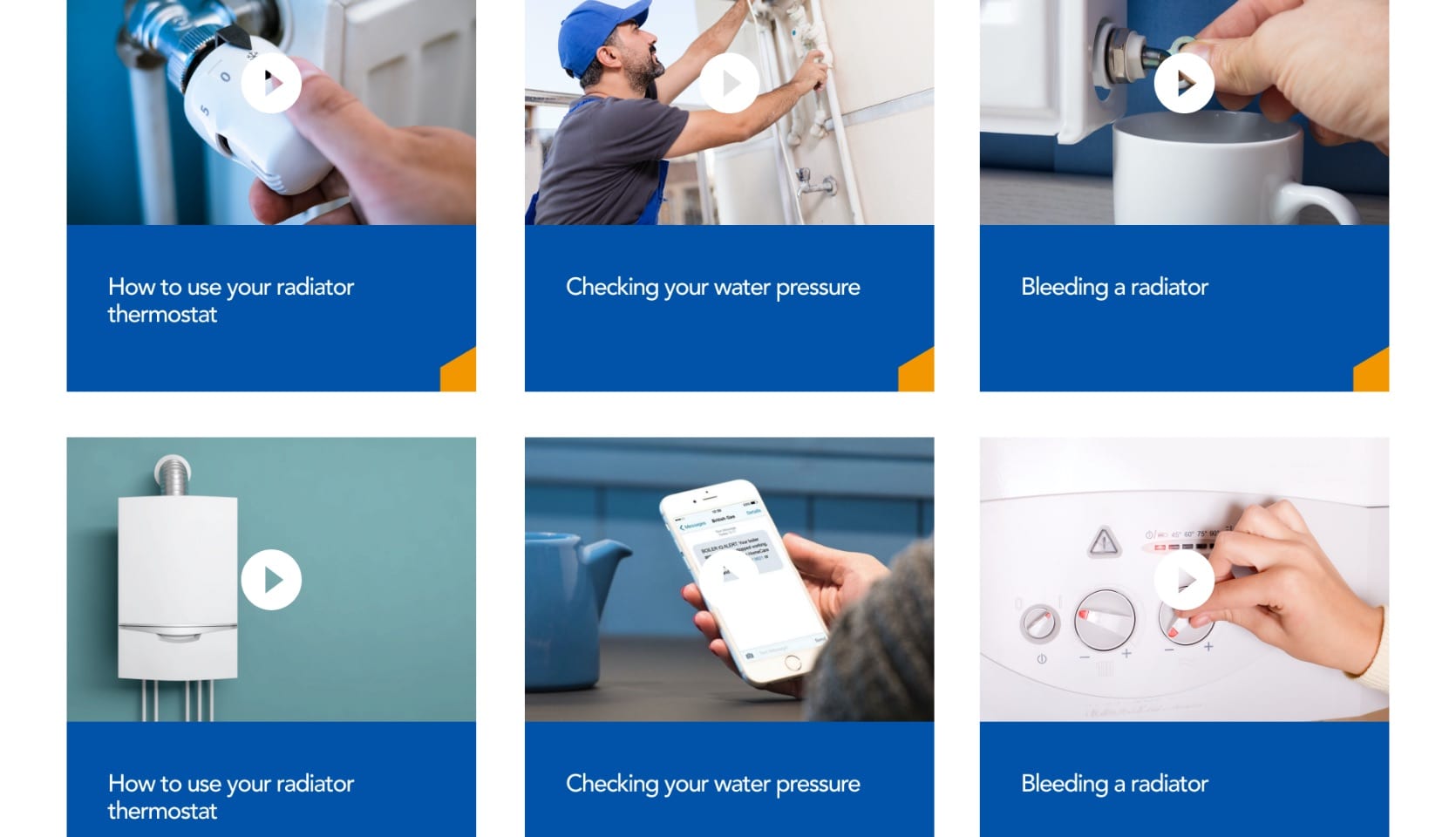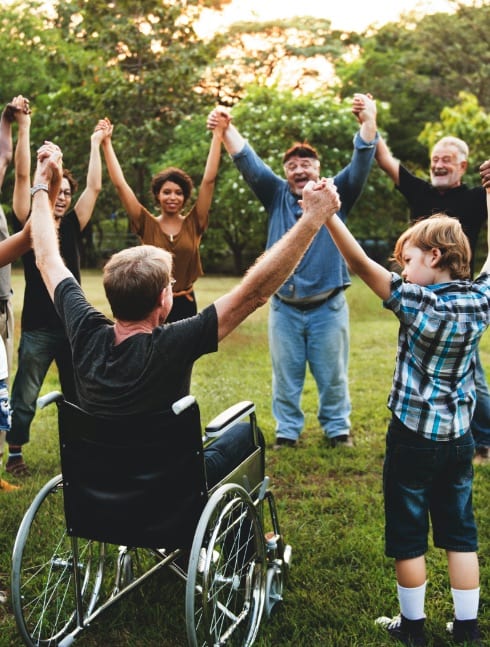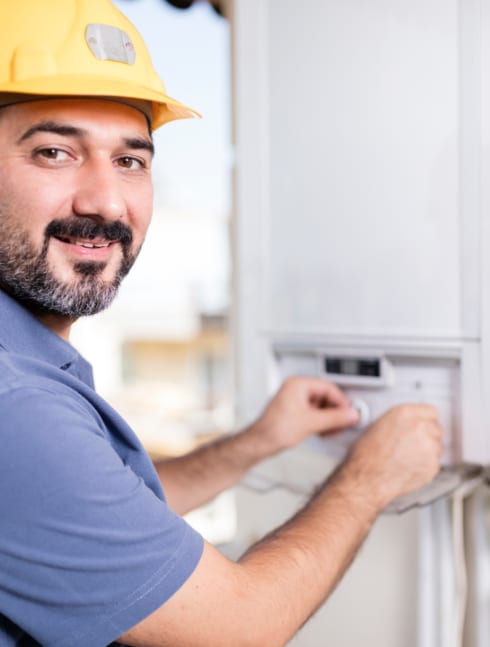 Partnership
A destination for commercial partners was also made available to strengthen partnerships and help position PH Jones as leaders in the Service and Repair arena. Insightful content suitable for professional audiences was made available, including gated access to confidential and client specific material.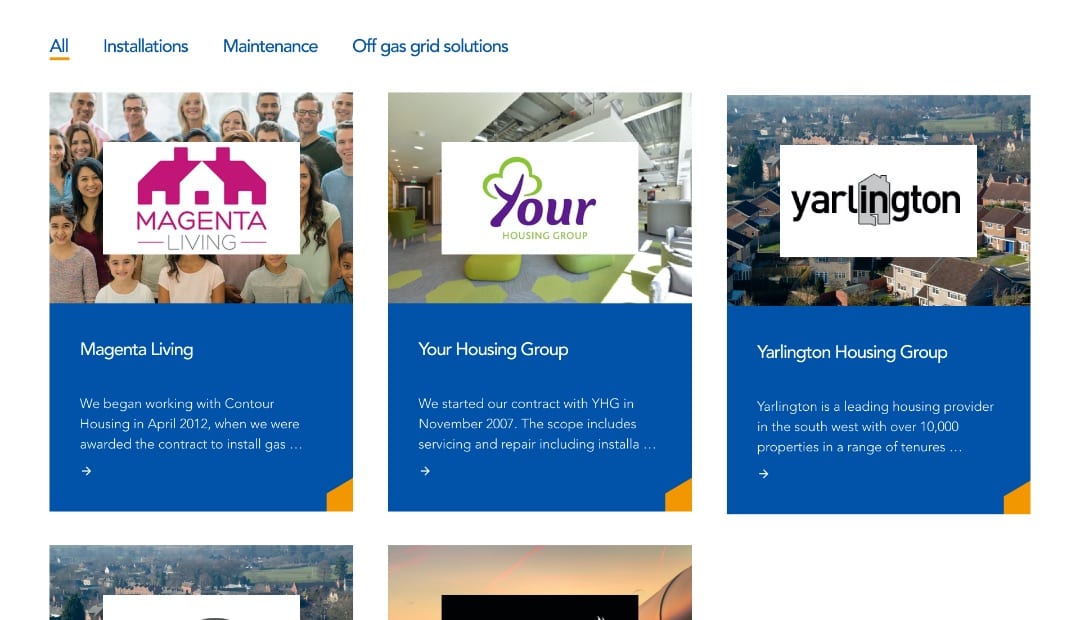 Want to discuss a project?
We're ready when you are