Digital platform to engage with an 8-million-strong community.
premier442 is the ultimate destination for Football Fans and like no other experience on the Web.
A true love of football, premier442 leverage their audience's passion for football and playing online, taking the best bits of Fantasy Football, Score, Match & League Prediction formats to offer a one-stop shop for users to play their favourite football games.
Orckid provided A TRANSFORMATION WORTHY OF THE PREMIER LEAGUE.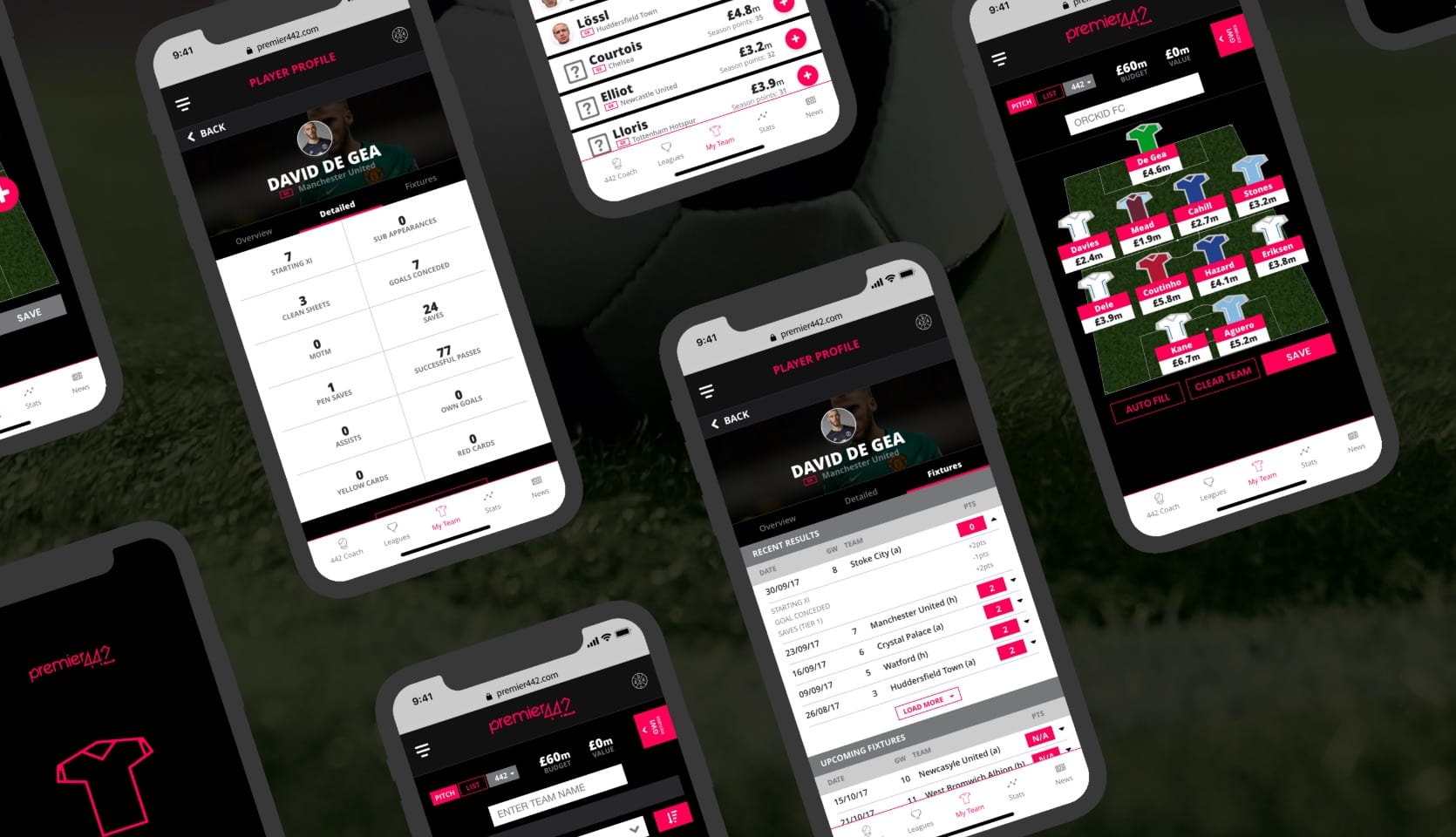 Branding
ORCKID designed a dynamic visual identity to stand out in a competitive market and engage with the passionate online gaming community through social media channels.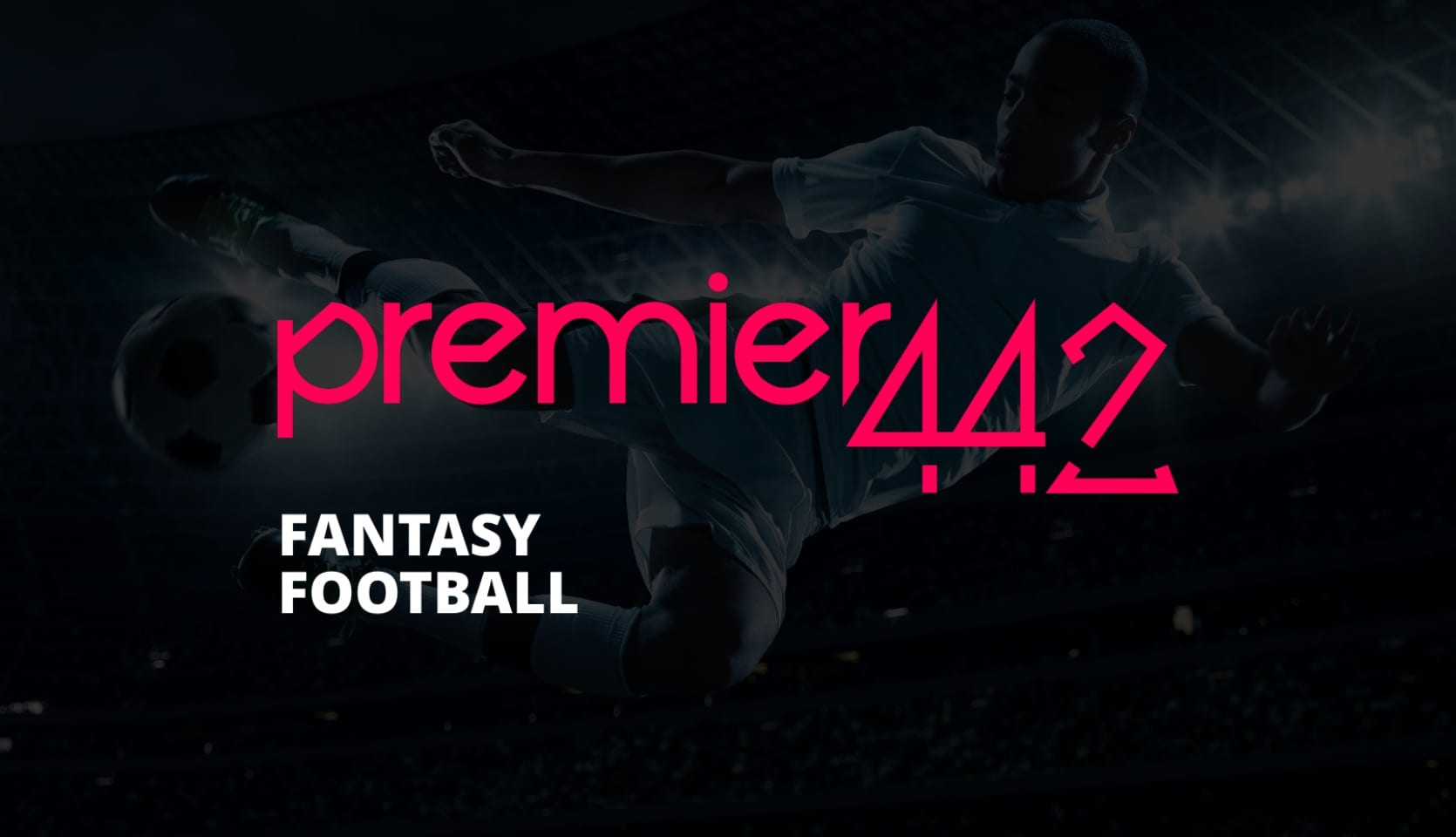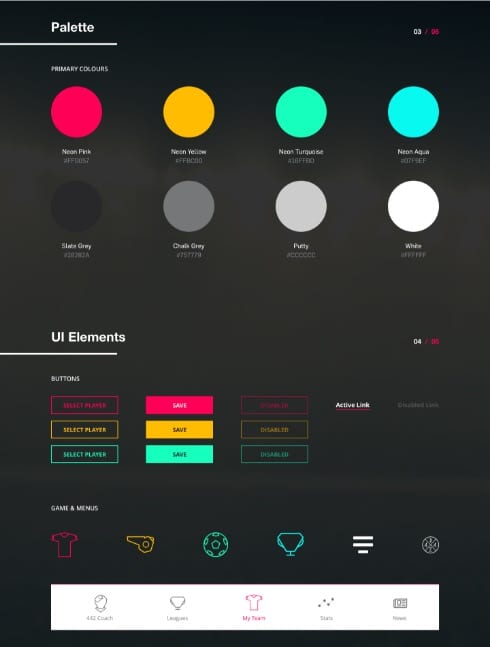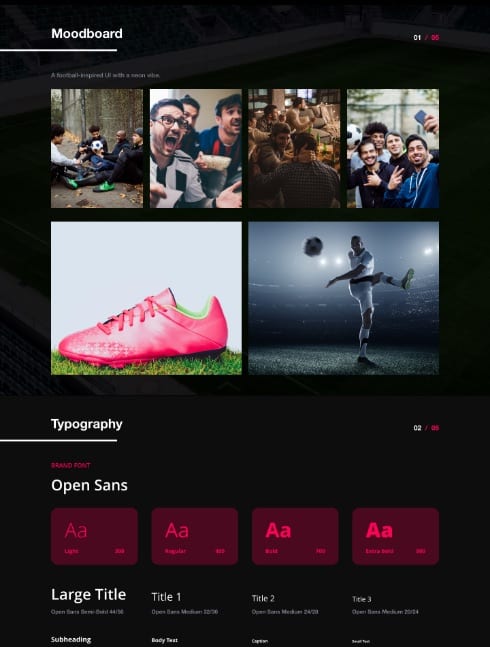 Concept
From a discovery workshop, the ORCKID team identified the tactical formation for success on and off the field with clear goals and a defined route to market.
The end goal: To create the ultimate destination for Football Fans like no other experience on the Web.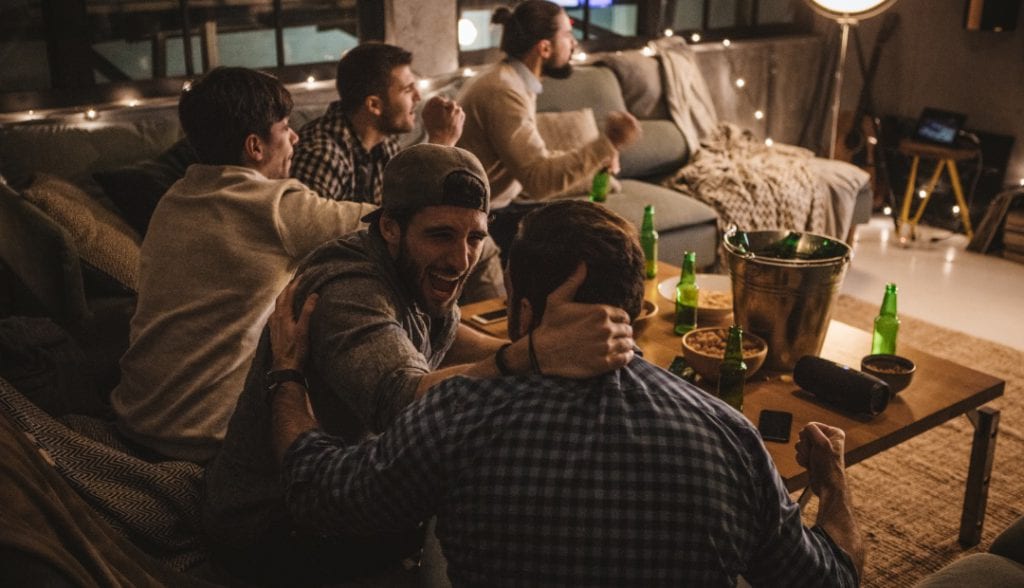 UI/UX
Whilst interest was growing through referral schemes and investor programmes the ORCKID team built a series of interactive prototypes for both mobile and desktop to evaluate the user experience and product scalability.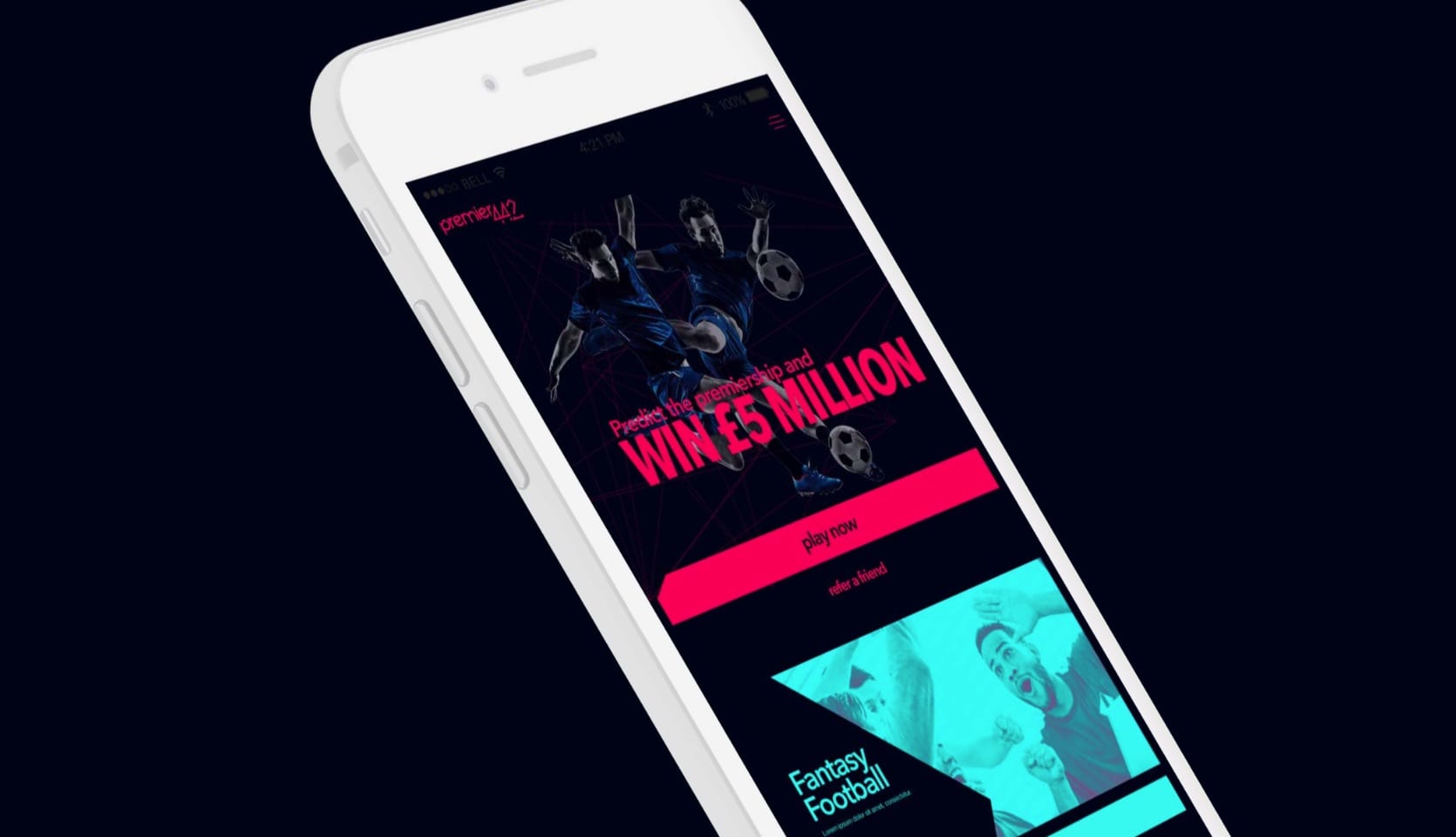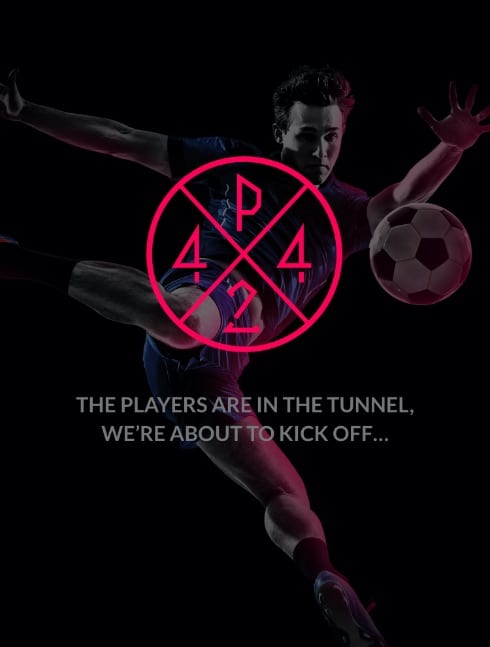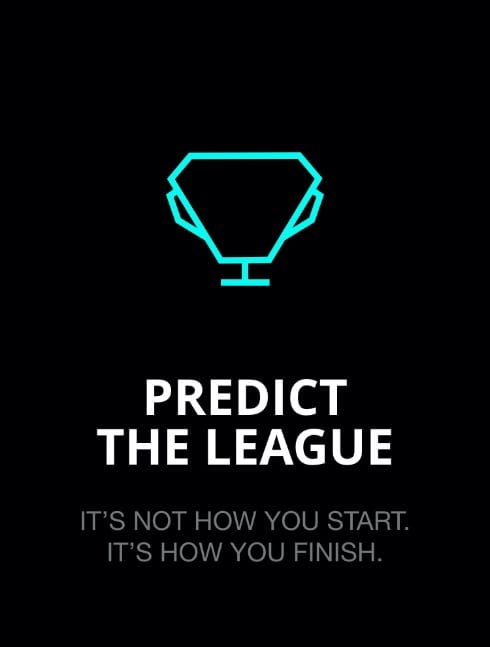 Future Planning
With premier442 up and running ORCKID outlined the vision to upscale and maximise the market through mobile peer-to-peer interaction. Game on!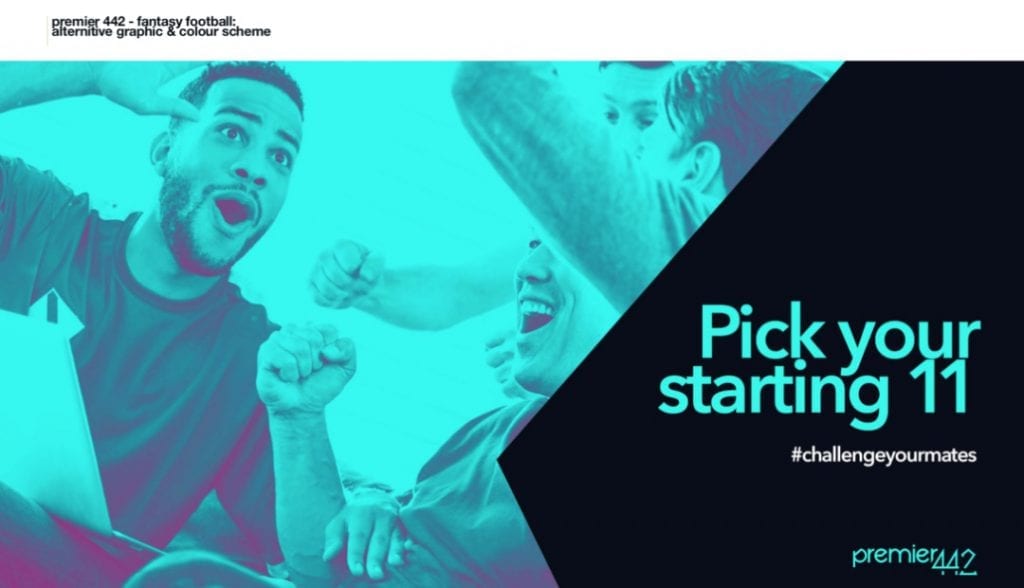 Want to discuss a project?
We're ready when you are