SuperCamps to Super Business – A hands-on approach to designing for kids
SuperCamps provide rewarding holiday childcare services, which consist of a wide variety of extracurricular courses including Multi-Activity and Specialist development workshops. Following a recent acquisition made by Bush Craft, ORCKID delivered a brand refresh and UX/UI online development to align the companies and provide a rewarding experience (thus increasing conversion).
ORCKID reviewed the end-to-end customer journey and identified unique opportunities to increase conversion at My Account, Checkout and Order Confirmation levels.
As a result of design thinking and rapid prototype processes, ORCKID was able to plan for a series of user personas to inform journeys and communications to provide the right information in a timely fashion.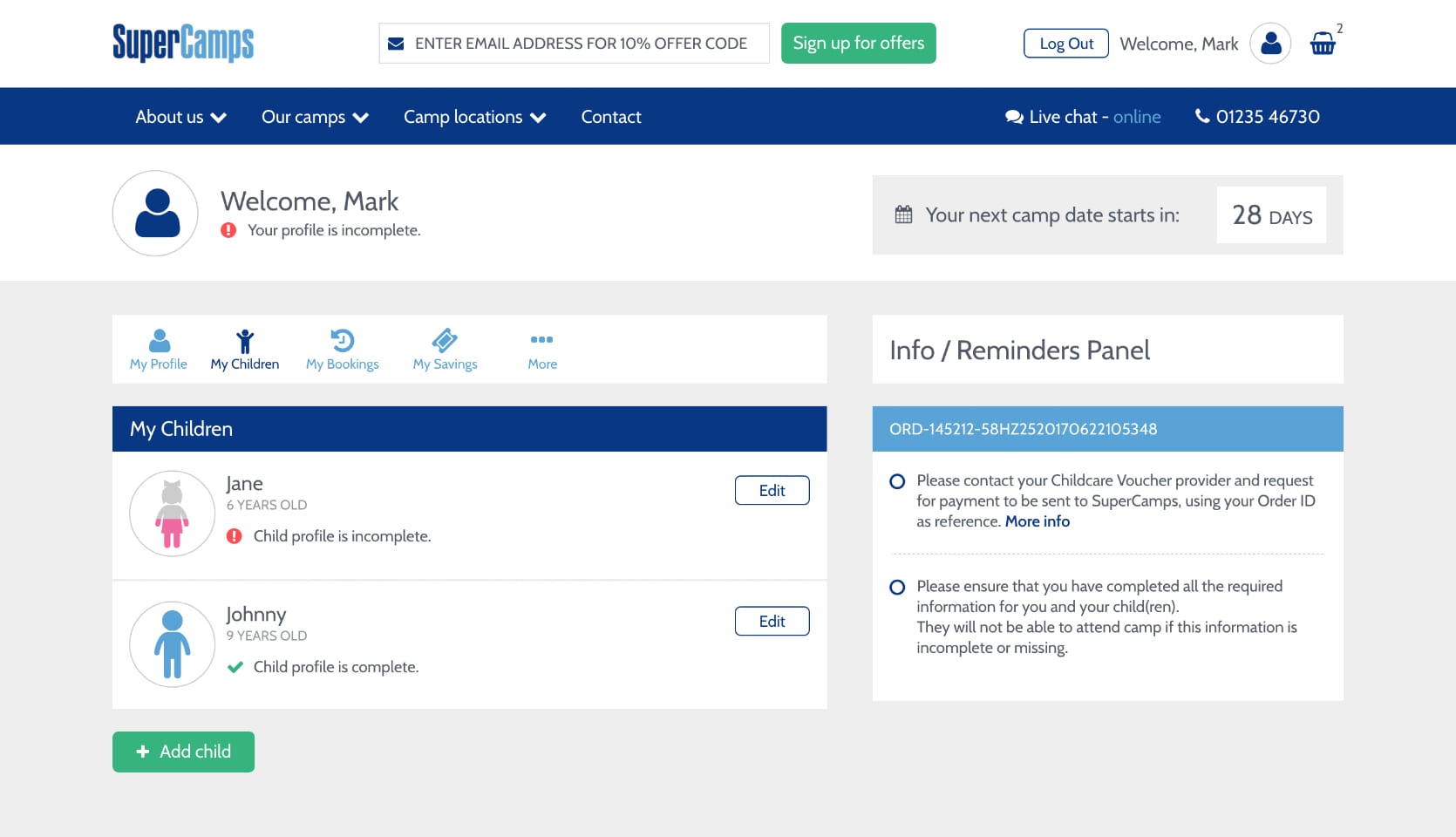 Mobile-first
When SuperCamps came to us, there was little to no bookings made via mobile. We wanted to focus on making the mobile user journey seamless and then translate that through to the desktop journey too.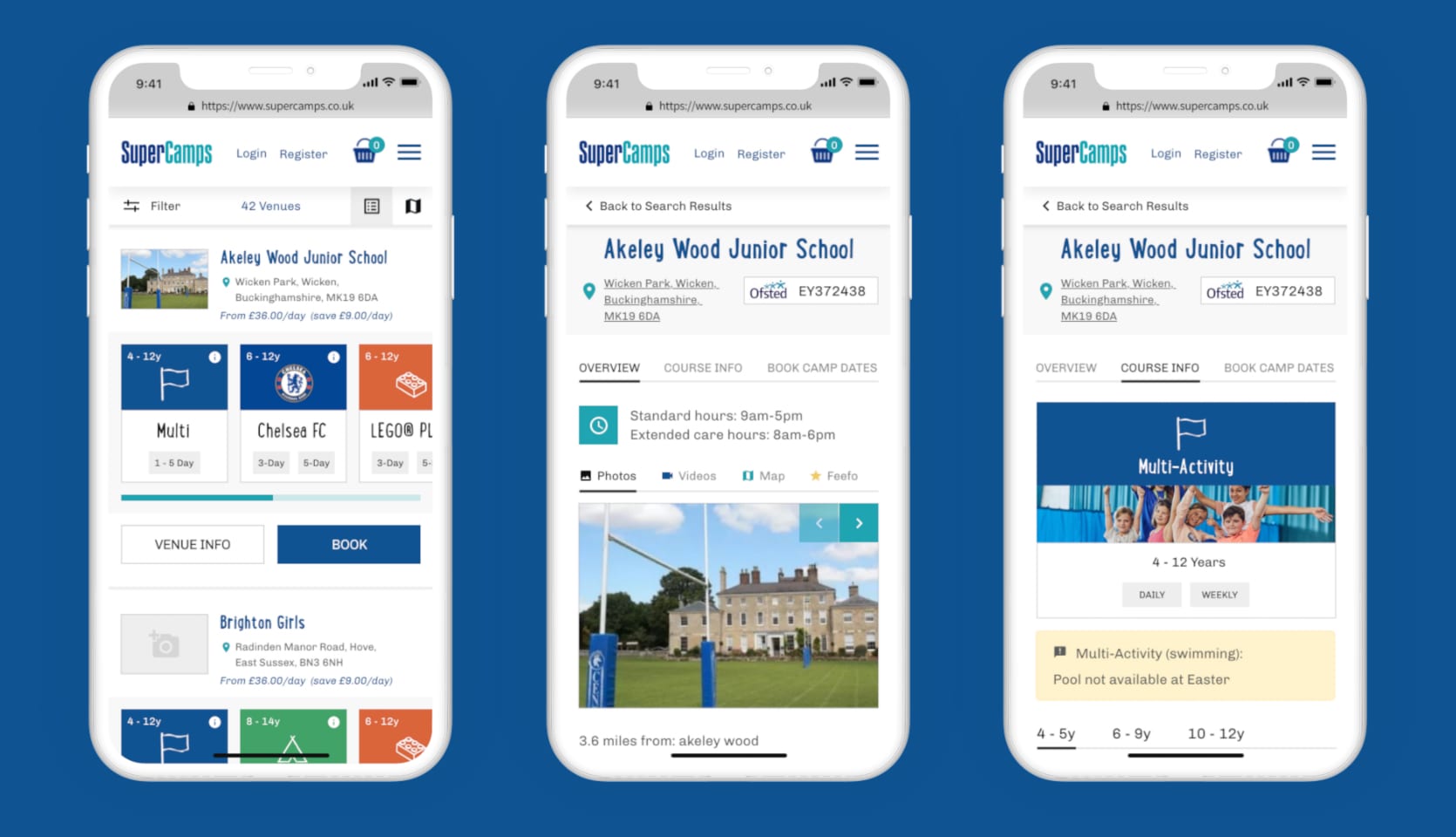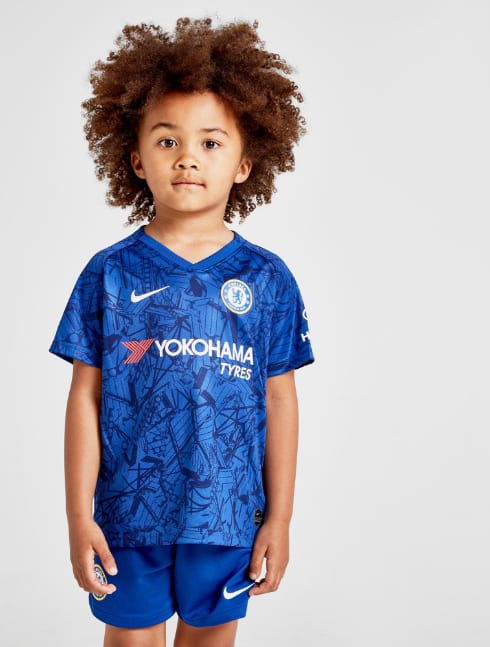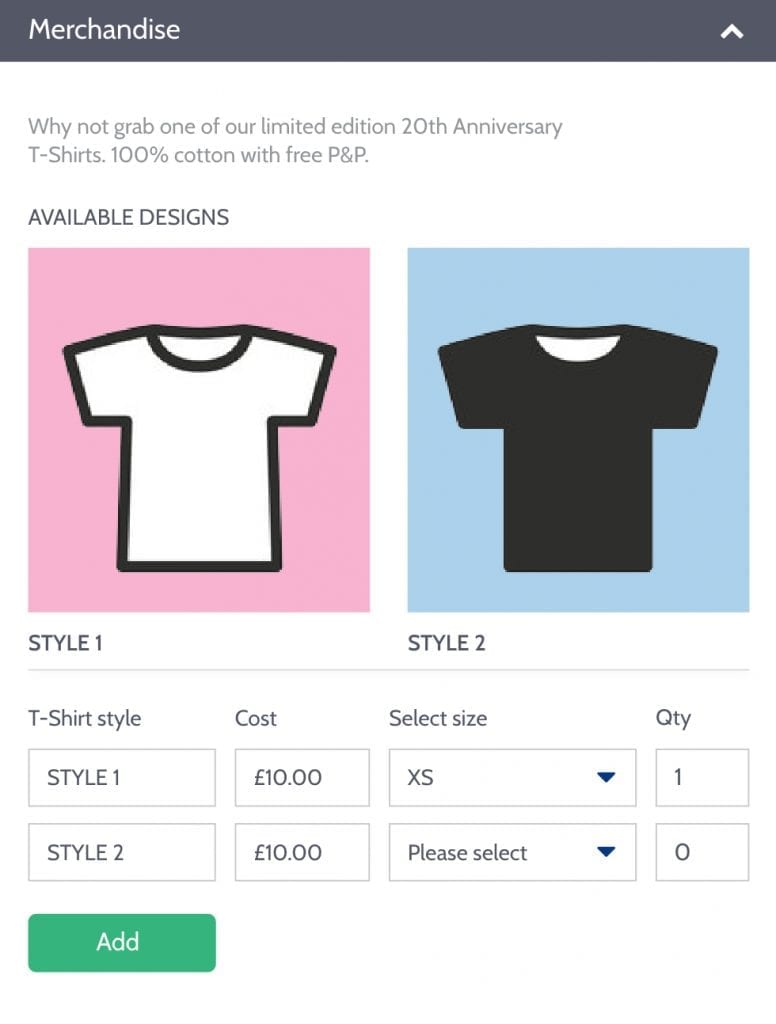 FUN AND FUNCTION
SuperCamps is centered around providing parents the ability to book school holiday activities to keep their kids entertained. Throughout our approach, we endeavored to maintain this 'fun factor' while ensuring we always advocated clarity and functionality in the design and flow.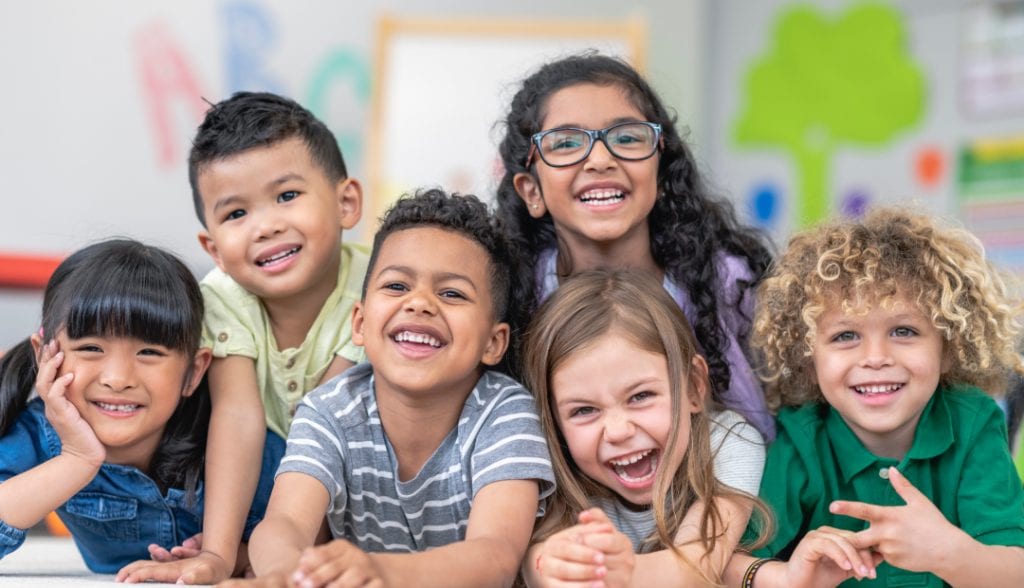 UI / UX
We evaluated the existing journey being provided to parents and then explored a refined flow that would streamline that process. The result was an improved and simplified journey that fostered a greater level of engagement, subsequently increasing bookings made via the online platform.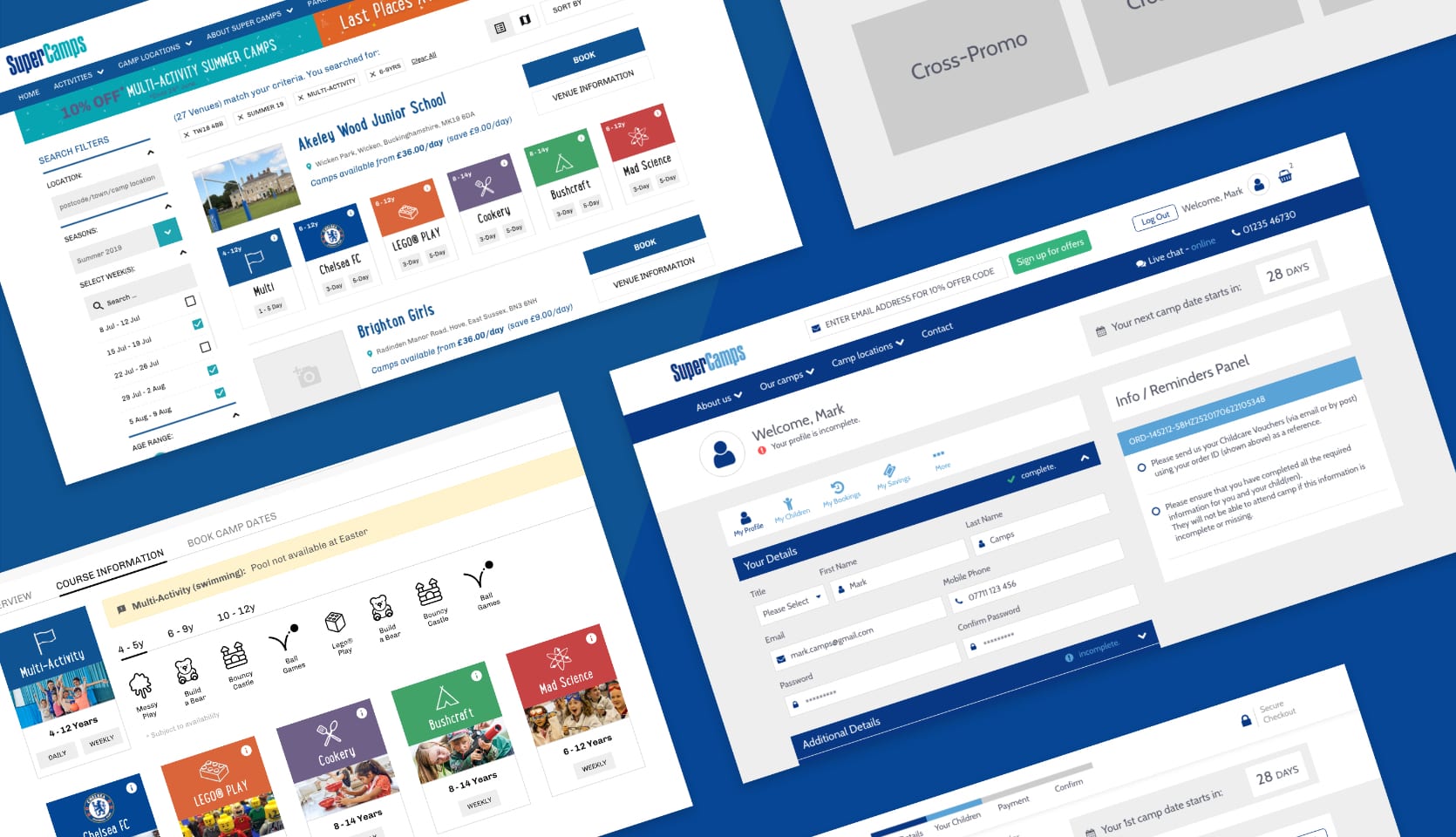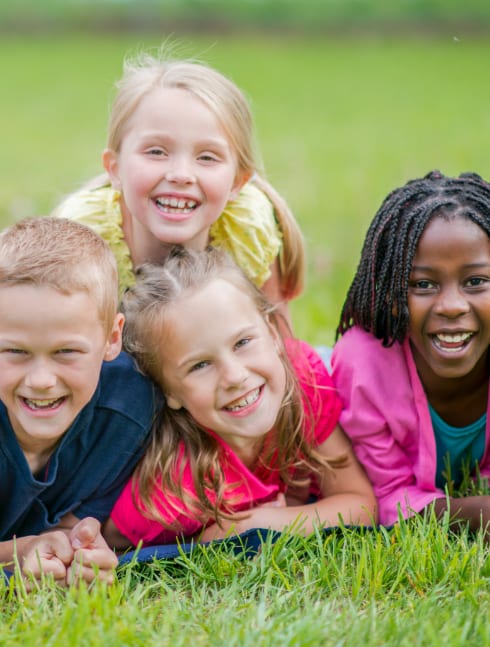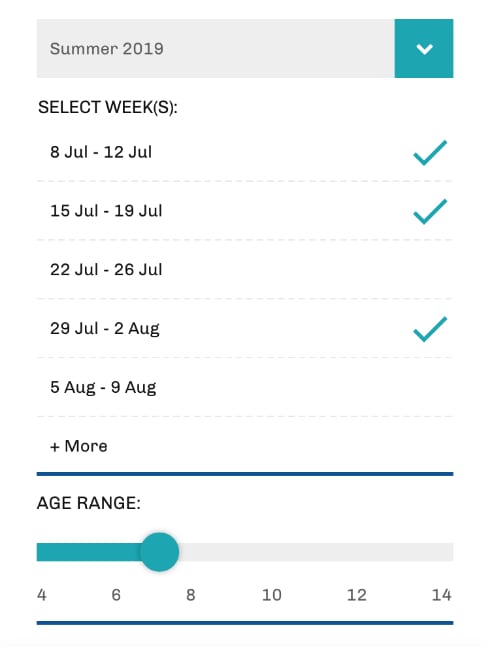 COMPONENTS
We provided a unified set of components, scaled for both mobile and desktop that SuperCamps could implement across their platform.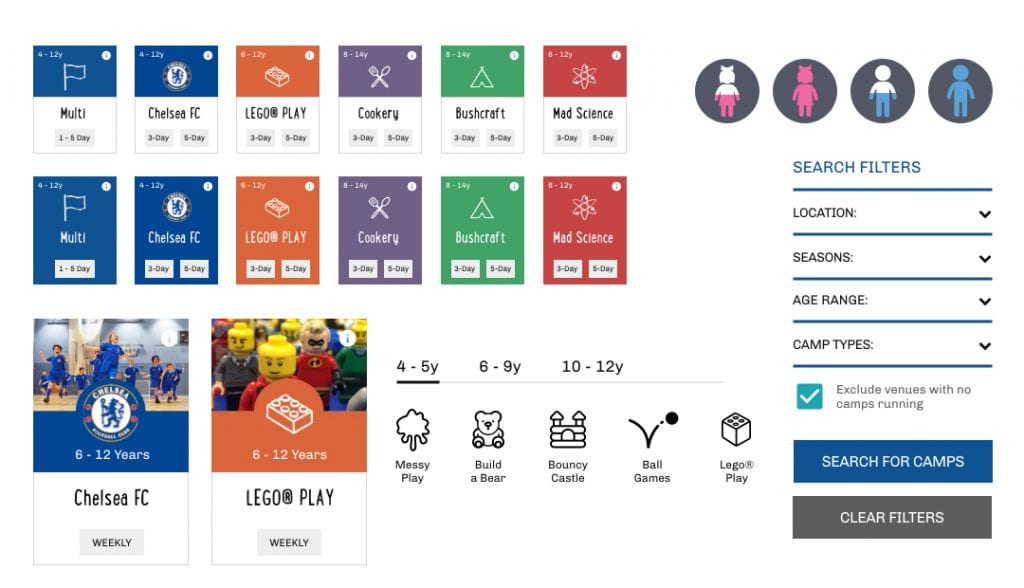 Want to discuss a project?
We're ready when you are