The Houshold Cavalry Museum
Streamlined operations with a Royal seal of approval.
The Household Cavalry Museum sits within Horse Guards in Whitehall. It is the headquarters of the Household Division, consisting of the two senior regiments of the British Army – The Life Guards and the Blues and Royals. When the pandemic forced the museum to close its doors, it became imperative that the online experience be enhanced to drive more traffic to the online shop while also showcasing what the museum offers, ready for reopening to the public.
BRIEF
The Household Cavalry tasked ORCKID with delivering a beautiful e-commerce website to showcase the organisation's rich history, make it quick and easy to purchase tickets and provide a rewarding customer experience through the online shop.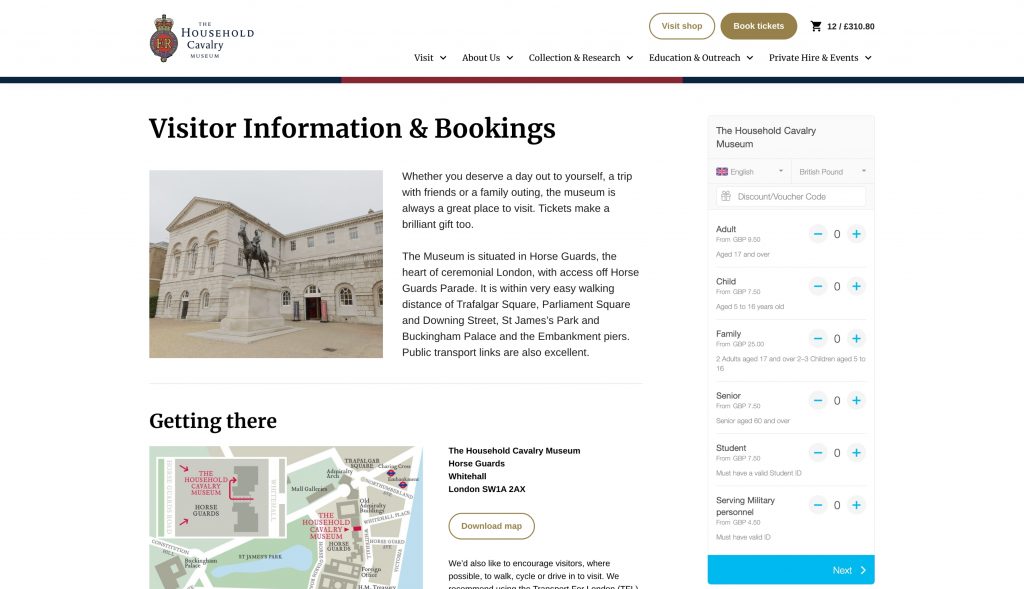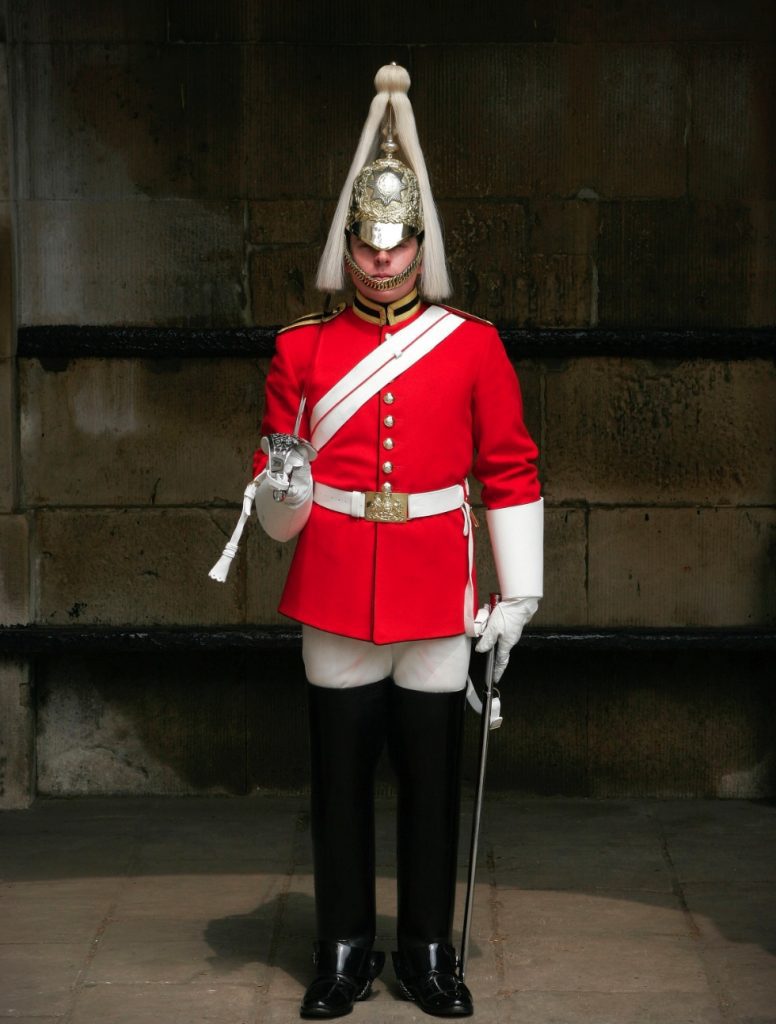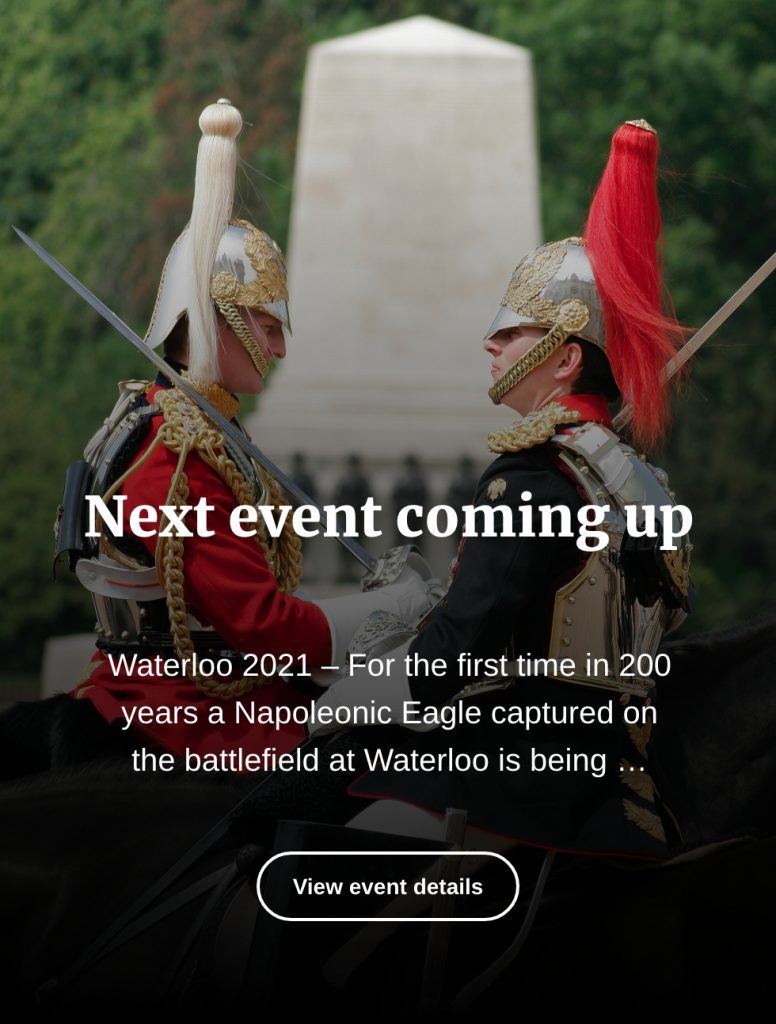 DELIVERY
For ease of maintenance for the client, ORCKID utilised the latest WordPress and WooCommerce frameworks, including integrations for ticket purchasing and newsletter signups.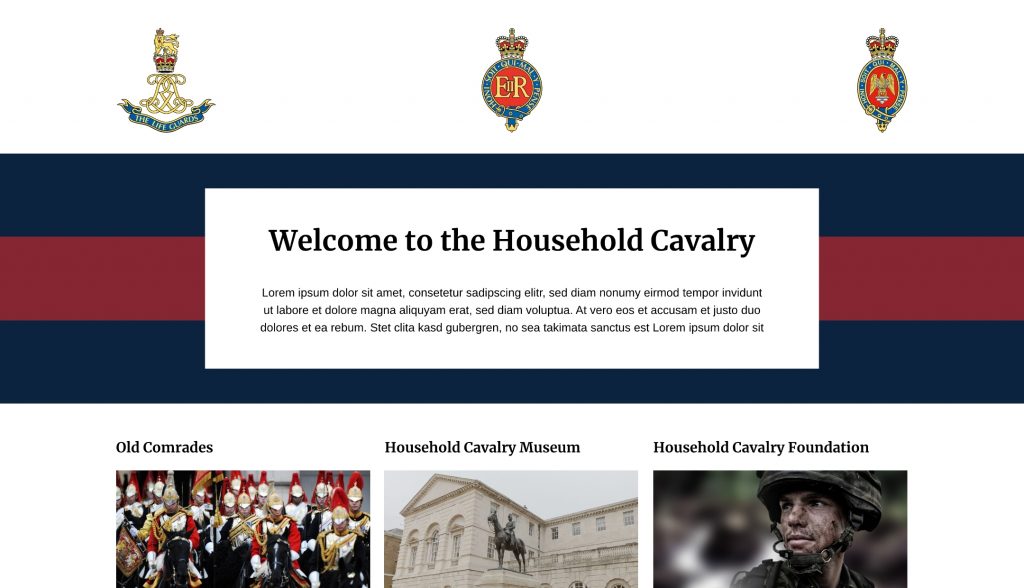 UX / UI
Orckid designed and delivered a mobile-first, adaptive solution that ensured visitors using the website were greeted with a clean, easy to navigate, pleasant interface that allowed them to seamlessly discover more about the museum, book tickets and buy souvenirs from the online shop.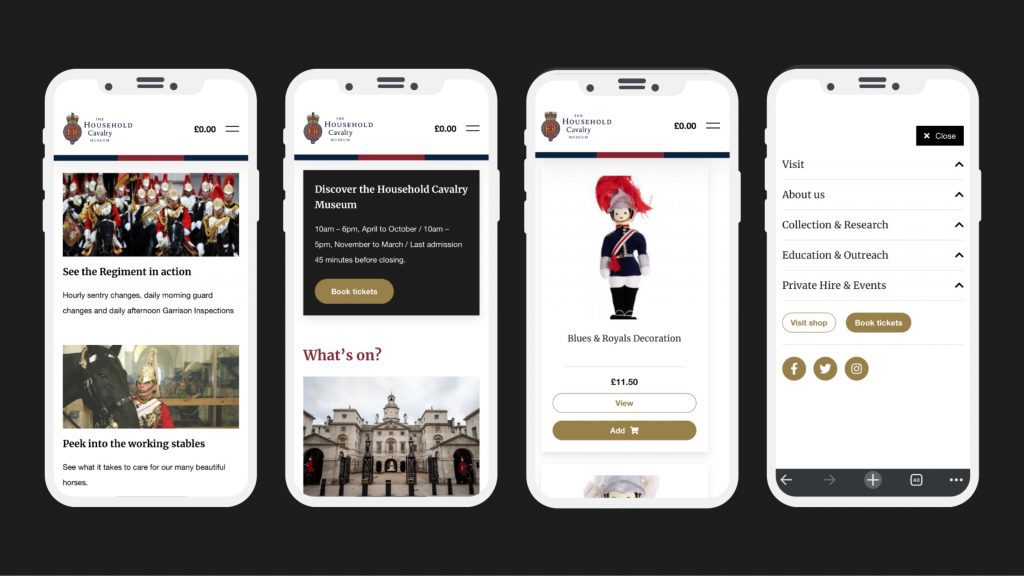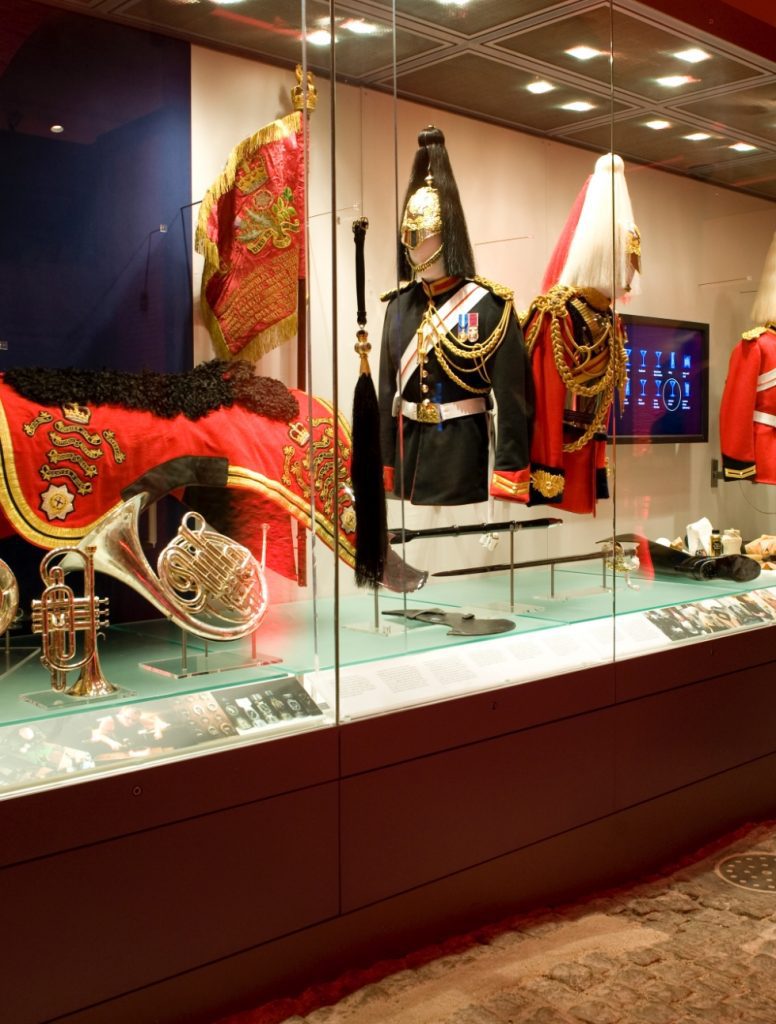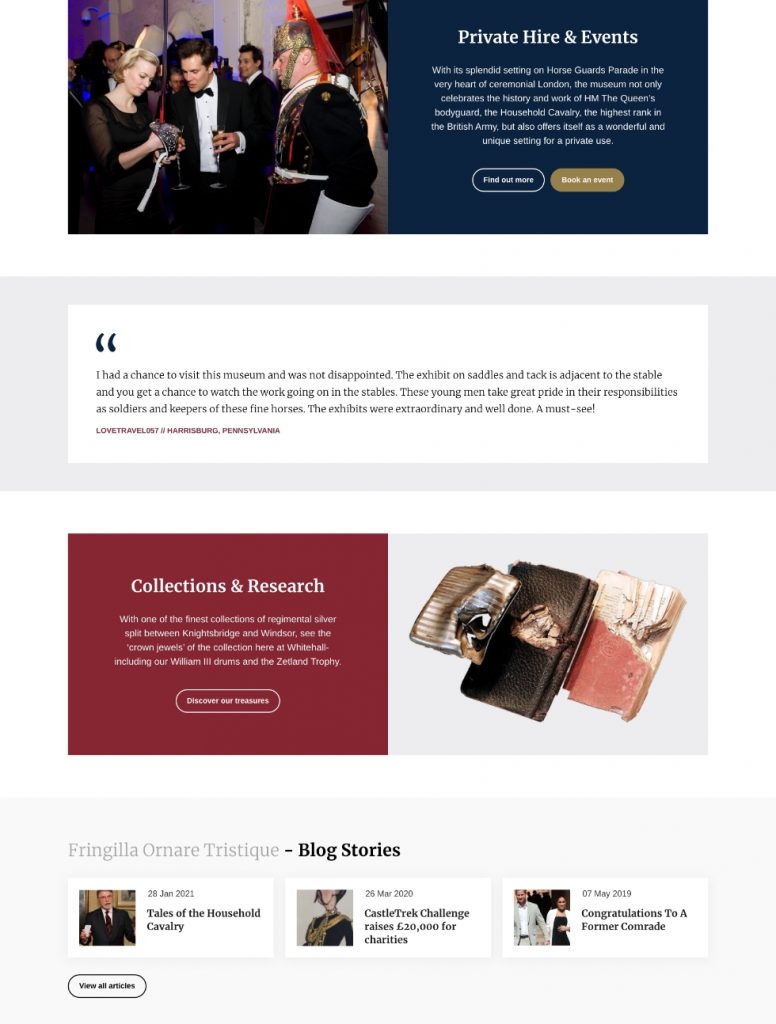 RESULTS
For each Division to benefit from this platform, ORCKID created a Multi-Site installation to bring each of the entities under one roof, streamlining internal processes and increasing performance through enhanced SEO results.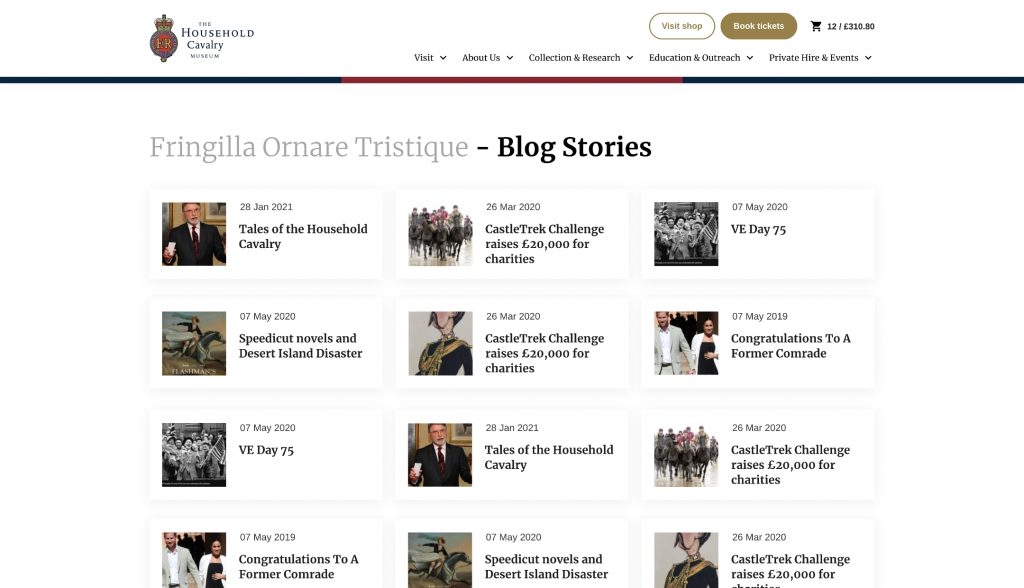 Want to discuss a project?
We're ready when you are