World-leading technology. Verbatim: A global centralised ecosystem
Verbatim is a world leading technology brand providing customers with data storage, LED lighting, 3D printing, and water filtration solutions. With an expanding portfolio ORCKID provided business transformation services to continue to bridge the gap between all departments.
As the product range became more sophisticated, an opportunity arose to support the professional audience.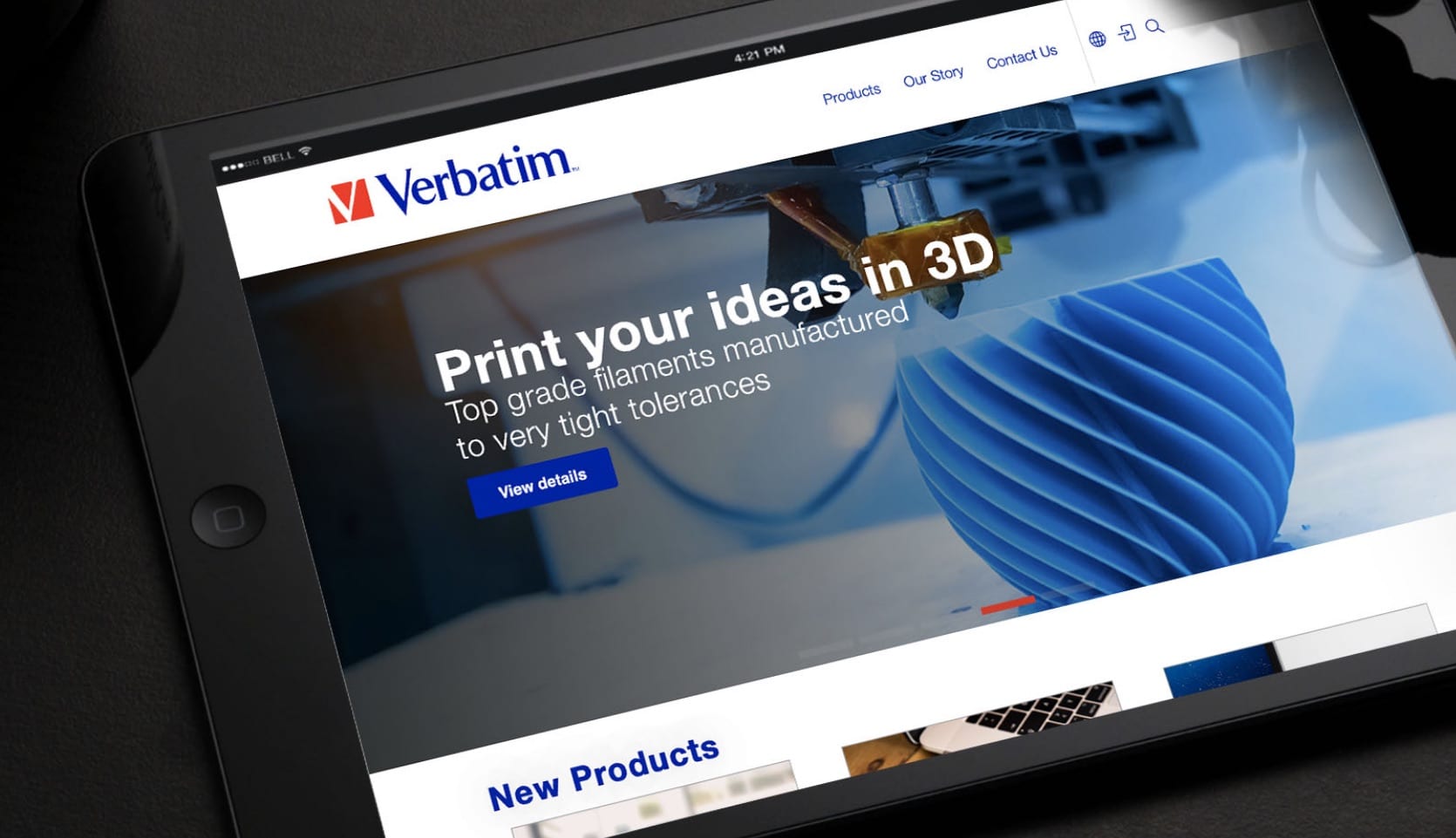 A digital solution
Following market research ORCKID designed a digital solution to support professionals in their daily lives and position Verbatim as the go-to destination – leveraging the Mitsubishi Chemical advantage and building strong business partnerships.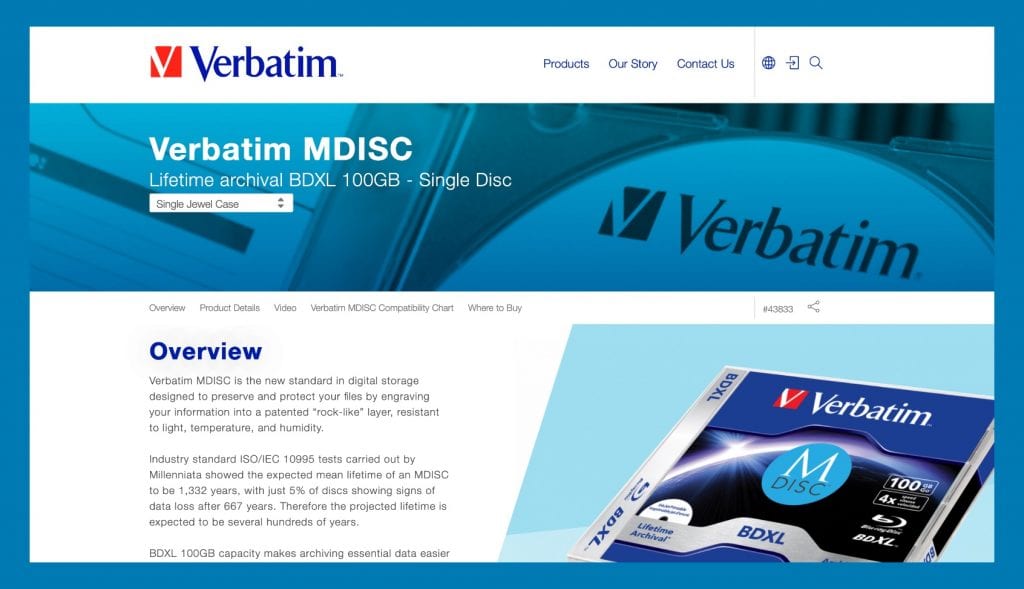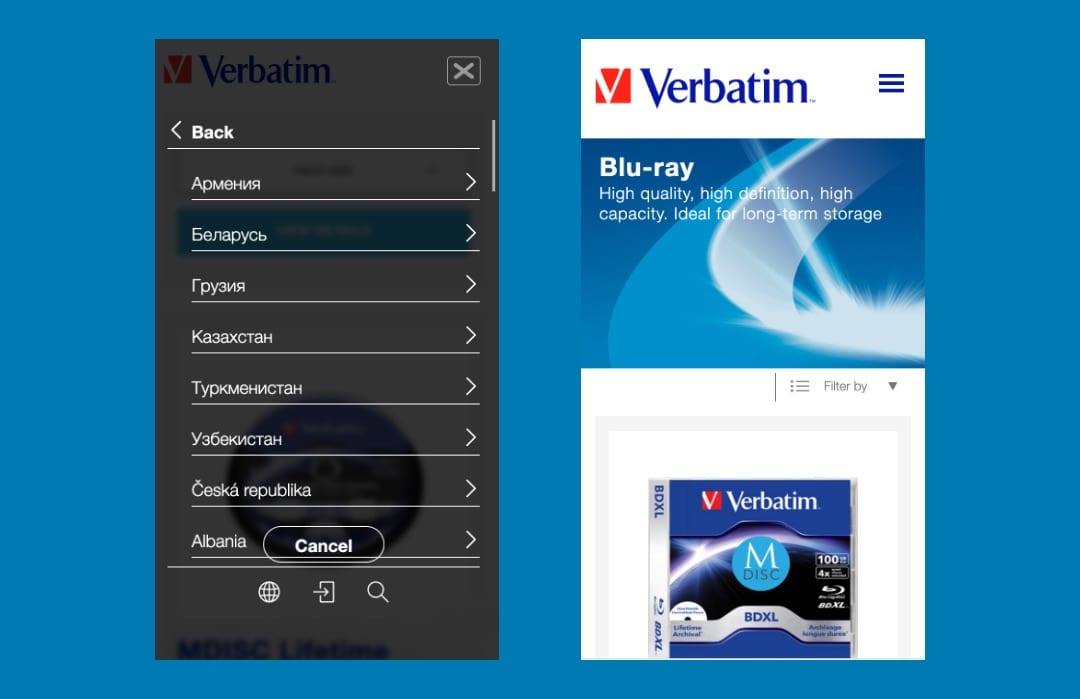 A centralised platform
ORCKID delivered a multi-lingual global website with E-Commerce capabilities, and custom modules including product spec sheet and comparison builder, all of which powered by a centralised platform for greater efficiency.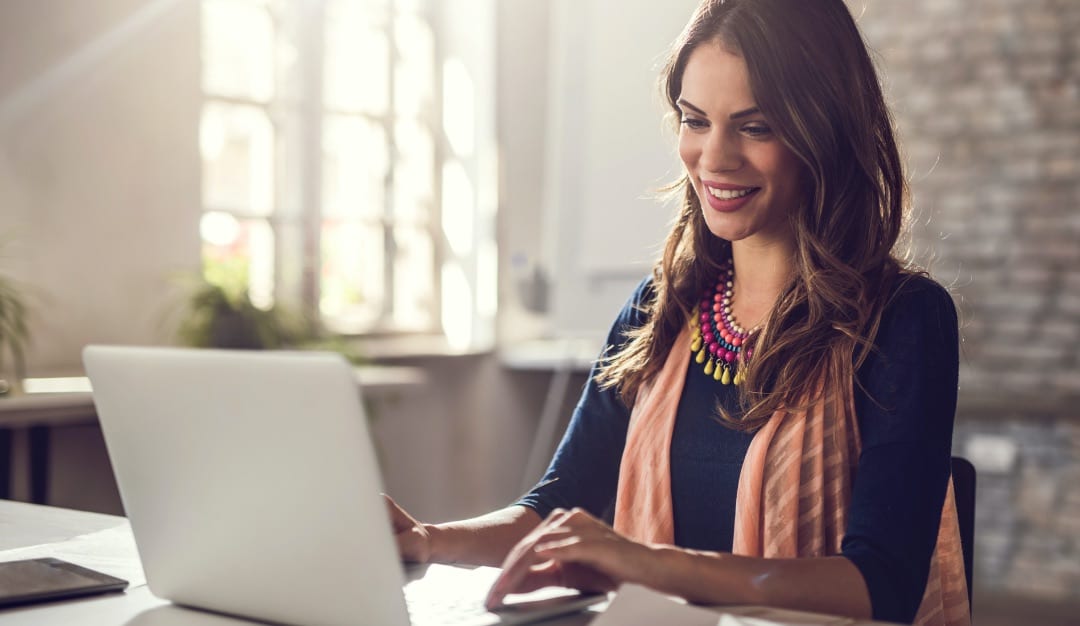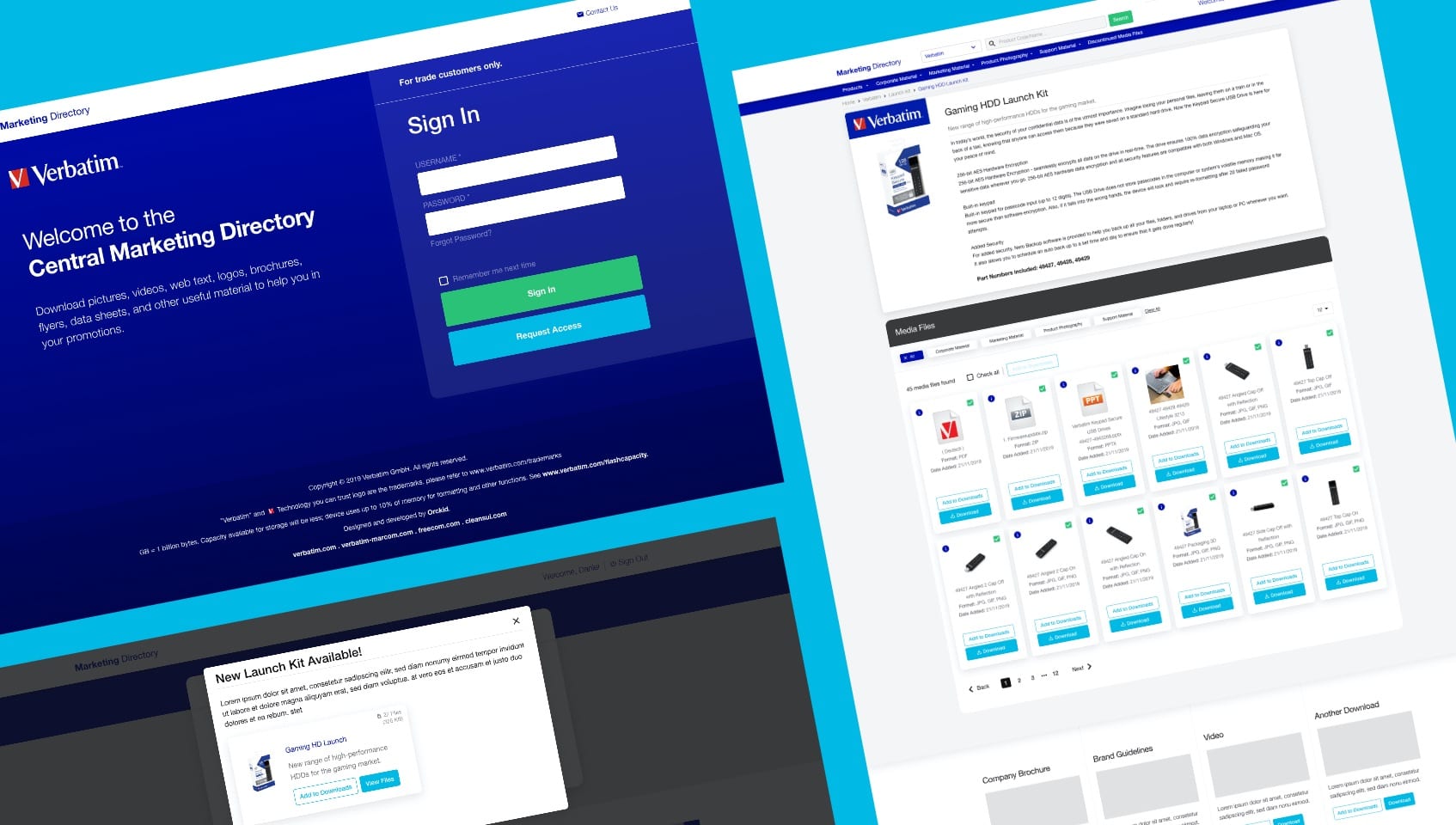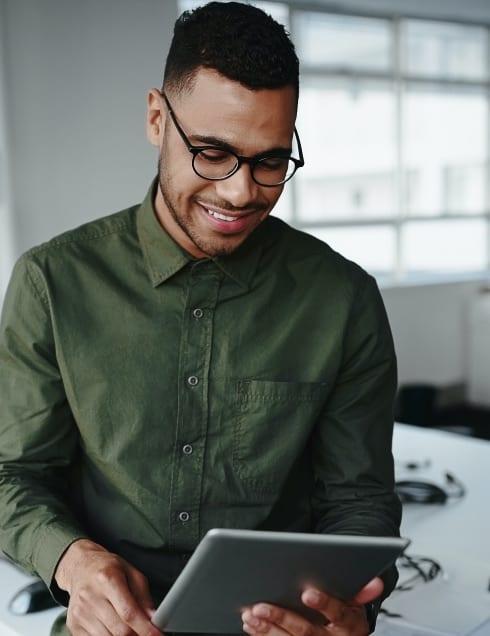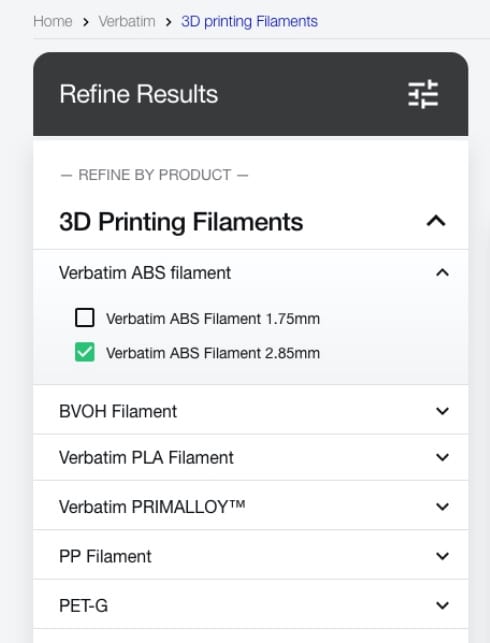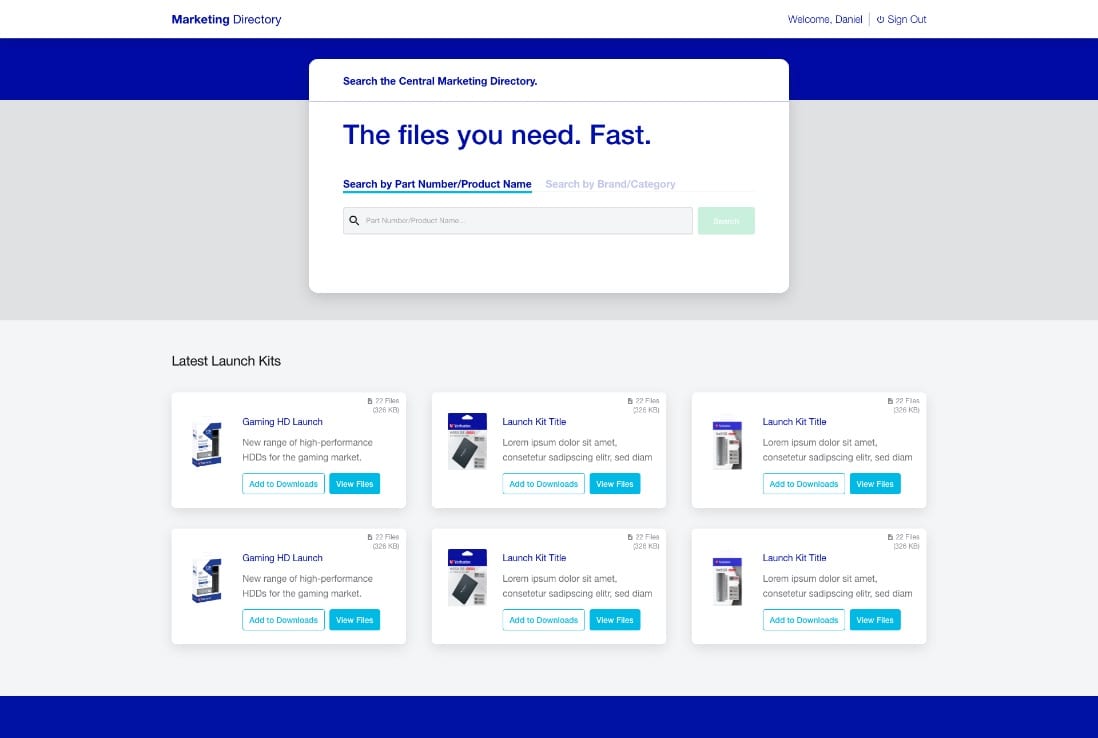 Want to discuss a project?
We're ready when you are