Given today's challenging market, businesses need to be looking at things differently and explore new ways of working to have a competitive edge.
---
Those on the front foot and actively transitioning current models to align custom demand with financial performance usually result with success.
We are fortunate that today we live in a digital age, and the possibilities are endless. Although digital is certainly not new, for some businesses, the demand for change is a daunting challenge, and either now reassessing or accelerating the best-laid plans to survive.
Encouragingly, there is still an appetite among our customers to search, interact and yes spend. Arguably our audiences are more digitally present than ever before!
Your digital Journey starts here
The road ahead offers an opportunity to explore and learn more about your customer's new way of life. The pathway isn't defined, and therefore, the key to success is the agility to respond, differentiate and identify future-ready business models.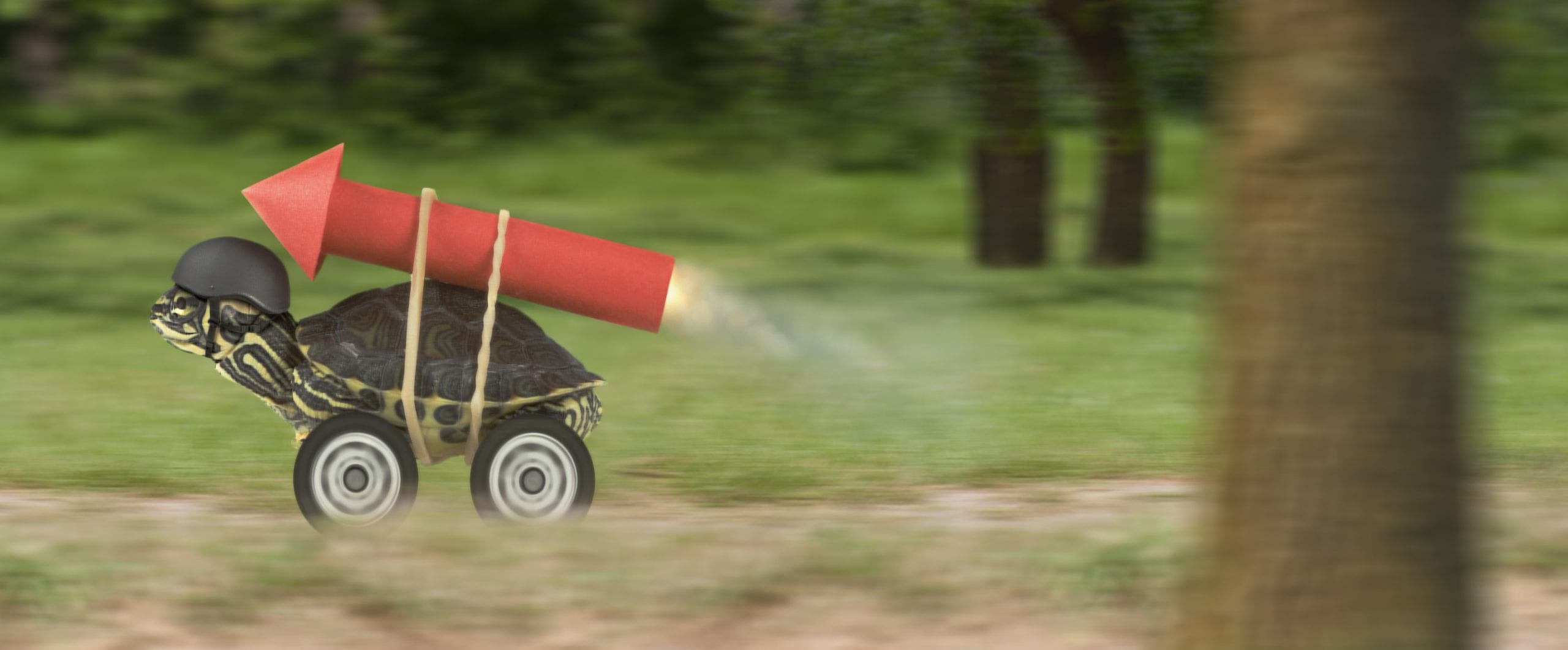 Why a scalable digital model will future-proof businesses
Creatively develop your business with a scalable digital business model that works smarter, not harder. Built with growth in mind and empowers you to explore opportunities which keep you relevant to your customers.
Through continuous optimisation, you'll be able to adapt and refine your business strategy to keep you on the right path. Your digital model isn't a static picture or list of technology, but a means to engage, learn and grow your business at scale.
Enhance the experience you offer your customers
Give your customer an experience that'll keep them coming back for more. In a highly competitive landscape, look to make your services available 24/7 and better still personal, provide your customers with the tools to self-serve. With an always-on business model, you'll elevate the customer's perception and related feelings caused by the one-off and cumulative effect of interactions, setting your business apart from the competition.
Today customers have come to expect personalised experiences and interaction powers measurable insight. Businesses investing in analytics are twice as likely to have a complete view and include real-time responsiveness from inside the journey they'll be no stopping you.
Trust is a position of strength
During difficult times, our instincts will look to those we can trust. With uncertainty still prevalent your customers, more than ever, pursue the authentic reviews (an increase of 27.5%), avoiding the risk of scammers and negating doubt. Not surprisingly, 75% of customers actively seek businesses demonstrating their ability to overcome adversity to deliver.
Today the standard rules still apply – have a clear message, be distinctive, and always-on. Highlight the benefit that will help your customers and reassure them that you're the right choice.
Reach your full potential
Embracing the advantages of digital certainly brings opportunity. Inevitability, our key to success will rely on more than just digital to deliver our vision. We need to find a balance which combines insight with creativity and the technology to provide digital experiences that make a notable difference to our customer's.
On your journey, keep these tips in mind to help you on your way to success.
1. Tell a good story, with interactions that drive decisions and provide insights that can be measured.

2. Your digital model isn't a technology, but a means to engage, learn and grow your business at a scale.

3. Future-ready; let's ensure we're best placed and ready to adapt at every corner.

4. What are you waiting for? Your customers are already looking…
Whatever the future will bring, our success stories will include those with a scalable business model that keeps us one step ahead.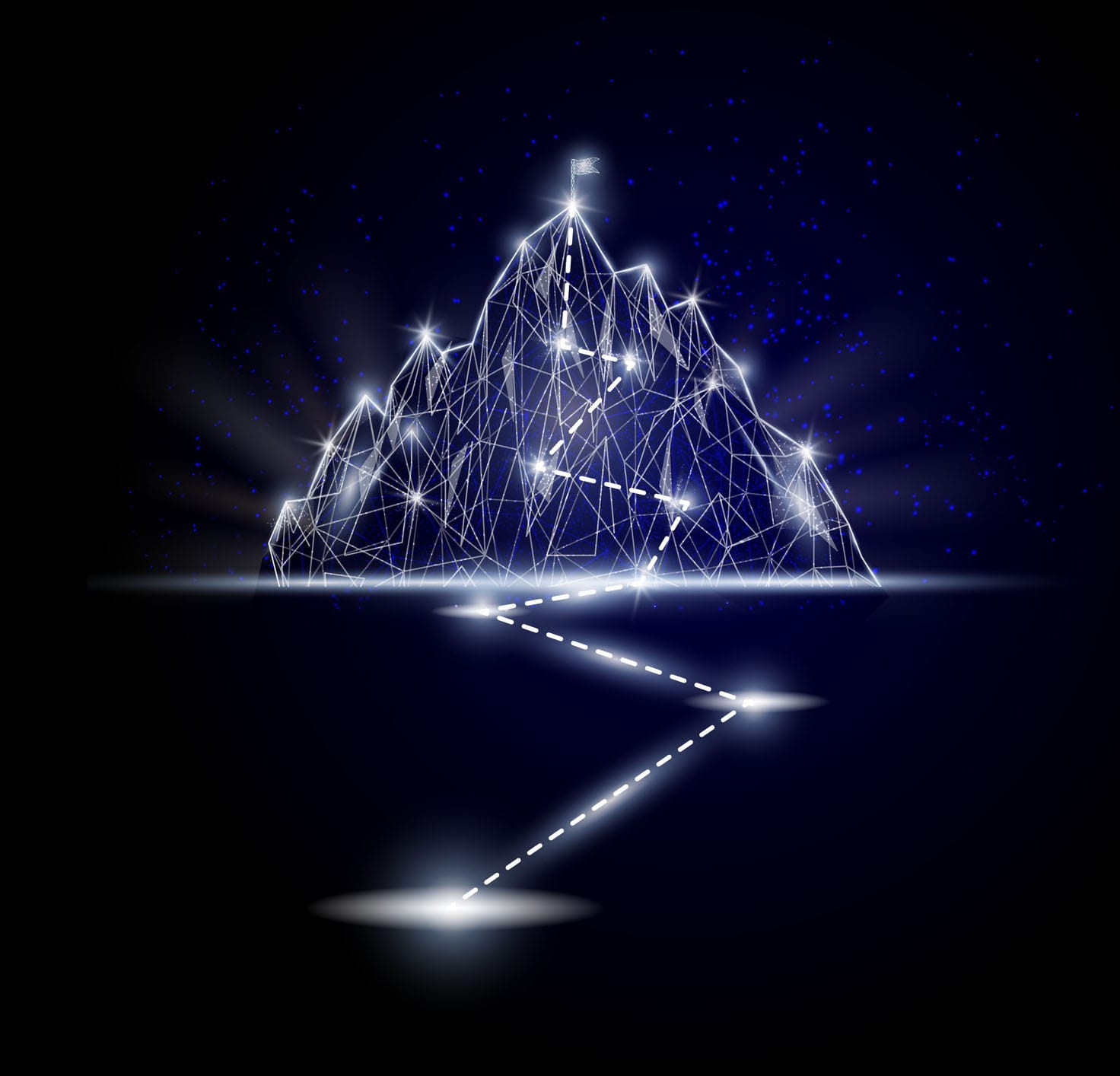 Want to discuss a project?
We're ready when you are