"User experience" encompasses all aspects of the end-user's interaction with the company, its services, and its products. (Nielsen Norman Group)
---
The first requirement for exemplary user experience is to focus on the customers. It revolves around understanding them – their motivations, desires, emotions, goals, and their actions. Next come simplicity and elegance that produce products that are a joy to own, and a joy to use. True user experience goes far beyond giving customers what they say they want or providing checklist features. In order to achieve superlative user experience in a company's offerings there must be a seamless merging of the services of multiple disciplines, including engineering (the 'mechanics'), marketing, graphical design, and interface design (the "aesthetics").
Customer-first
Your company's website is an ambassador of your brand. Naturally you want to put all your product and company information on it. But did you make sure that it is easy to find? Have you thought about your website from your customer's perspective? Can your navigation be a little more intuitive?
"Capture the heart & mind of the end-user."
Use it to outline all the features your website or app needs to provide your customers the best experience possible.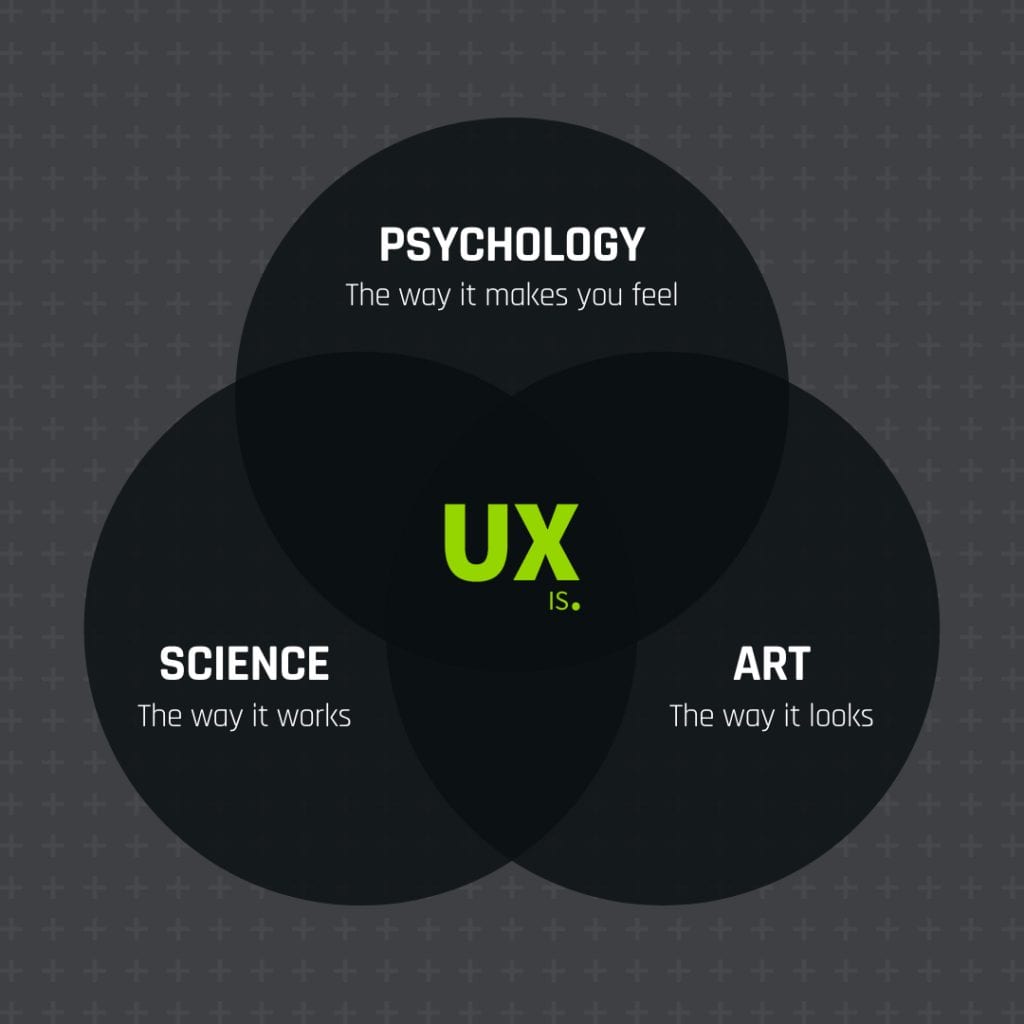 User experience (UX) has become so essential in recent years that it seems the path a user takes to a product is arguably more important than the product itself!
If a user struggles to find the content they are looking for, they will perceive a website as 'broken' or non-navigable. If even the smallest details of design are overlooked, there can be huge implications. For example, processes may be slowed, lowering efficiency and ultimately causing insurmountable costs to the business.
User Experience is customer service 2.0
Customer service has existed for hundreds of years, and we know how important it is. It's even reported that 78% of consumers have opted not to buy a product or service previously because of poor customer service. This is why companies spend huge amounts of their revenue on training employees to provide excellent customer service.
In the virtual world, we can no longer rely on employees to guide the customer when they are in need. The function of a website is more like that of a self-service checkout than an employee-manned checkout. This means that a website not only has to sell your product, but must facilitate the process of a customer selling the product to themselves (😱).
If a user finds your website straightforward and simple to buy from, they will keep using it and likely will not even consider using your competitor's sites, especially if their website's UX design is inferior.
Quality UX shows you care about your customers
Emphasising user experience on your website will allow you to send the right message; that you put the customer's experience at the forefront of your business – understand them – their motivations, desires, emotions, goals, and their actions. If the main focus is to make a website flashy rather than functional, ultimately, customers will have a bad experience. This sends the message that the business advocates appearance over functionality.
Well-designed experiences help direct customers through a website efficiently. Using proper layouts, good linking strategies and pertinent information, a page's layout (if designed well) can increase the amount of time users spend on it (low bounce rate), and can lead to greater ad revenue (💰💰💰) and improved information retention (✅).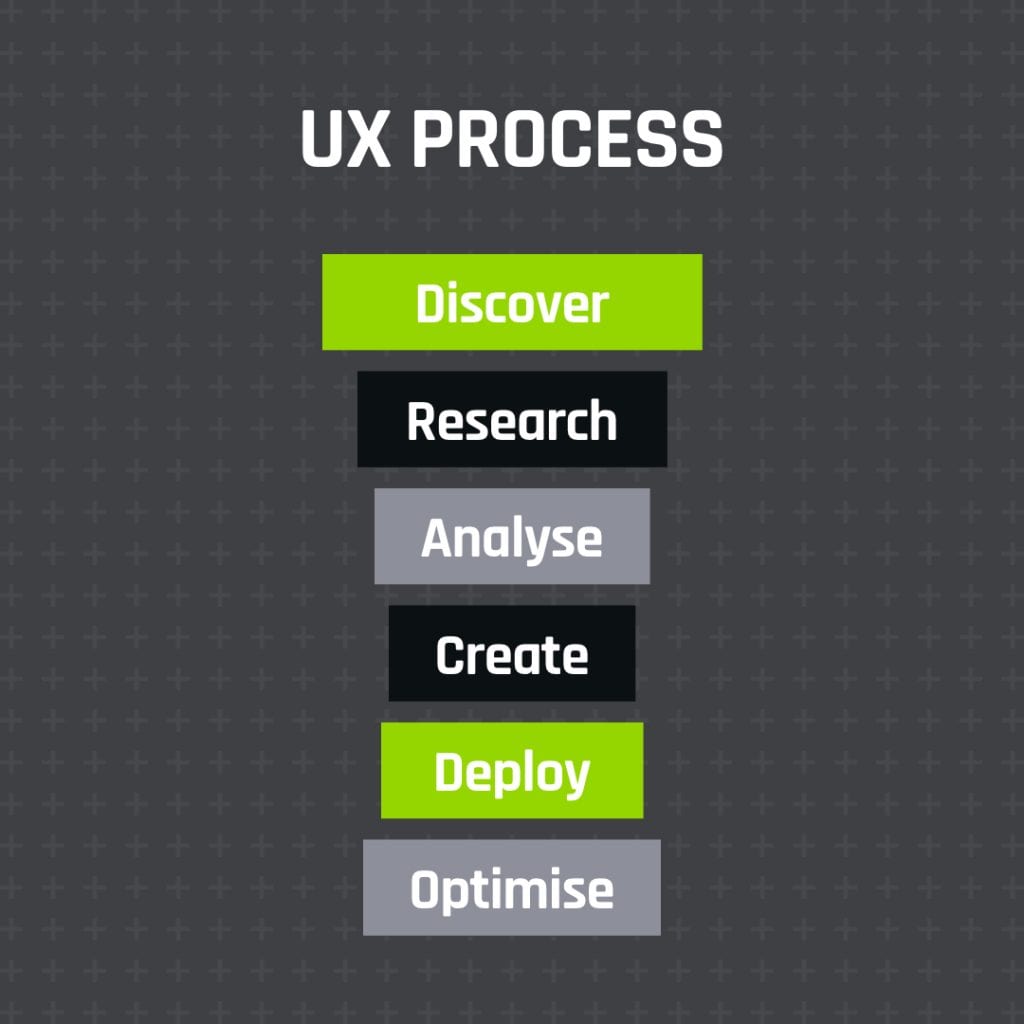 Why? What? How? An iterative process
Customers visit a website for a reason. They either want information, a product, or a service. A website that fails to deliver what customers want will not see much interaction. User experience research strives to understand why customers come to a site, and user experience design tries to give the customers what they need. Through constant discovery and iteration, optimised outputs can be realised.
Getting users to trust a website is essential to that website's success. Understanding user experience on a website can greatly assist with building customer trust. Bugs, mislabeled links, bad language choices, and many other things can negatively impact trustworthiness on a website.
Want to discuss a project?
We're ready when you are