Products
Supporting your business in the digital age
eCommerce Websites
Your business can be "always-on" with our websites and integrated eCommerce solutions that work smarter, not harder. We build with growth in mind and deliver the experiences your customers demand. Through continuous optimisation, we'll adapt the strategy to keep your business on a path to reach its full potential. Your website isn't a static picture or list of technologies, but a means to engage, learn, and grow your business.
Here are some examples:
Websites, Microsites and mobile-specific sites
Self-Service Products
eCommerce
Webchat
Voice Interfaces
Content Management Systems (CMS)
Customer Relationship Management (CRM)
Digital Tool Integrations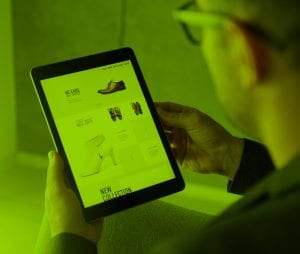 App development
Enhance the experience you offer your customers and boost business performance with native and cross-platform Apps that intuitively connect. We'll integrate the tools that keep your business accessible to your customers and elevate experiences with on-demand features and services.
Here are some examples:
Consumer Product Configurator
Self-Service Customer Fulfilment Portal
Consumer Debt Management System
eCommerce Tablet Kiosks
HR Engagement Systems
Field Engineer Inspection & Testing
Health & Safety Management (HSE)
Inventory Management & Stock Control
Predictive Maintenance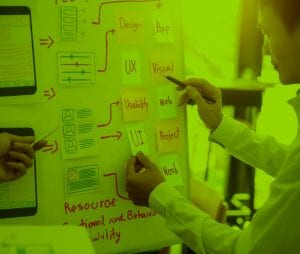 Virtual learning
Educate your audiences remotely and enhance collaboration with secure and immersive experiences that keep you connected and in control. Whether it's a learning management system (LMS) to transform how you train staff or an interactive retail kiosk to bring shoppers an experience like no other.
Our out-of-the-box solutions are primed ready for immediate impact; connecting consumers, customers and employees through compelling virtual experiences. What's more, our solutions provide an always-on experience, empowering coaching and critical thinking through remote ways of working and training staff.
Here are some examples:
Accelerator, scenario-based learning
Learning Management Software (LMS)
Virtual Training / Events
Retail Kiosks
eLearning Content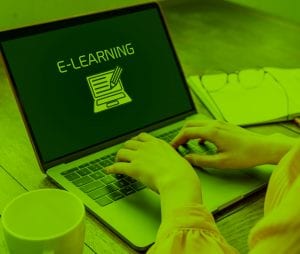 Creative content
Tell your brand story through compelling content that empowers you to engage your audiences with highly personalised messaging on the right platform, and at the right time. With audience insight, we can turn perception into reality and act on engagement, network behaviours and set the scene in the customer's mind that sets you apart from the competition.
Here are some examples:
Dynamic Digital Display Ads
Marketing Automation
Video & Animation
Social Media Content
White papers
Interactive playbooks
Infographics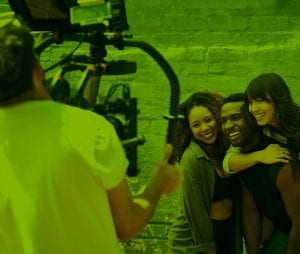 Want to discuss a project?
We're ready when you are