With an imminent global recession looming, an already vulnerable retail sector is fearing the worst.
Organisations who've accelerated plans to digitise their service offering have seen years of evolution realised in a matter of weeks, and consumer behaviours changed forever.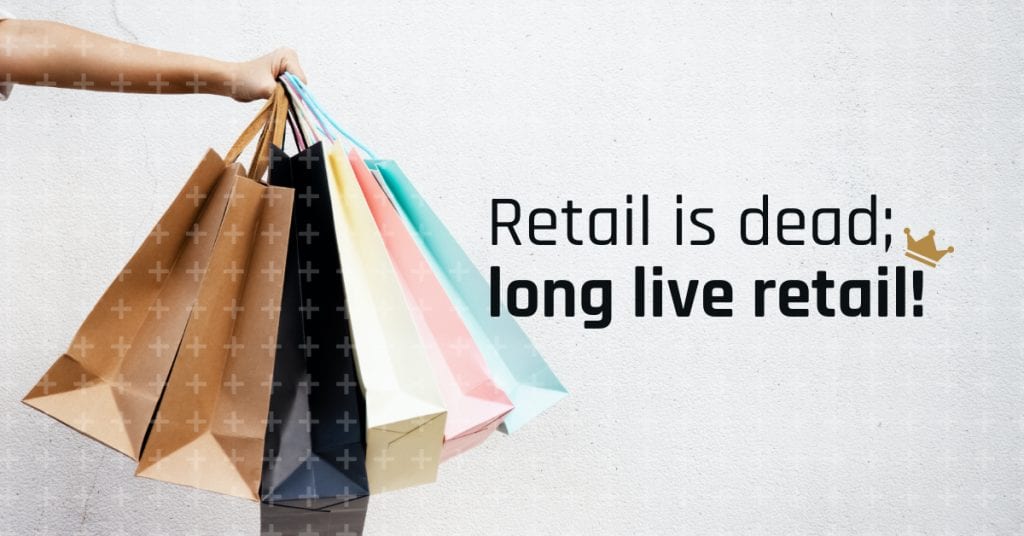 Time will tell what the future will bring, but those who have adapted swiftly will naturally have the best chance to weather the storm. However, in our planning, let's not totally discount our instincts that crave physical interaction. Pre COVID, 70% of so-called millennials, preferred in-store experiences, and this is a demographic who spend 7.5 hours a day online.
There is no one size fits all model, but adopting an online-to-offline strategy might offer opportunities for those retailers with high purchase items to attract consumers and encourage commerce in confidence through safe self-service interactions.
At ORCKID, we're helping our clients to explore new ways of working, through a combination of creativity and smart enabling technologies to add a sense of theatre and safe control measures including;
Touch-less remote devices
Voice-enabled interfaces
Virtual learning
Retail storytelling
and more…
Consumers can then enjoy personalised experiences, in safe, controlled environments and decide on a preferred purchase and delivery format.
There are numerous opportunities for retailers to combine online and offline commerce into a complimentary shopping experience that keeps customers safe, rewarded and returns a profit.
Retail isn't dead; however, its purpose and delivery are to evolve.
Want to discuss a project?
We're ready when you are